There are a lot of reasons to love and admire a man who loves animals especially dachshunds. Dachshund Bonus would like to hint for you the secrets of a man who loves and breeds dachshunds.
1. A man who loves dachshund and he is sentimental and lovely.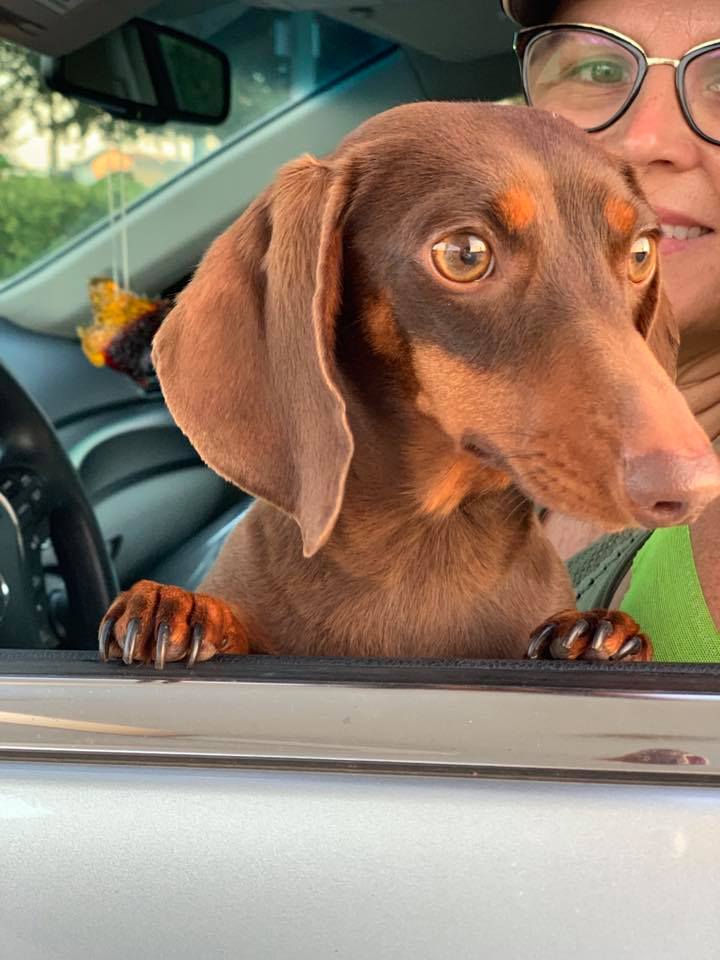 Look at how he takes care of his puppy, the girls can be assured that the guy will take care of them when all gets old. Did you see the man meticulously teach his dogs when he just got the puppy home. Teach puppy how to go to the toilet, how to greet and even bath his dog.
2. The man is careful and hearty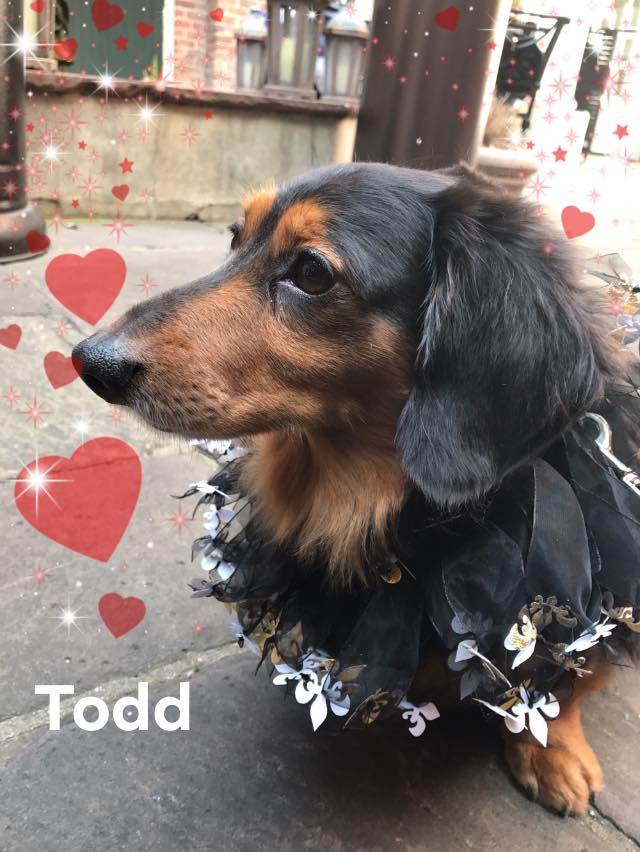 The man who loves to own a dachshund, he will be always considerate and meticulous to each meal for the puppy. Take care of the dog to make him healthy so the guy will show his love to his girl in the gentle and considerate way. Especially, always confidently show his affection towards the person he loves.
3. The man loves dachshund is taciturn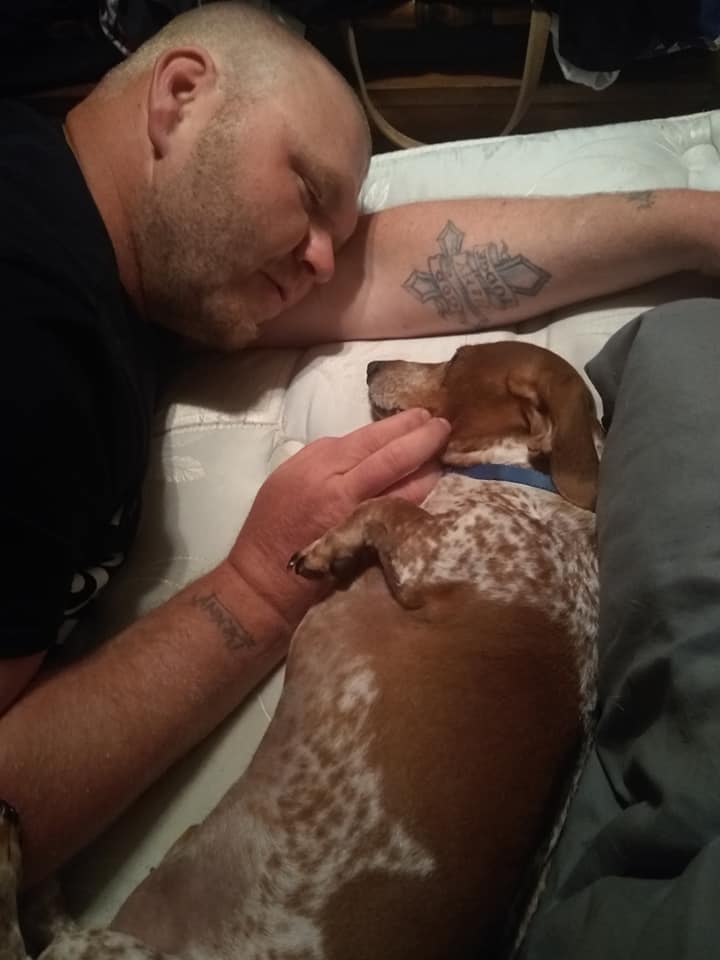 Instead of just saying words of love to you, he often uses his actions to express affection instead of words, just like how he cuddles his dogs.
4. His love is very sincere and deep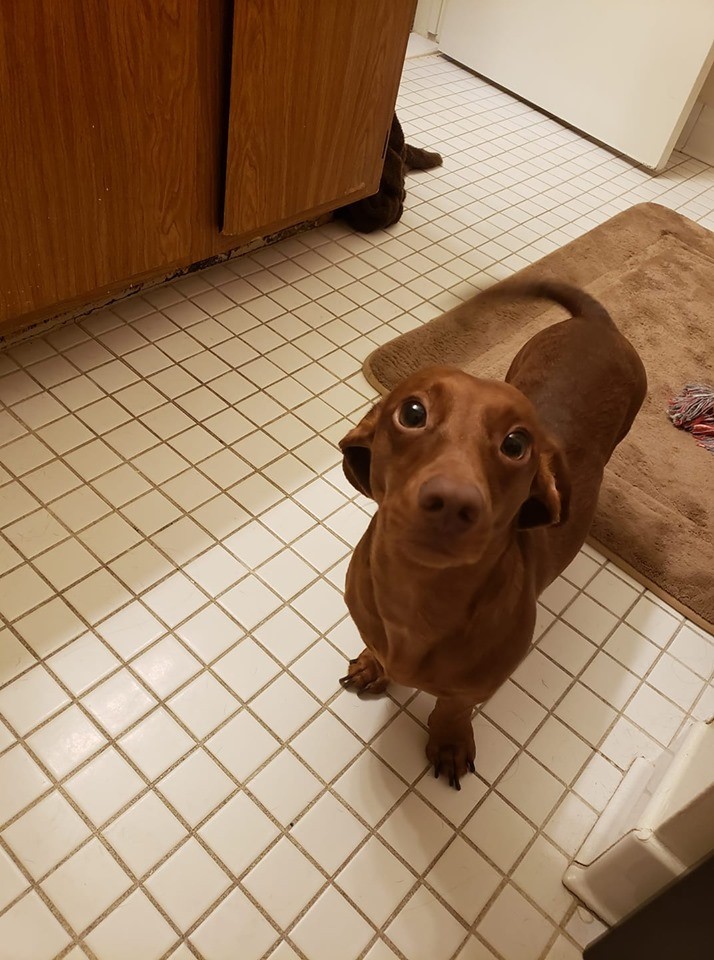 You don't know why? Because sometimes he does not need to say but his dachshund also feels very secure and safe.
5. Always want to protect others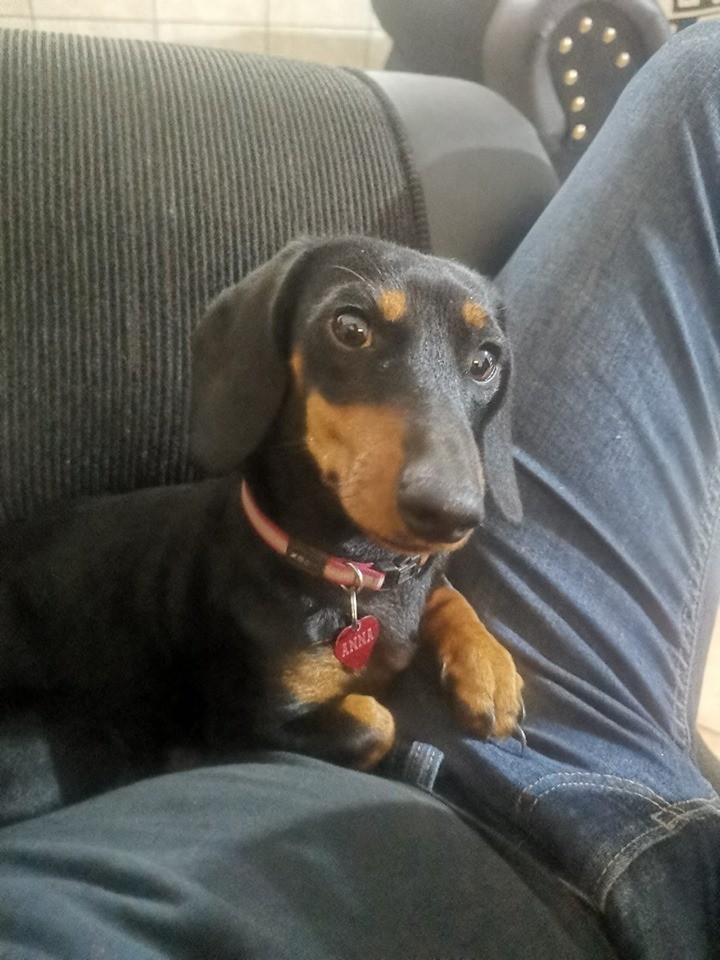 Look at how he protects his dachshunds, sometimes you have to be jealous for your dog. So if you steal his heart you will be covered by him all your life.
6. When you love a guy who likes to raise dachshunds you will be treated like his dogs
Do you have any more reason for a dog-man to be loved? Please leave comments below.