Similar to humans, dachshunds or other dog breeds need sleep to rest, recharge, or have time to repair muscle, organs, and cells. If we usually stay awake during the day, sleep at night, ideally a long sleep from 6 to 8 hours per night. Do you ever wonder how many hours your dogs sleep a day?
According to studies, puppies' sleep includes napes both day and night. In 24 hours, they spend 50% of the time sleeping, 30% resting, they only really act normally 20% of the time each day.
How many hours a day do dogs sleep?
Sleep duration will vary across ages, breeds, activity levels, health, and even sleeping locations.
These pooches can sleep 18-20 hours a day. They have developed brains, everything is new to them. They always explore new things, and that makes them easy to get tired and need a lot of rest.
Older dogs also tend to sleep more. Generally, a normal dog usually sleeps between 12-14 hours a day.
Why do dogs sleep so much?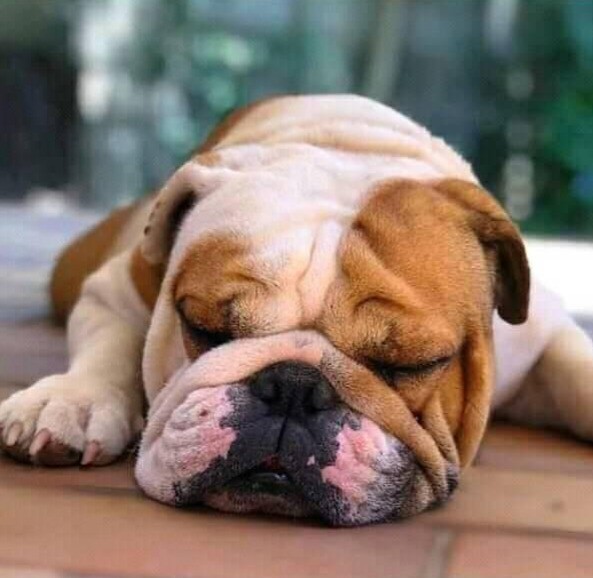 Our four legs sleep a lot more than people do, and they will sleep when they feel it's time to sleep, unlike people who are always busy and don't pay attention to the signals from their bodies.
Besides, most puppies will easily fall asleep whenever they can't find anything better to do. No work, no smartphone, no deadline… then sleeping is the best way for them to spend a long boring day or be alone all day. In addition, they do not have the ability to control their bodies, so whenever they feel out of energy, tired, they will lie down and sleep.
Another reason that makes our furry friends sleep a lot. When they eat food and act enough, then they can sleep a lot and you don't need to worry about that. Because this is just a physiological phenomenon of an animal.
Where should puppies sleep?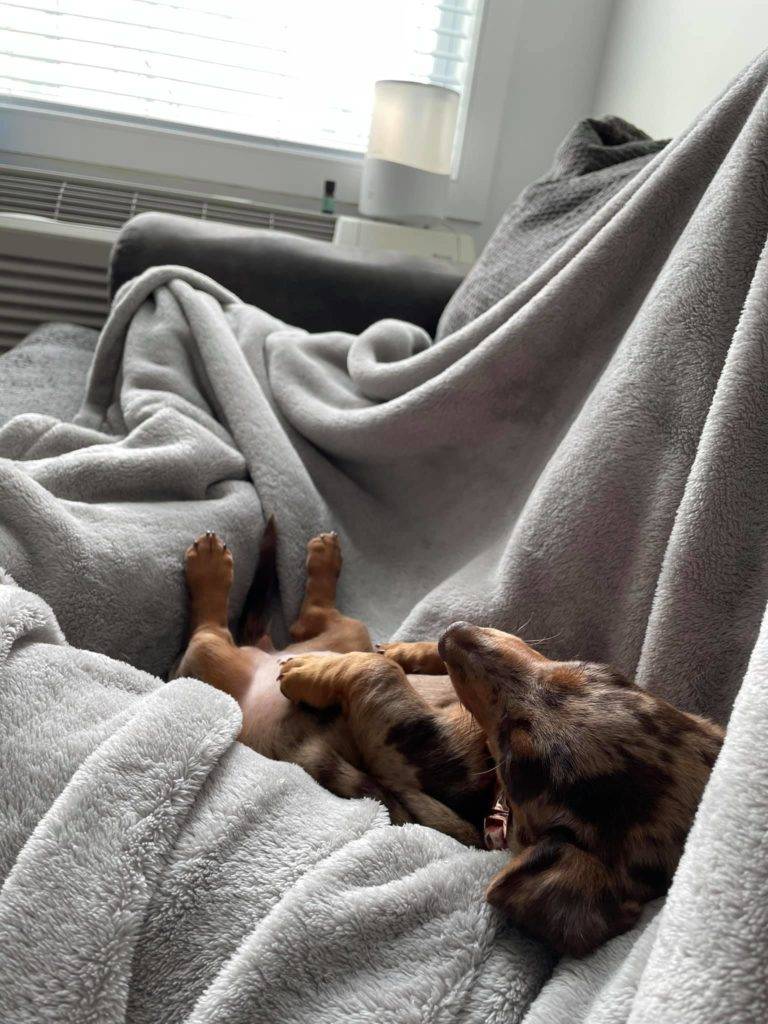 Dogs can nap anywhere as well as they feel comfortable, warm or simply they like to lie in awkward positions. However, you have better provide a good dog bed to your pooch that can give your dog a comfortable space for sleeping.
A dog bed does not need to be expensive, but you should provide thicker beds for older dogs, comfier beds for teacup dogs.
Do we need to worry about our dog's sleep habits?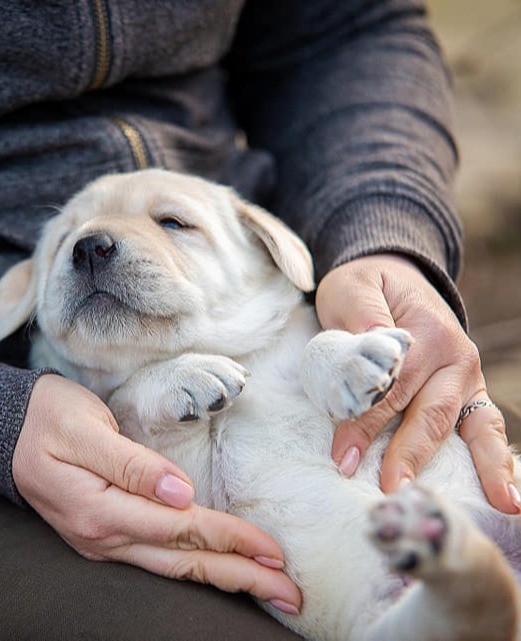 Regularly observing your puppies' expressions helps you recognize unusual signs in their behavior so that you can take care of your pet properly and help them grow up healthy.