If you are a dachshund lover, you probably think all of your dogs are cute. If you are a doxie dog parent, we are sure that you are the proudest owner of your dachshunds because they are the cutest dogs in the world.
Dachshunds are also called doxie dogs, sausage dogs, wiener dogs or hot dogs. They are special dogs because they have short legs and long bodies and they were originally bred to hunt badgers, prairie dogs and small animals. They are also typically known for their long faces and small size.
Let's go through funny moments to see how cute the dogs are and let us know the cutest one.
1. Dachshunds are small dogs however they have big eyes.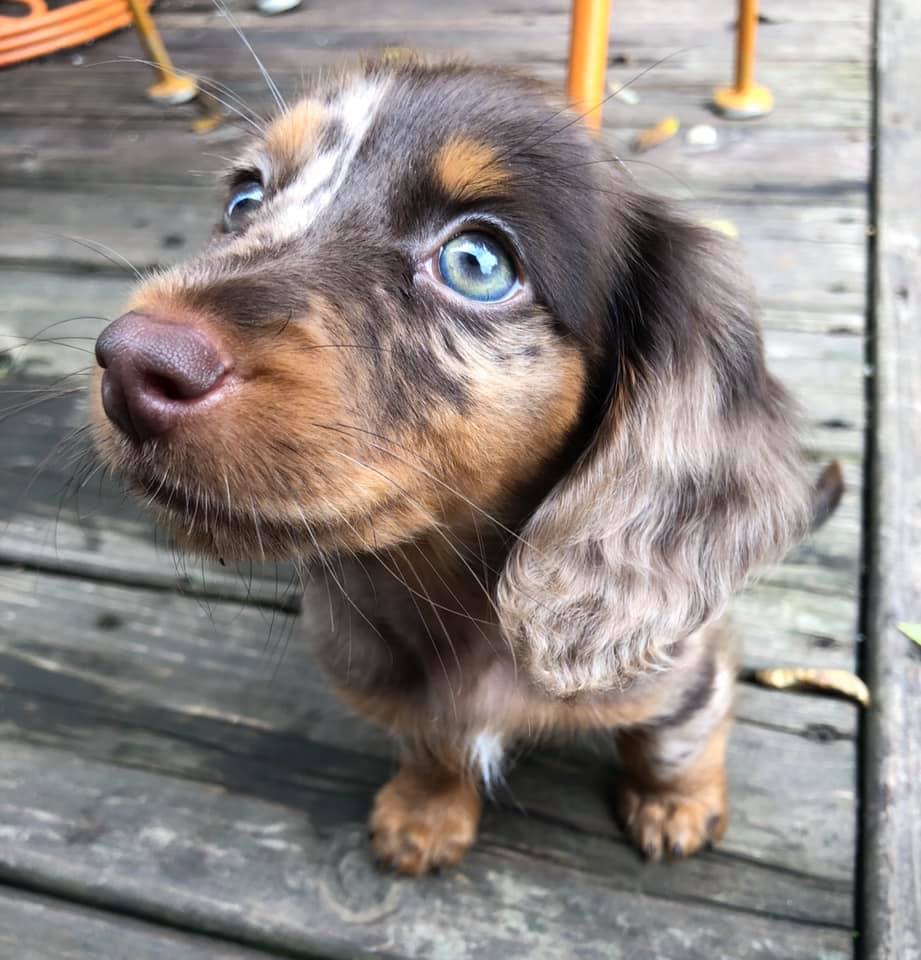 2. When dachshund sleeps.
3. Confused face.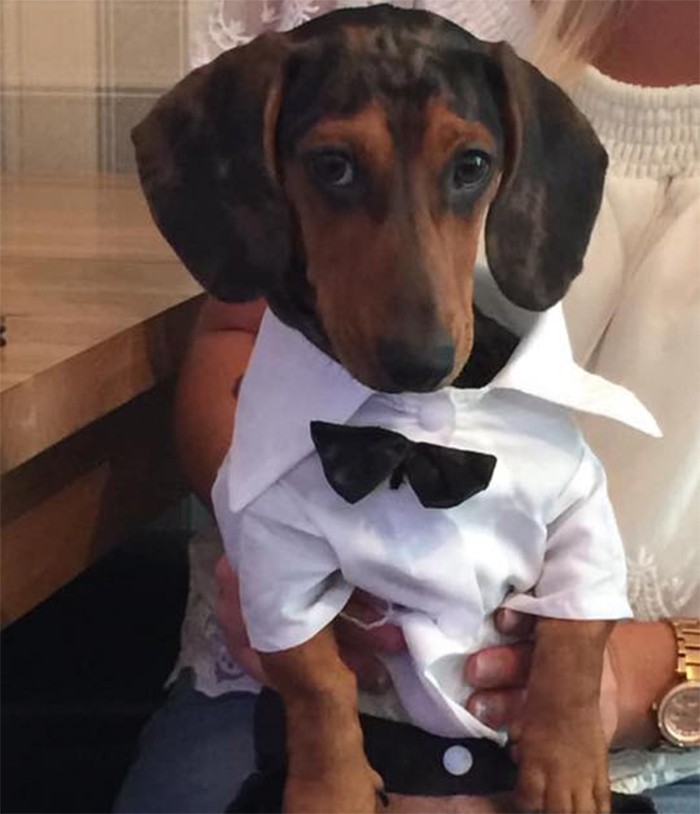 4. Droopy Dachshund.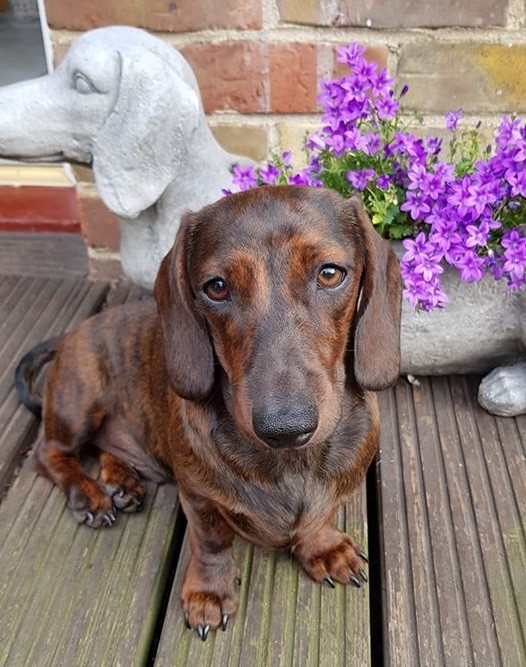 5. As small dogs, dachshunds are so active and they like to play sports.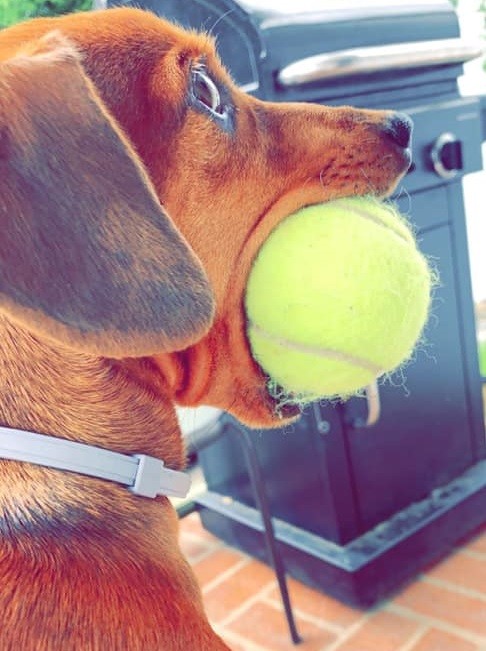 6. Begging dachshund puppy.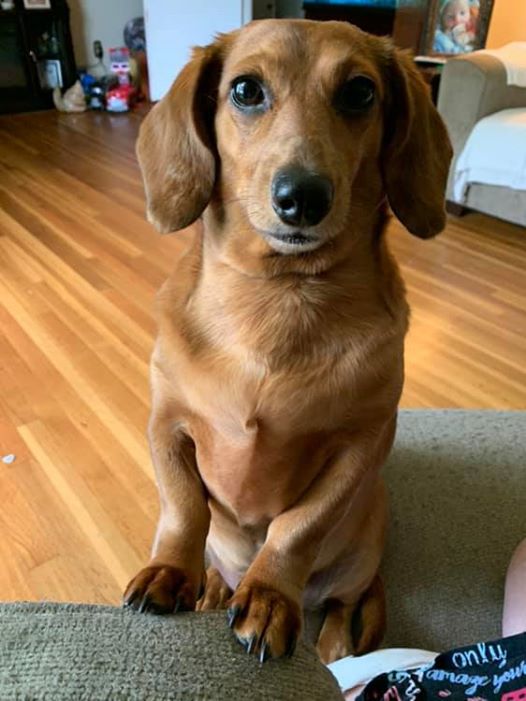 7. Preparing to swim.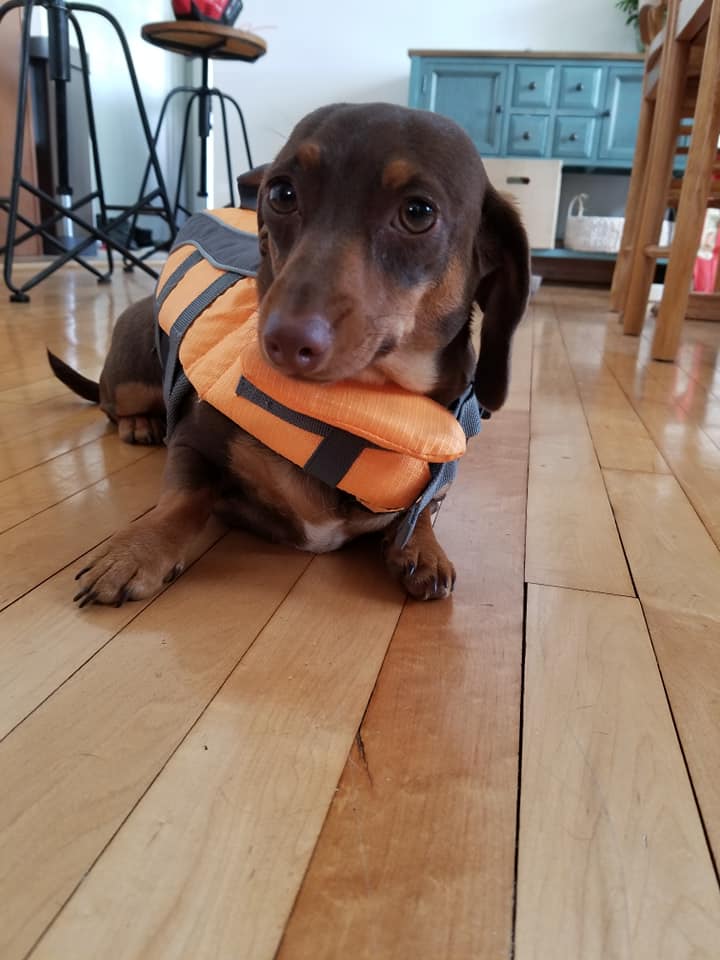 8. Dressing in hot dog costumes.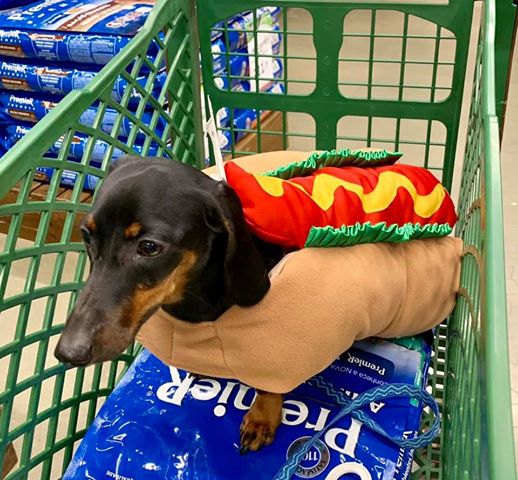 9. Sometimes, dachshund can fly.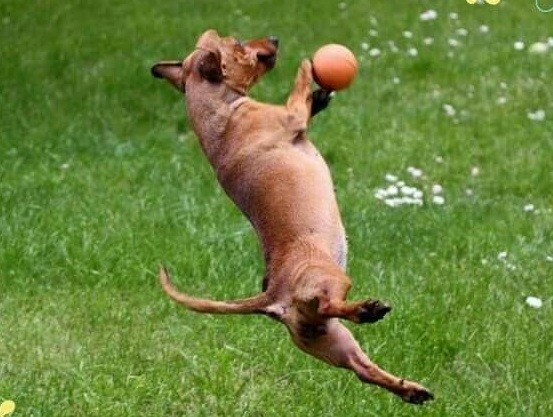 10. Scraggly-eared friends.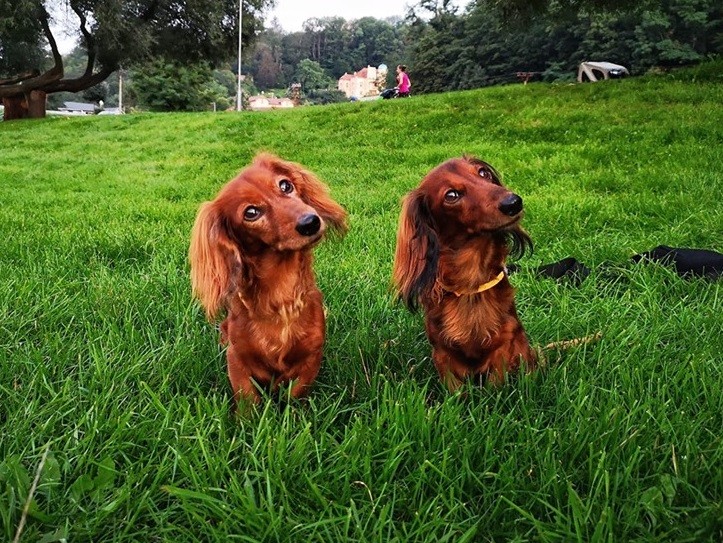 11. Smiling with confidence.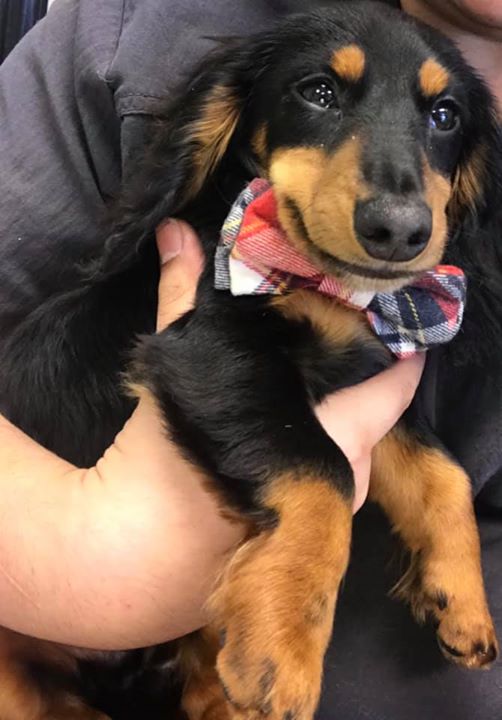 12. When a dachshund taking sunbathing.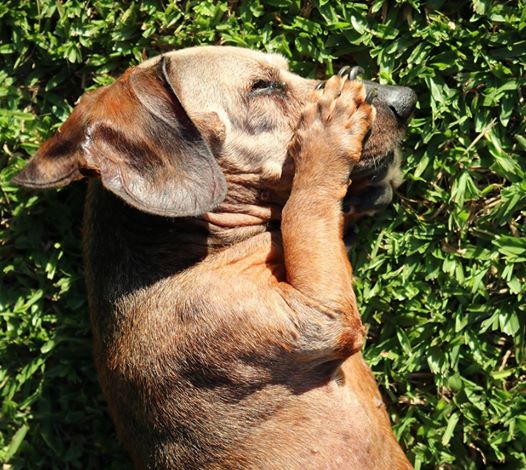 13. Have you ever seen your dachshund getting shy?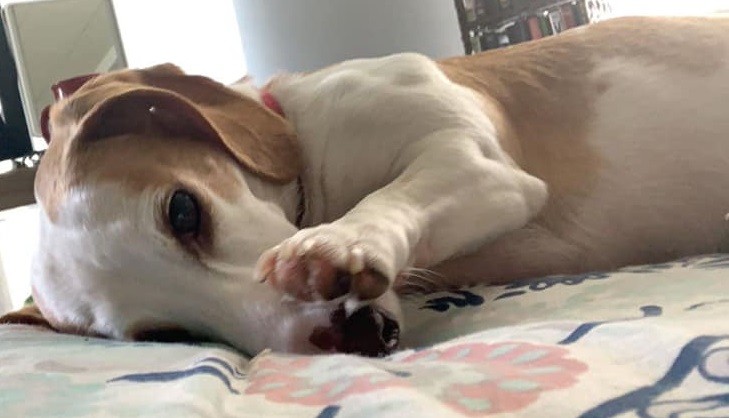 14. It's a hard life being as gorgeous as me 😂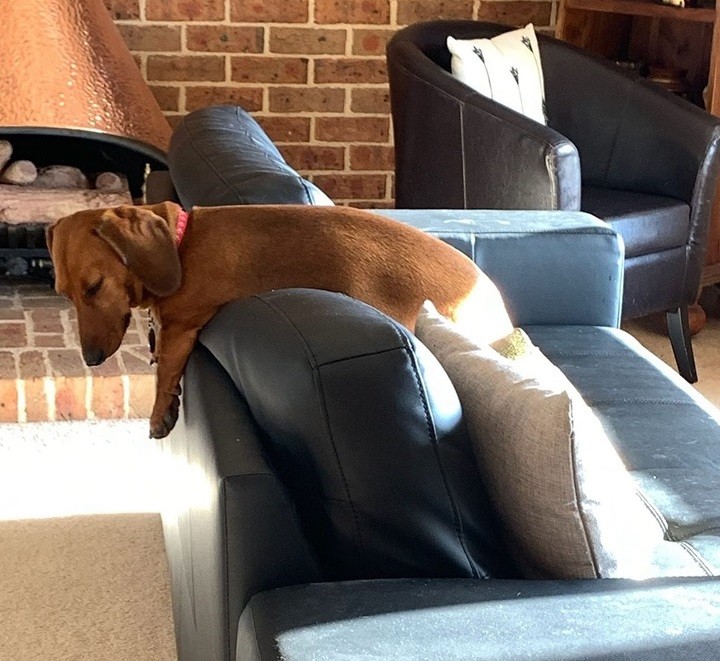 15. It seems that dachshunds are the close friends of kids.
16. Yawning.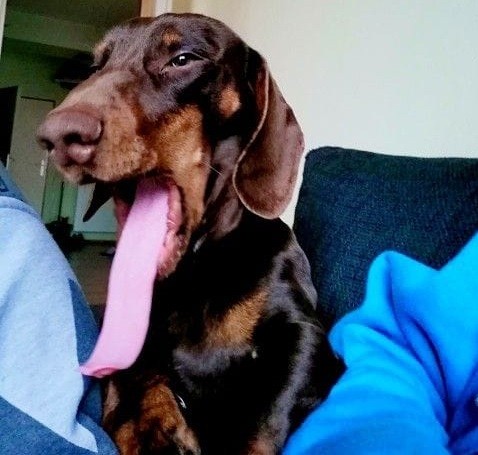 17. Mom! Your face looks delicious.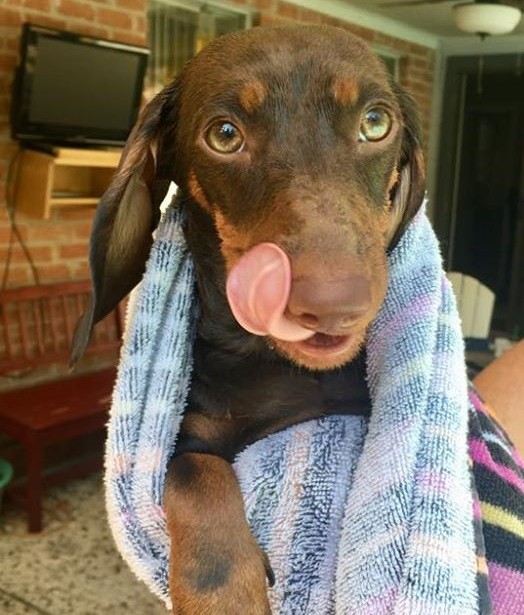 18. I am taking a bath, why are you looking at me?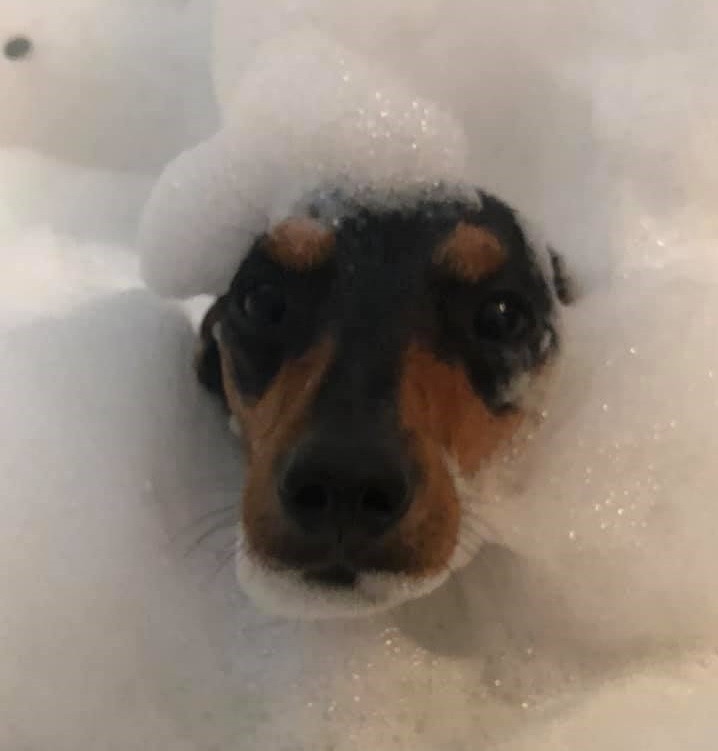 Dachshunds are the cutest dogs, right? This article uses photos from Dachshund Bonus Group and the photos were shared by member of the group. Thanks to all members for the shares.