As a dachshund lover, you must know that dachshunds are the cutest friends. They are short and have a shocking number of inappropriate puns. If a dachshund is your love and they are the best dogs in your life. Thanks to friendliness, loyalty and braveness; they are the most favorite and popular dogs in the world. And have you ever thought about how to be a dachshund? Dachshund Bonus will show you 10 things to be a dachshund.
Let's go through the list and let us know the things you like.
1. Must have belly rubs daily.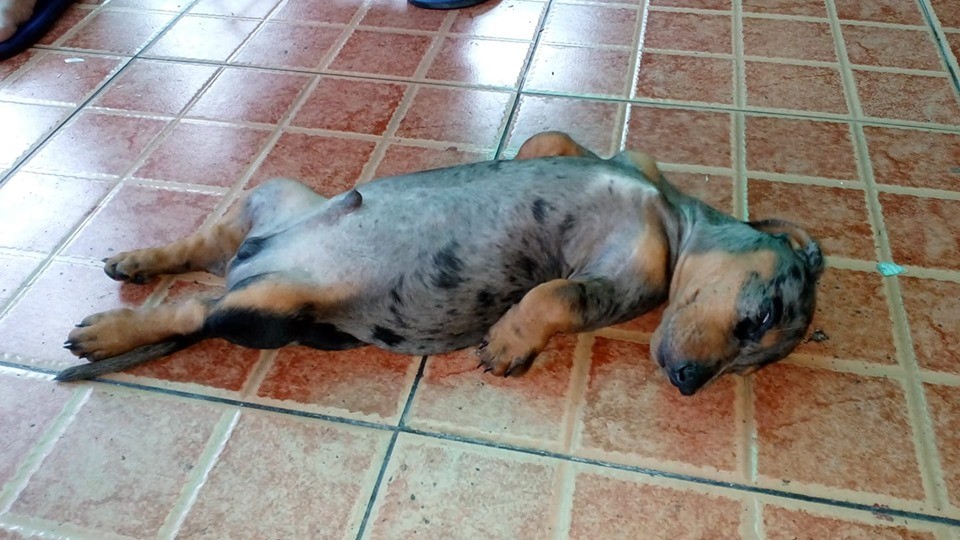 2. Be as stubborn as possible.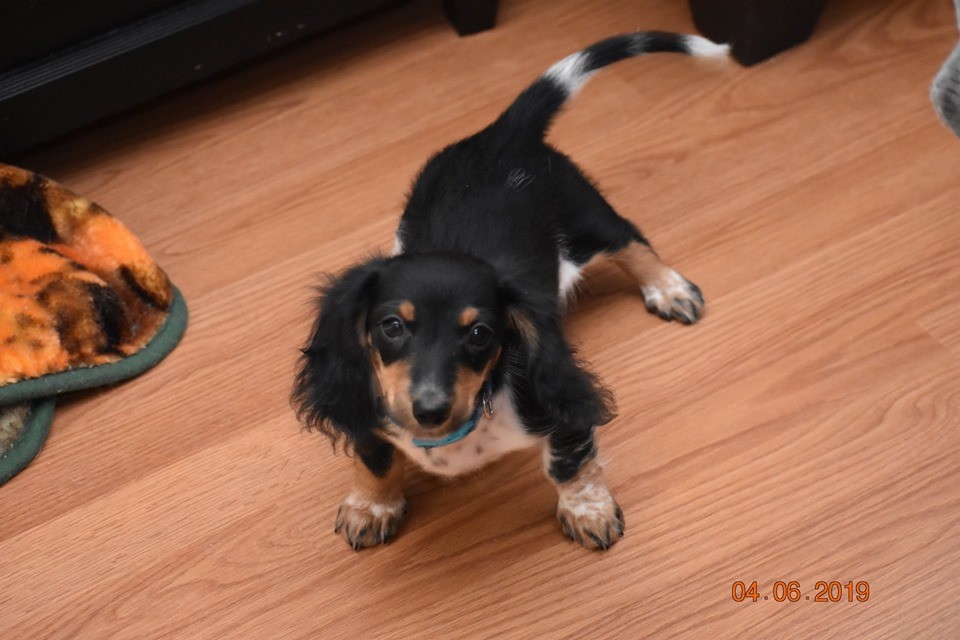 3. Make you laugh when you are sad.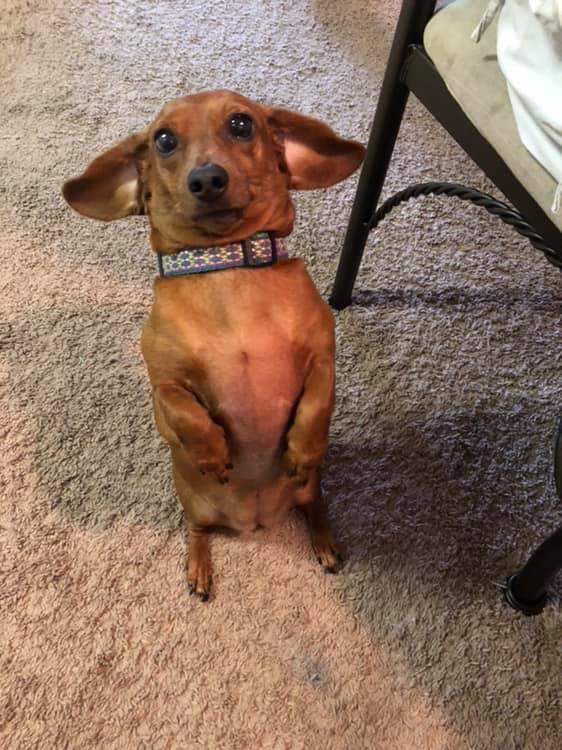 4. Be there for you when you are sick.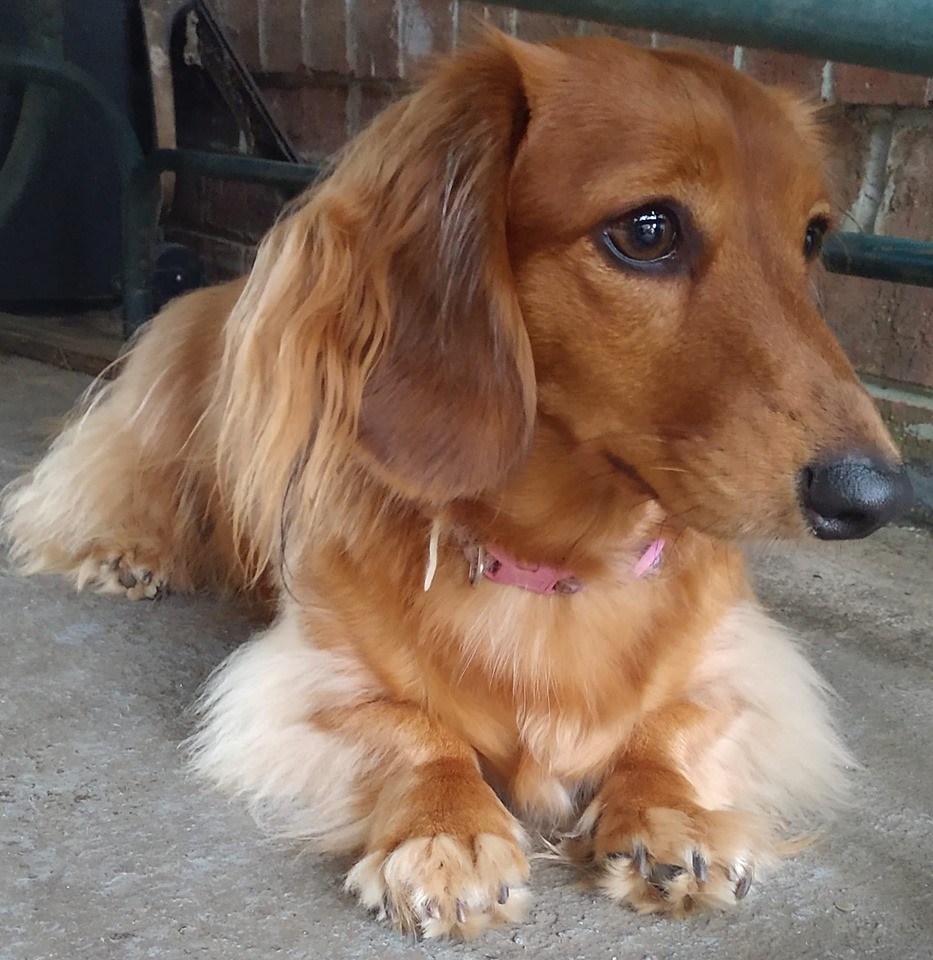 5. Must get squeaky out of every toy.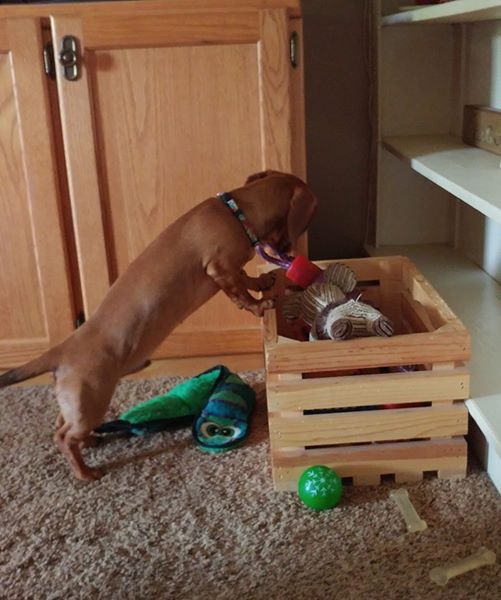 6. Take forever to pee.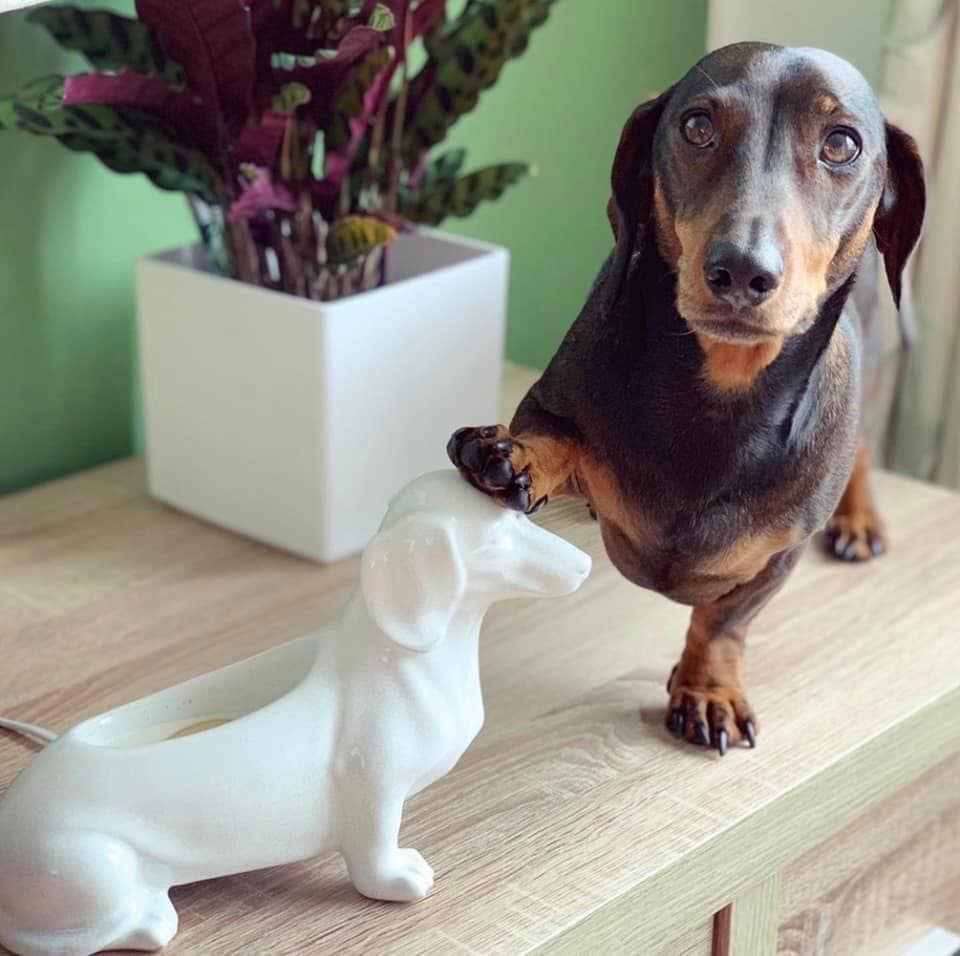 7. Beg for your food.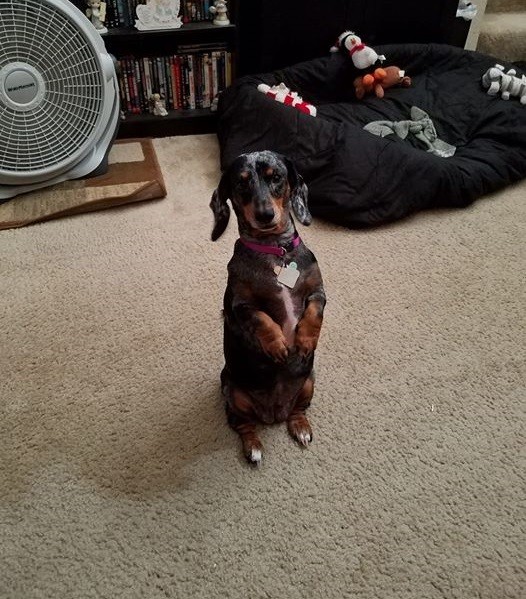 8. Be your best friend.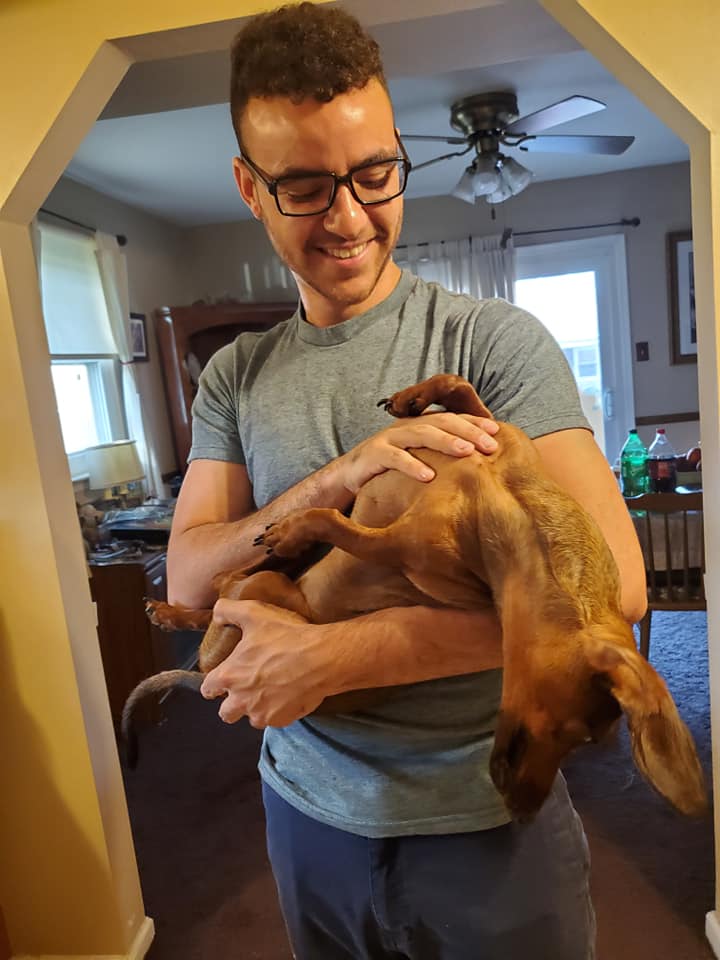 9. Sleep as much as possible.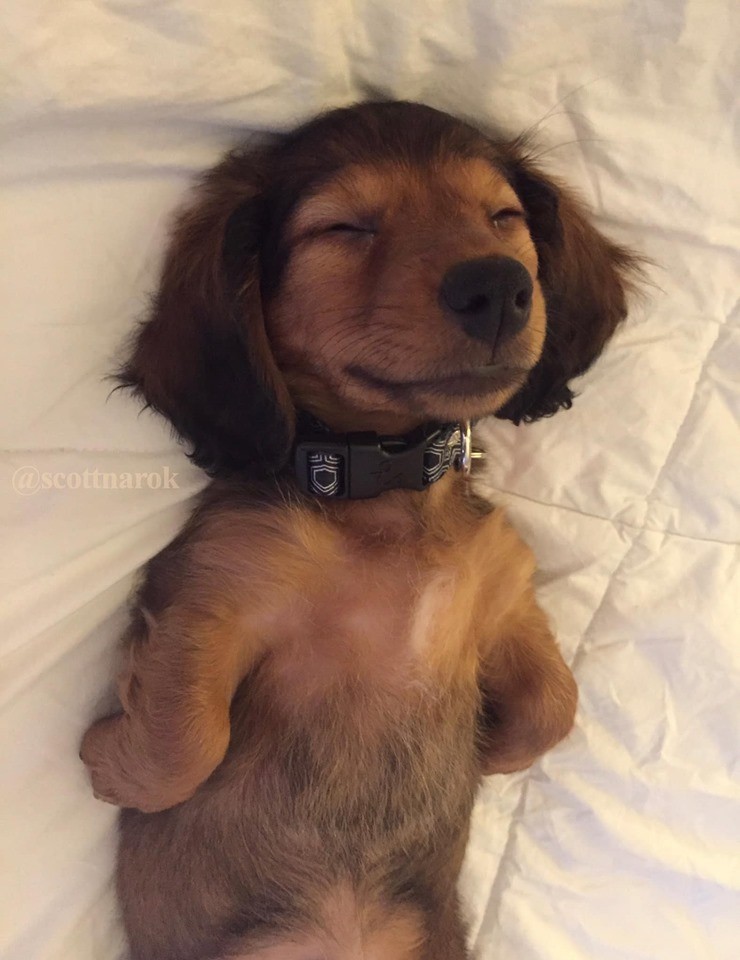 10. Be loyal and love you forever.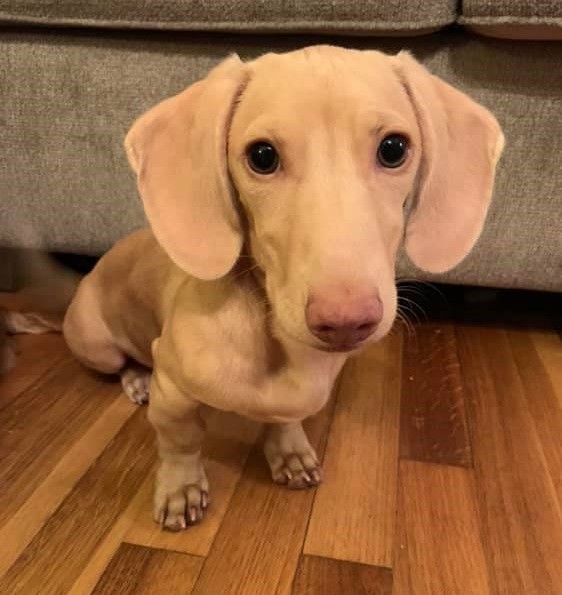 It's great to be a dachshund, right? This article uses photos from Dachshund Bonus Group and the photos were shared by member of the group. Thanks to all members for the shares.