There were more than 100 dachshund dogs participated in the annual parade on May 27 in St Petersburg (Russian Federation).
The Dachshund dog parade is not a traditional event in Russia. This event has just been started since 2011, but this is a great celebration for those who love short-legged and long-bodied friends. During this holiday, the dachshunds were dressed in beautiful costumes and walked by their owners while marching on the 24m long road in Vasilyevsky Island.
In the early years of holding the events, the dogs were disguised, dressed simply as princesses or dancers, but at the recent parades, imagination of the owners turned the lovely dachshund puppies in new styles. This year, visitors have seen dogs dressed as Sphinx, a king, Rock singer or captain Jack Sparrow of Pirates of the Caribbean…
Parade events often attract a lot of visitors. Visitors here not only admire the dogs in many unique poses but also can choose the dachshund with the most impressive costumes.
Follow the latest images in this unique parade: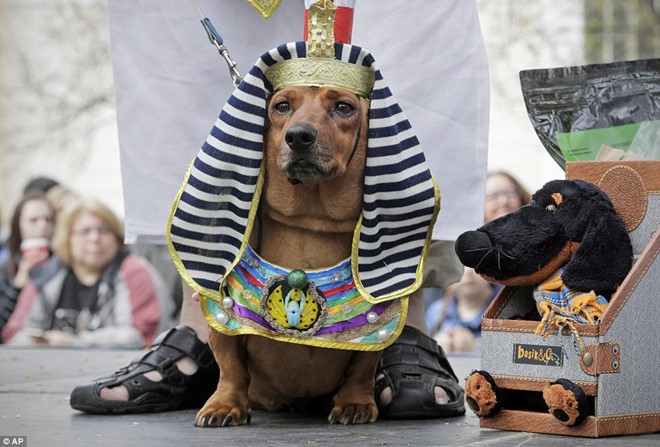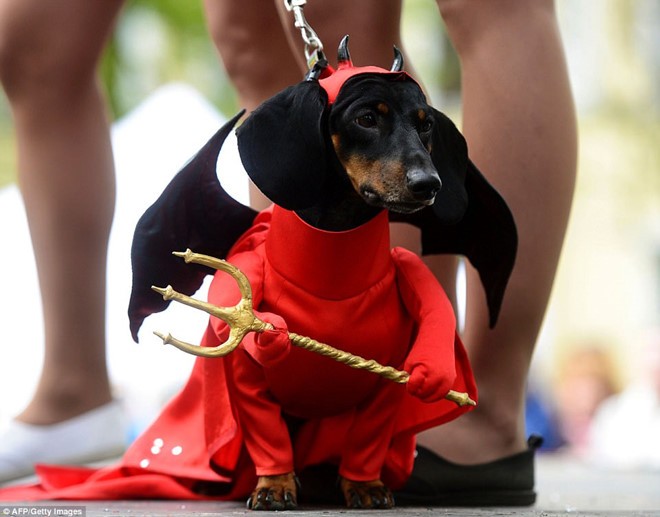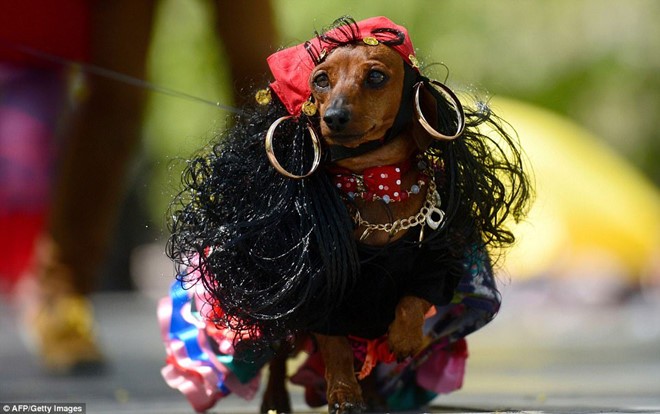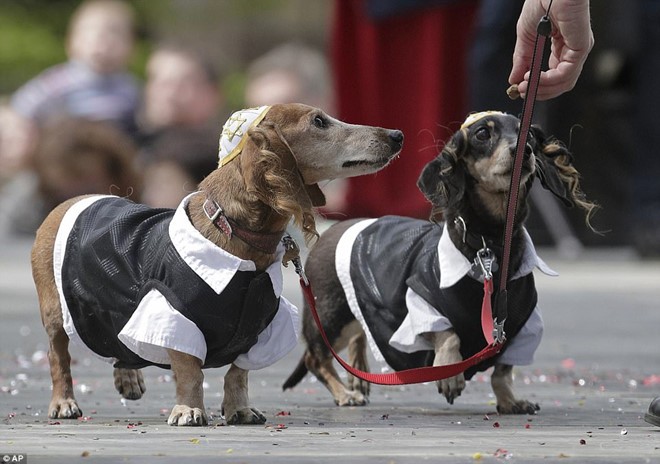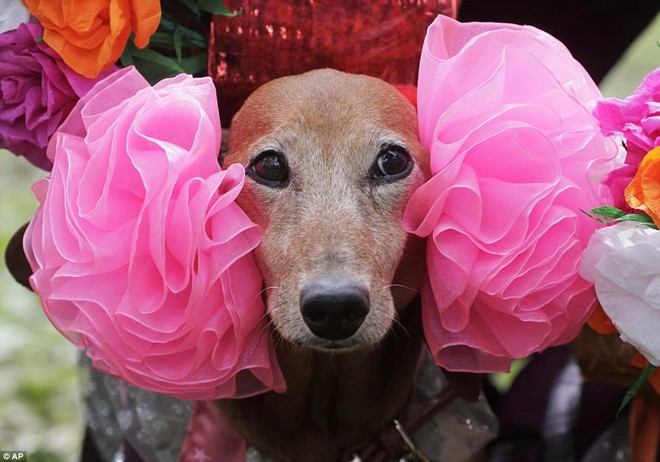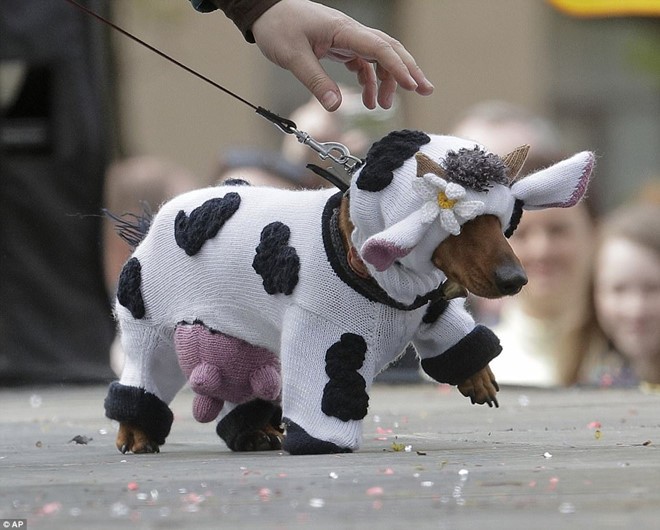 Comment which costumes that impress you.