Have you ever owned a dog? Do you think your life will be more fun if you have a dog in the house? Especially the humorous breeds. They seem to know how to make their owners laugh and tend to get joy from that. Some dog breeds make you laugh when you catch their funny faces and it may make you love your life and feel comfortable after a hard-working day. Below is the list of funniest dogs in the world, let's go through them!
Brussels Griffon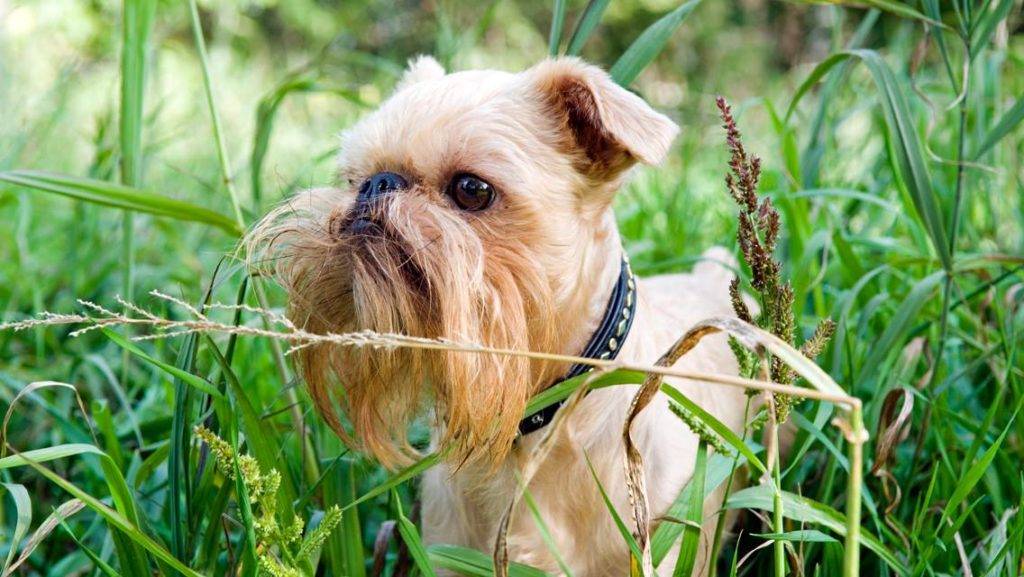 This dog breed comes from Belgium, it has a small size body and a very sturdy durable skeleton frame. They have short noses and arched heads. Brussels Griffon dogs have very soft furs and look rough. Thanks to a short coat, grooming, and cleaning these dogs are very easy.
Brussels Griffon dogs have super serious faces and they always look scowled. There are also bushy beards on their faces that look very cute and extremely funny.
Husky Siberian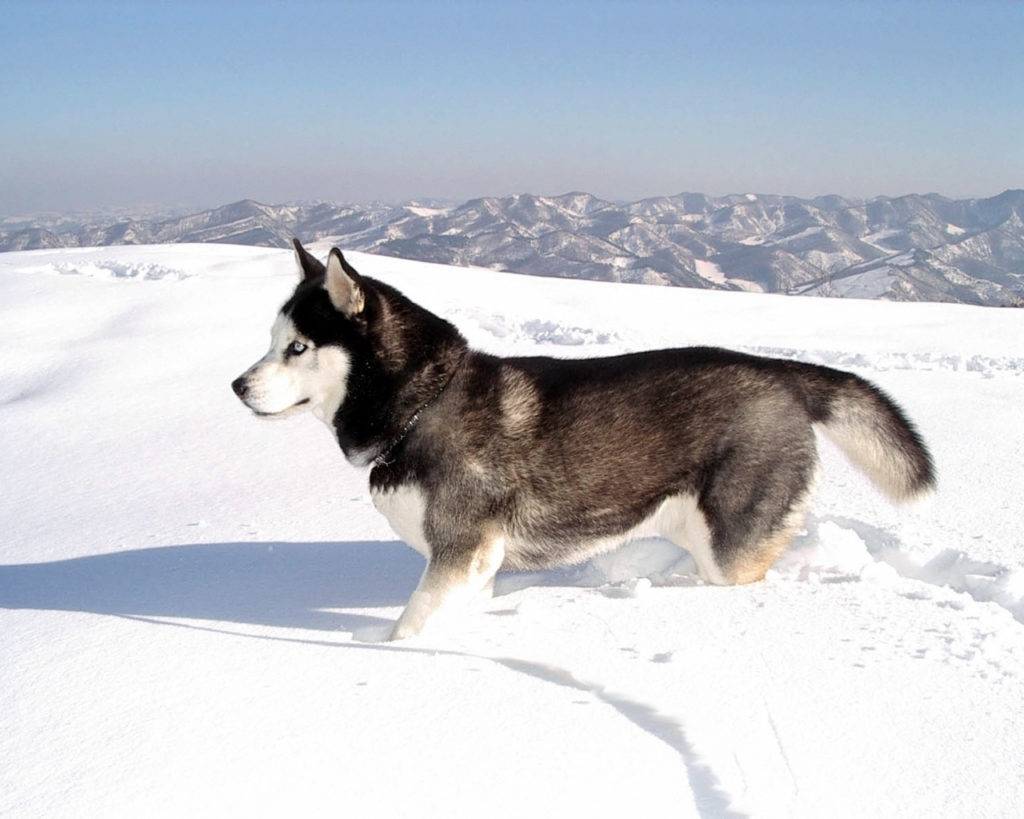 Husky Siberians are dogs that attract many people's eyes thanks to their fit and beautiful bodies. They have blue eyes and very beautiful snow-white fur.
The hobby of Siberian Husky dogs is sledding in the cold snow. This dog breed has a very high endurance and they are good working group dogs. However, when you reach these furry friends, you will feel that they are very funny and friendly.
Neapolitan Mastiff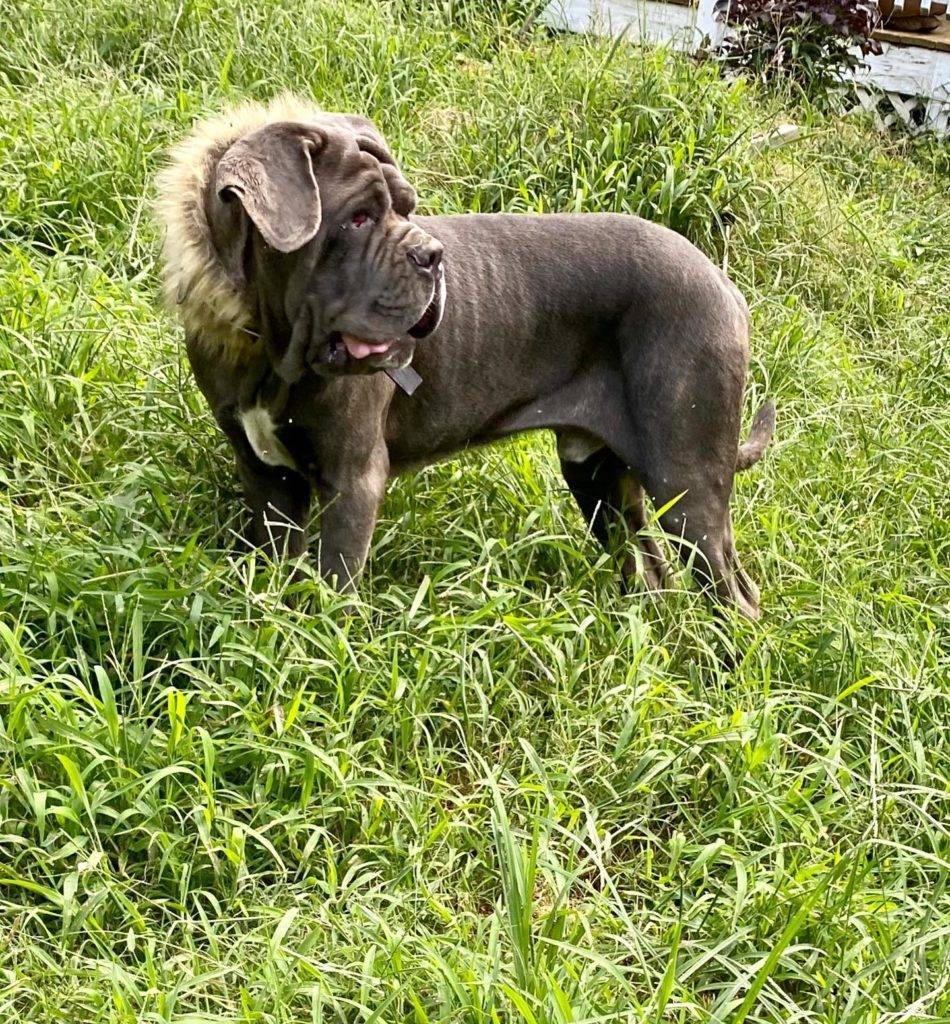 This dog breed is a typical humorous dog. Because Neapolitan Mastiff dogs have passive faces, they look almost not interested in anything. They have appearances like manatees in Florida. How do you feel if this dog weights like a human but wants to climb on its owner to be cuddled like a puppy?
Pug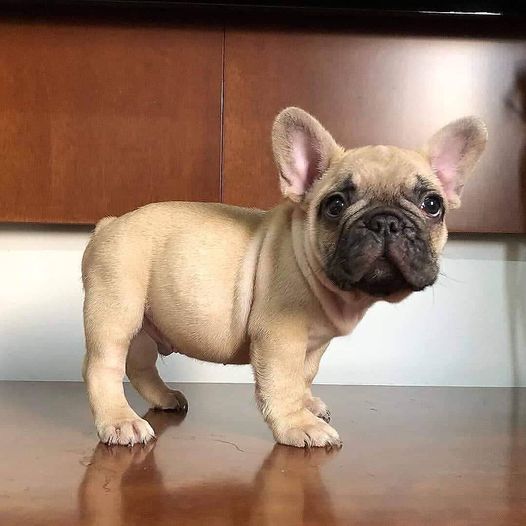 If you talk about funny dog breeds, you cannot ignore Pug. This four-legged friend has a small and lovely body, an intelligent appearance, and a high level of expressiveness.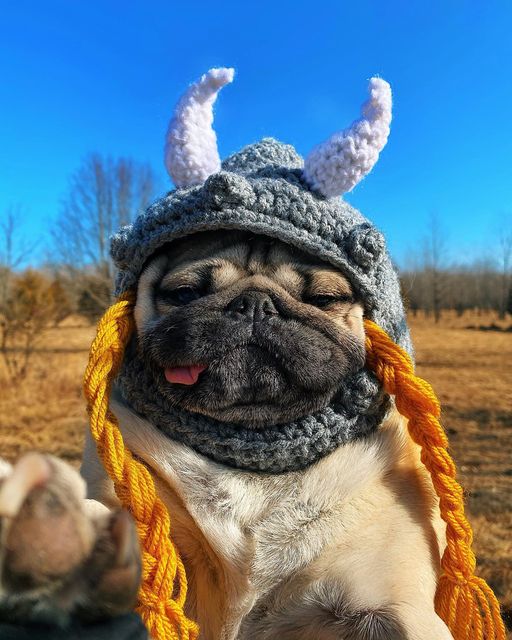 Pug appears in the eyes of the opposite people is an intelligent dog, they also act humorously and they have expressive eyes.
Bull Terrier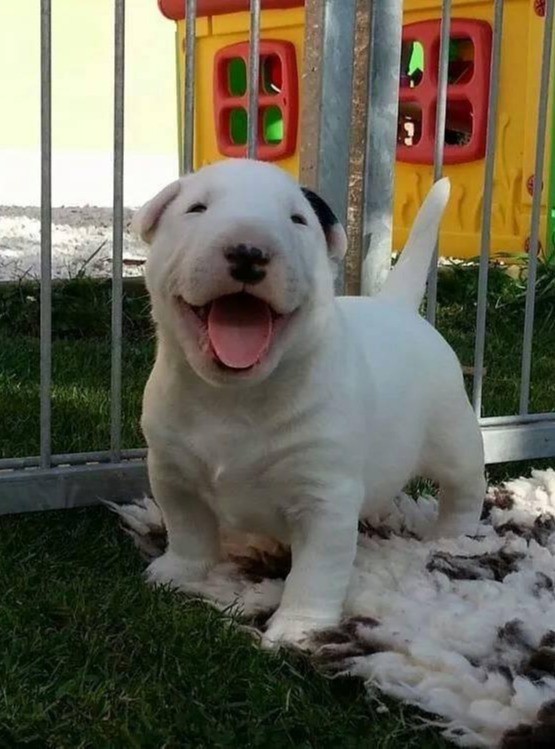 Why is Bull Terrier listed on the funny dog breed list? The reason is that these dogs impress people with their cute and funny faces. Besides, they have small round eyes, long noses, large and erect ears. Although this dog breed has a strange appearance, Bull Terrier dogs are always masters of dog races.
English Bulldog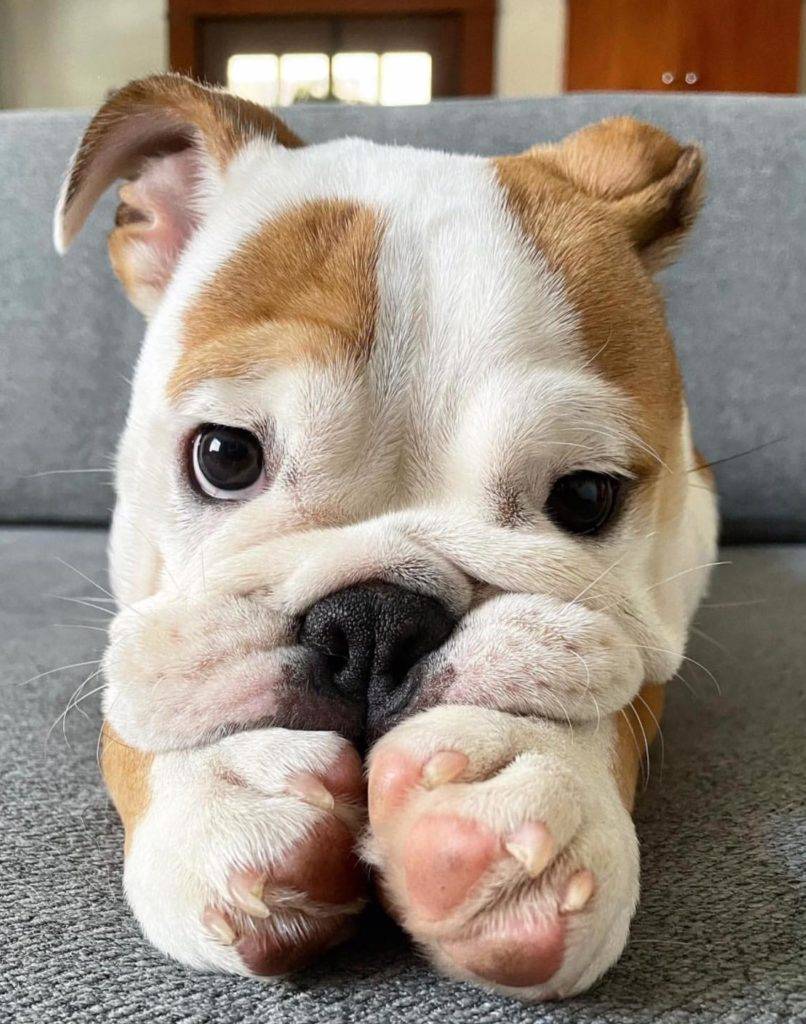 English Bulldogs are special dogs because they are wrinkly faces combined with smiling eyes. This dog breed has bushy and lovely eyebrows, they make owners of English Bulldogs excited.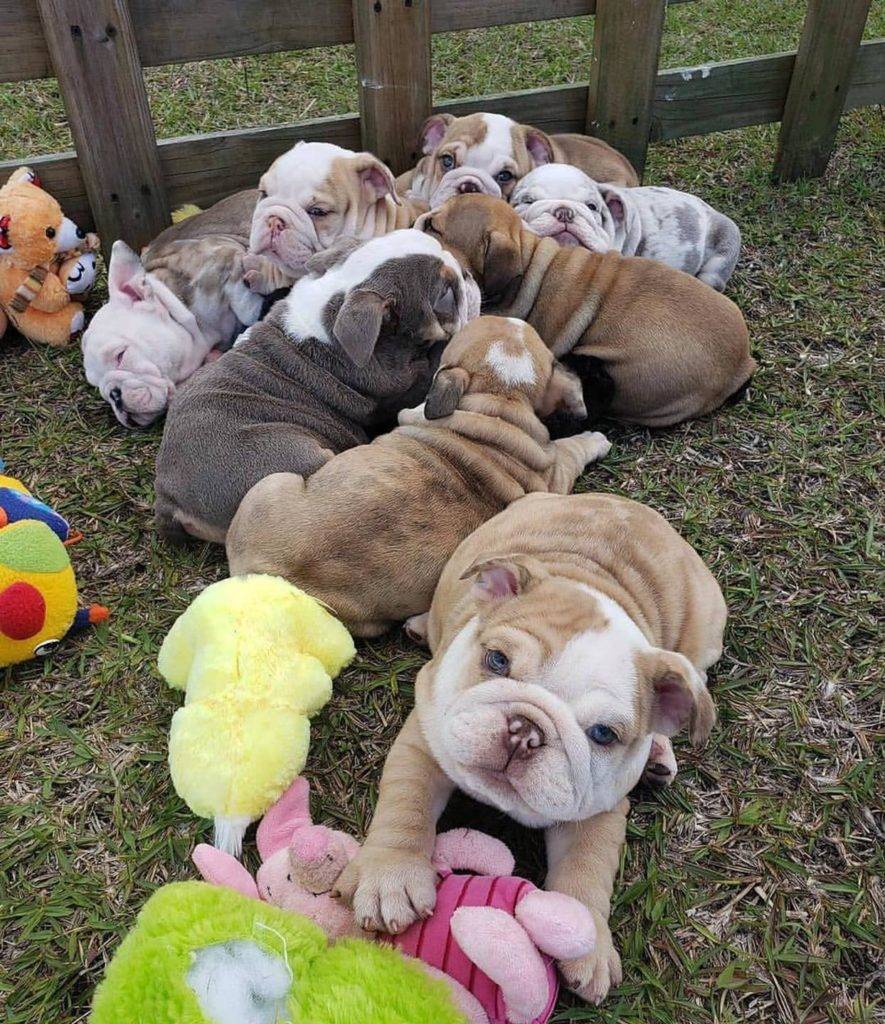 Despite short and spike legs, English Bulldog is very active and mischievous. They always want to walk around everywhere and discover new things.
Dachshund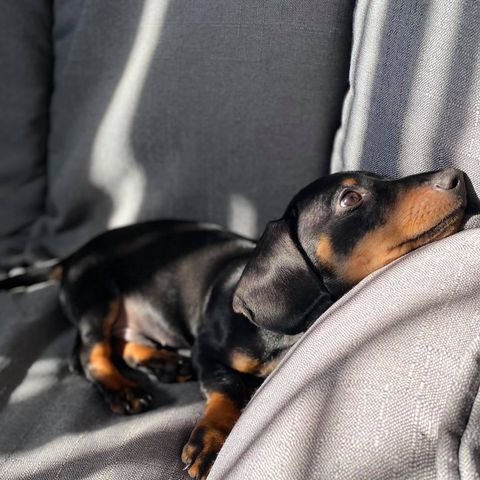 Dachshund dogs are known as Wiener, Doxie, Hot dog…. Dachshund is one of America's most popular pets because this dog breed has a long body and short legs.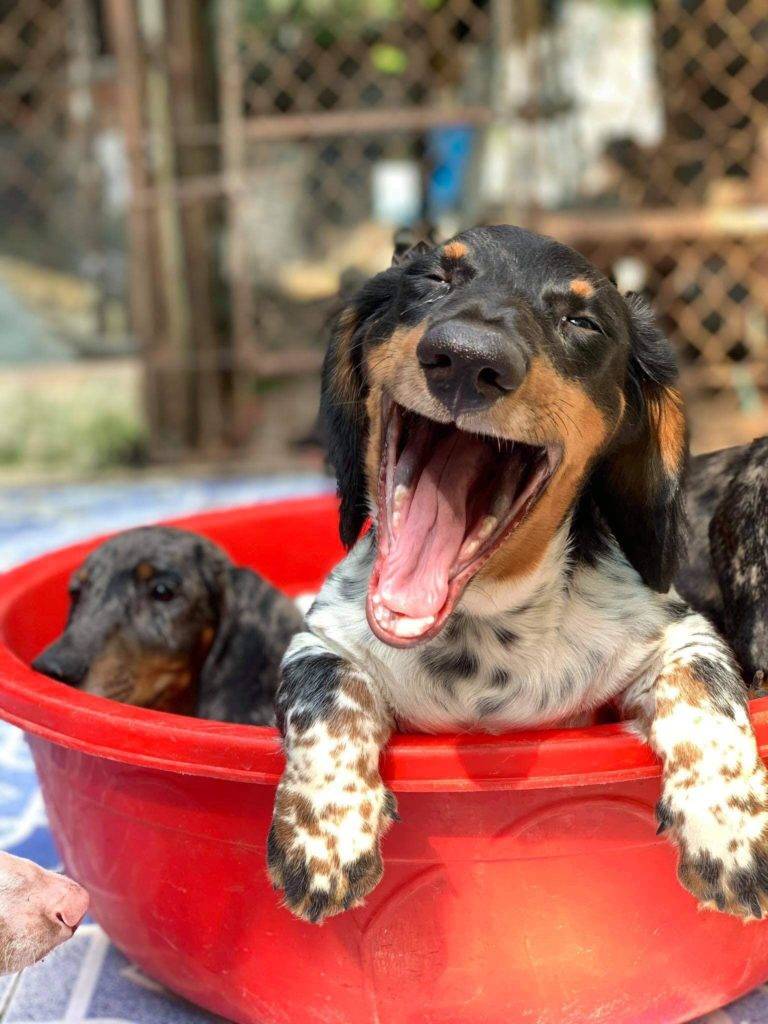 Besides, flappy ears and curved tails make Dachshund one of the special dogs. In addition, Dachshunds are small dogs, and they used to be used as hounds in the past and that makes these four-legged friends very active and mischievous. Owning a Dachshund dog is guaranteed to bring laughter and fun into the owner's life.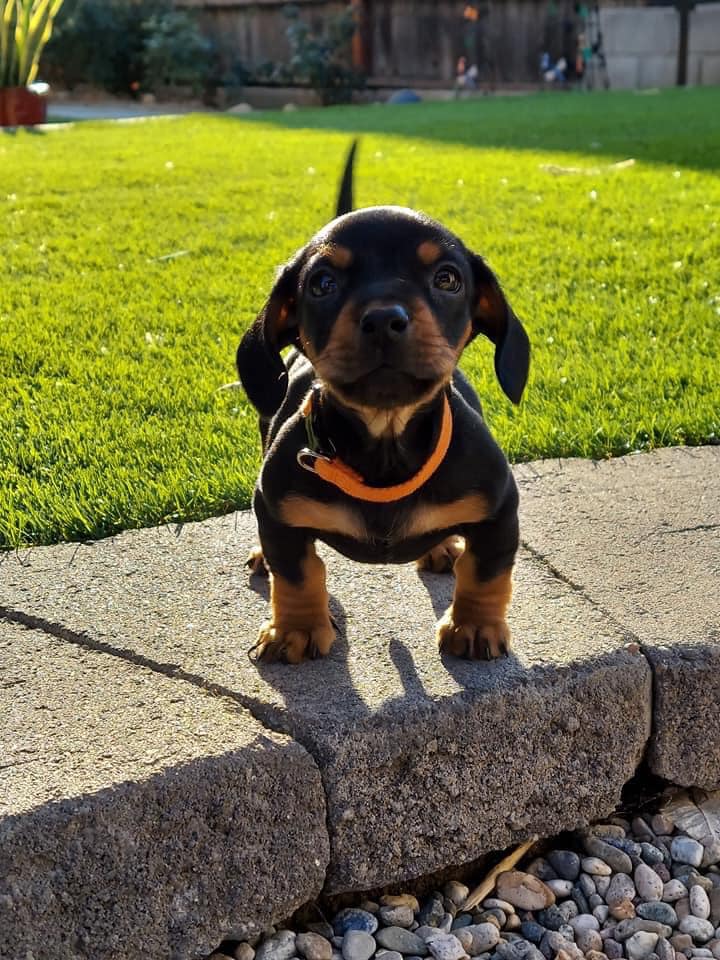 Therefore, Dachshund could be one of the funniest dog breeds.