Dachshunds or other dogs are always the best friends of humans. They are brave, friendly and lovely. Specially, they are super cute if they are mixed dog breeds. Have you ever figured out how lovely they are?
Hybrid dogs, they are also called designer dog breeds, they are the results of cross-breeding between two purebred dogs.
When the human carefully was breeding two purebred dogs, nothing is sure that offspring will come out the same each time. Color, temperament, coat type, size… can vary more than breeding two dogs of the same breed.
A dachshund with a strange appearance, a smart pitbull with blue eyes of Siberian Husky dog or Pomsky a lovely and small dog… They will make you surprised because they are special hybrid dogs.
Now, let see how the hybrid dogs look like.
Combination of a Husky and a Pitbull gives a strange dog with a funny appearance.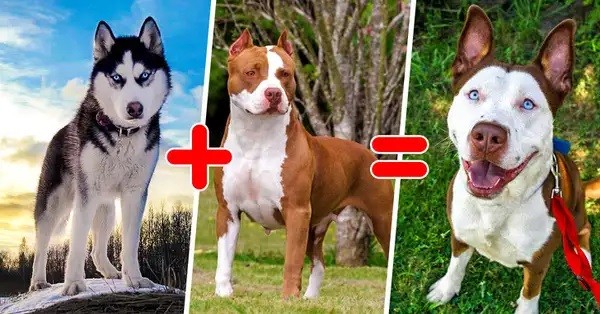 A result of breeding between a Corgi and a Aussie dog breeds will steal your heart.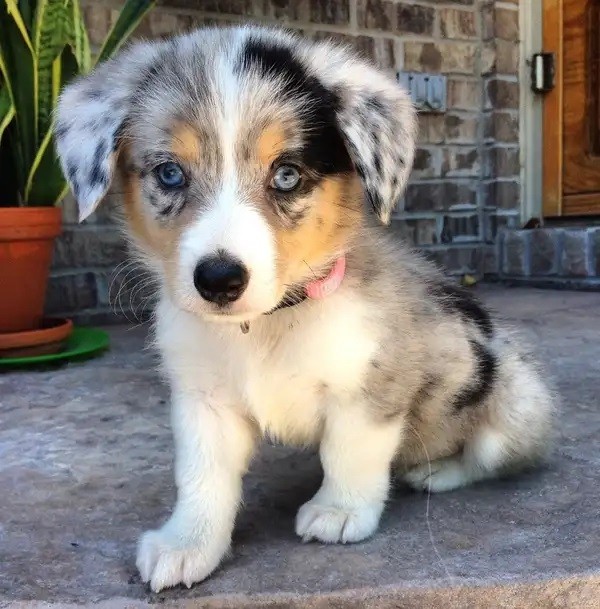 How do you think about the result of Labrador and Rottweiler?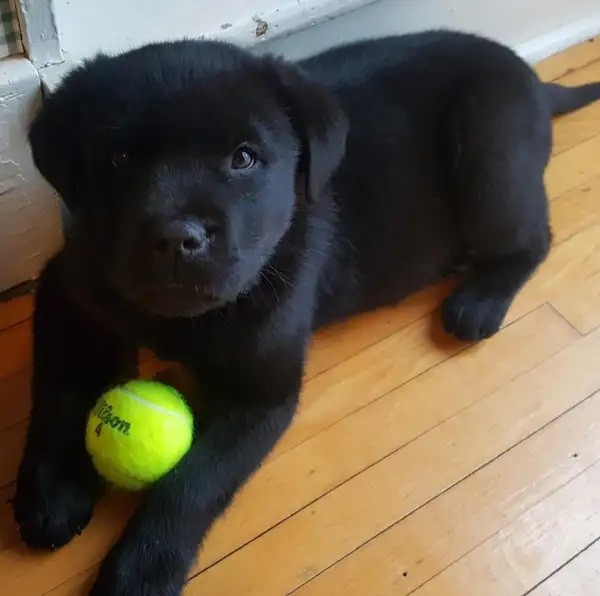 This is a result of a Husky gentle and a Alsace lady. Is he cute?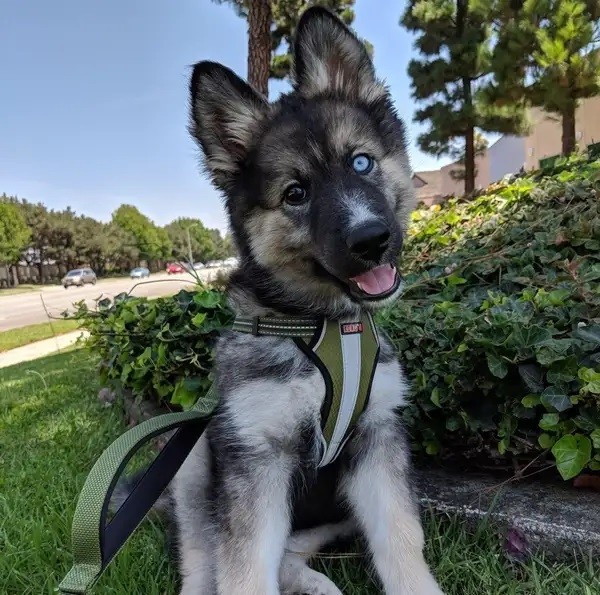 A special dog owning body of Pitbull dad and beautiful blue eyes of Siberian Husky mom.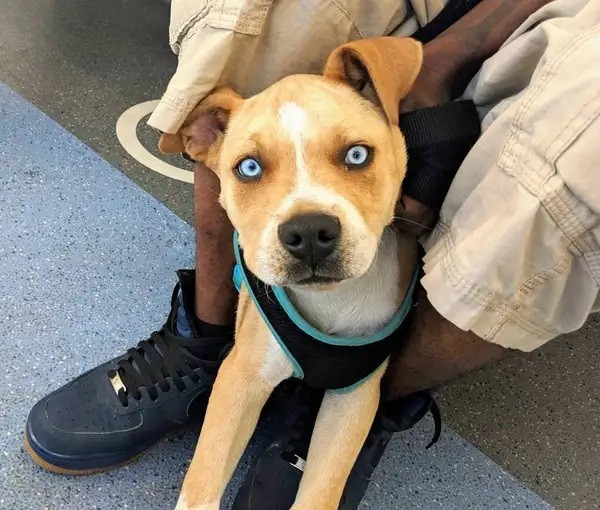 You will wonder what breed the dog is when you see the picture. This is a result of breeding between Alsace and Shar-Pei dog.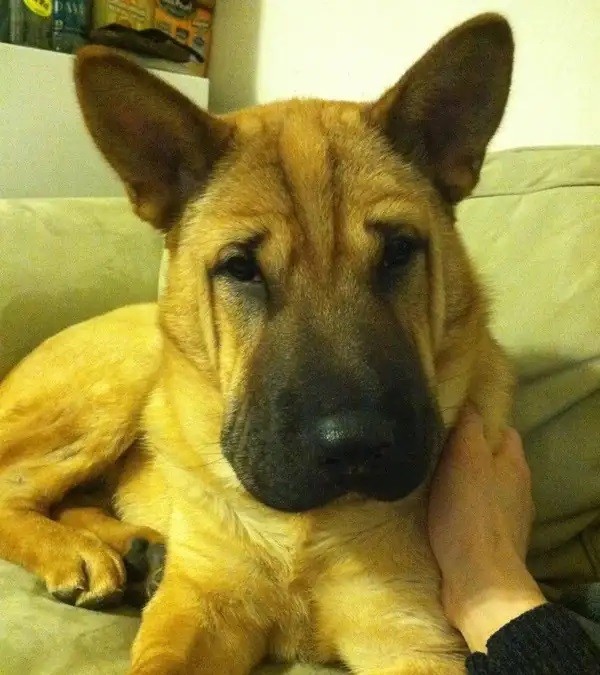 This is Corgi-Dalmatian! Is he like a dairy cow?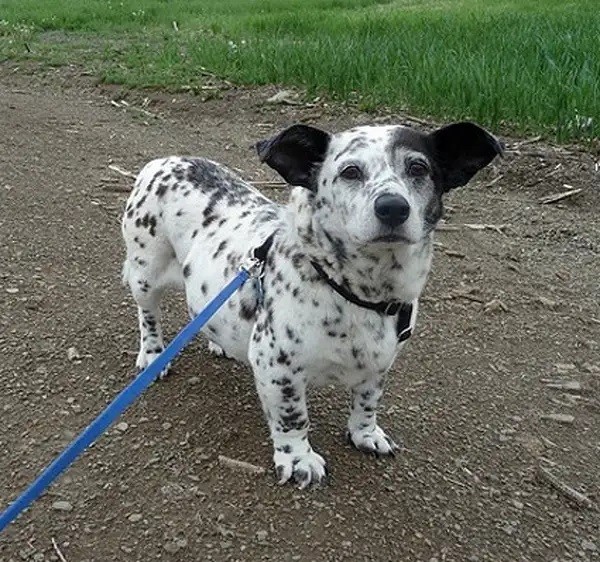 This is Catahoula Leopard. He looks so great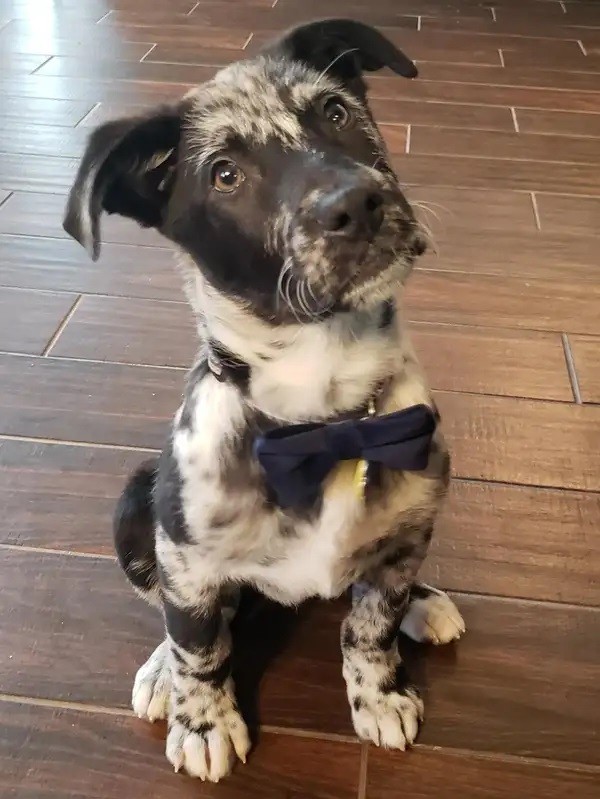 This is how a result of breeding a Dachshund and a Golden Retriever dog looks like. He is so lovely and unique, right?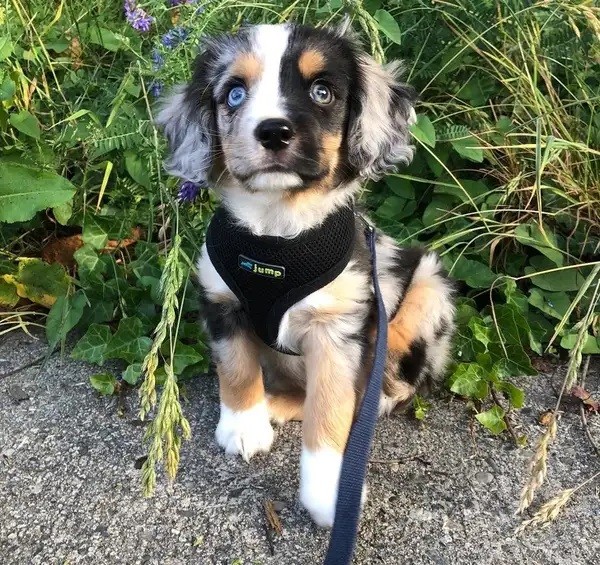 This is not a fox, is really a result of breeding between a Husky and a Pomeranian dog.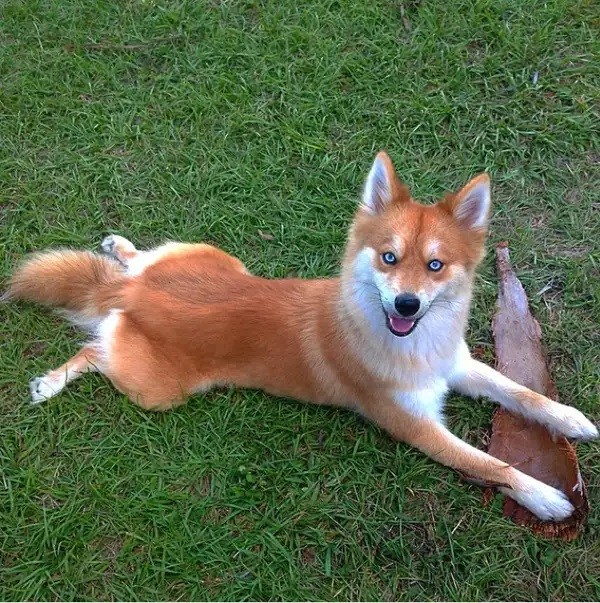 A small cute dog called Pomsky.
Bonus! A super cute dog. Guess the breeds of his parents.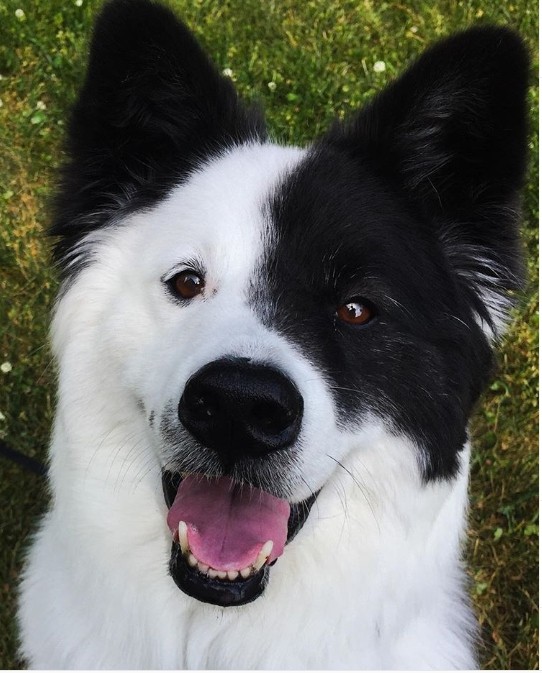 No matter what breeds the dogs are. They are still the good friends of human. Therefore, you have to own a dachshund or a dog in your house.
Comment your think about the hybrid dogs. Which one is the cutest?