Dachshunds are known as special dogs because they have unique body shapes. They have long bodies but their legs are extremely short. Thanks to friendliness, loyalty, and braveness; Dachshunds are currently the most popular and favorite dogs around the world. Besides the things mentioned above, Dachshund Bonus would like to introduce you to more things that dachshunds are the most adorable dogs you have to possess.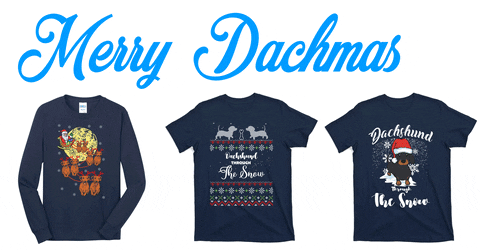 30 super cute moments of dachshunds
I think that if you view all the 30 pictures below, you would like to adopt a lovely dachshund puppy.
1. When they come with angry faces but they also look extremely adorable.
This is a dachshund when he is angry at his owner. His face looks adorable, doesn't it? If you love it, adopt a cute dachshund puppy.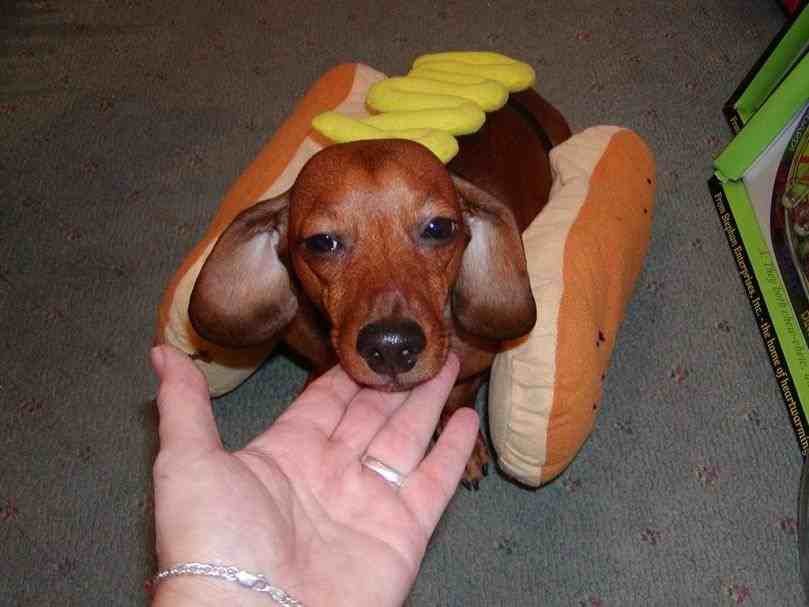 2. Sometimes, they have glamorous eyes.
What sticks on my face? Why are you looking at me?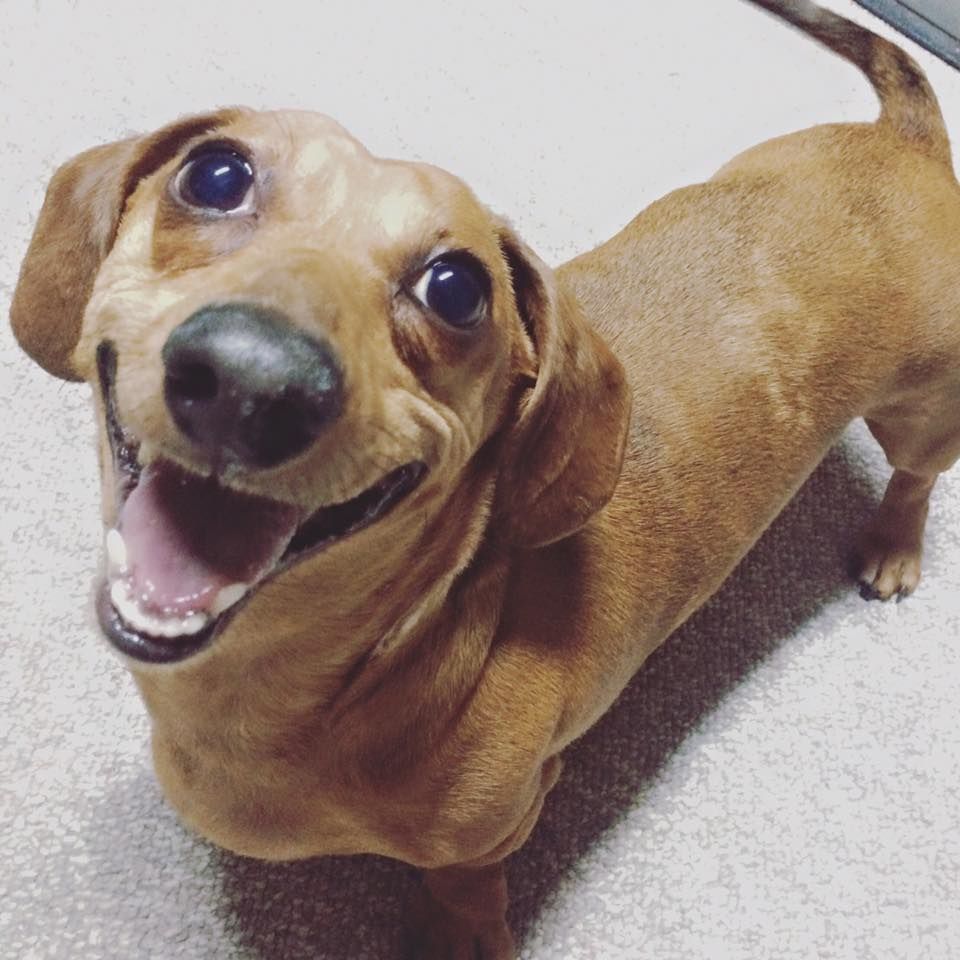 3. A passionate kiss.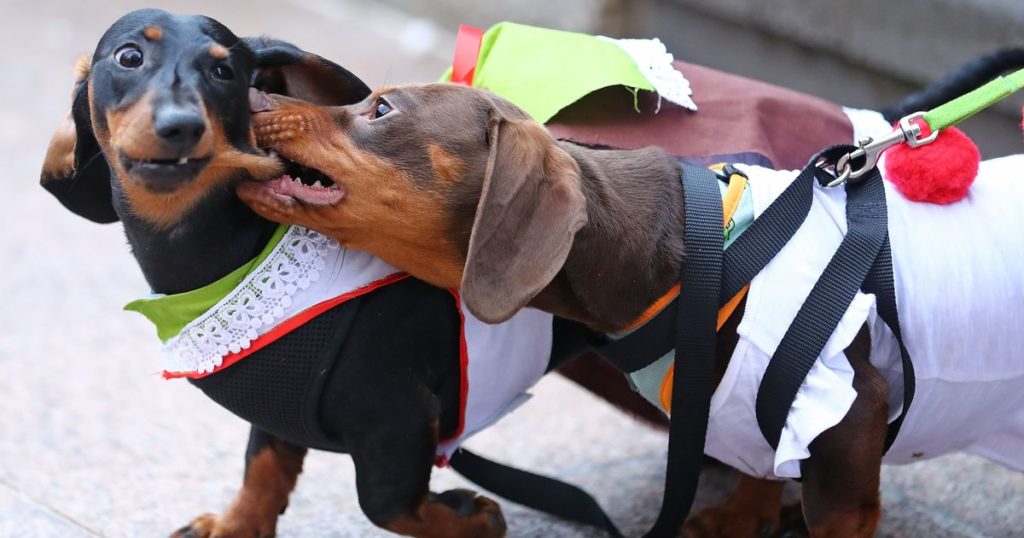 "Sometime, dachshunds kiss passionately"
4. When they were invited to join a party.
We are invited to join a party today. But why are there two chairs to three of us? It is inconvenient.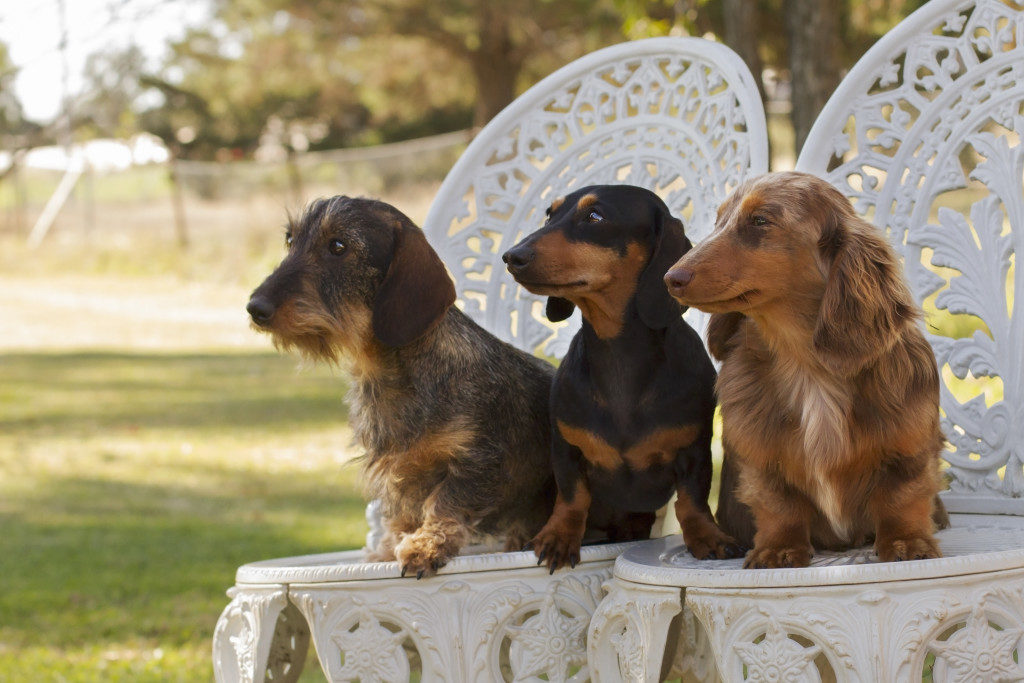 5. Hello, I like you, I wanna kiss you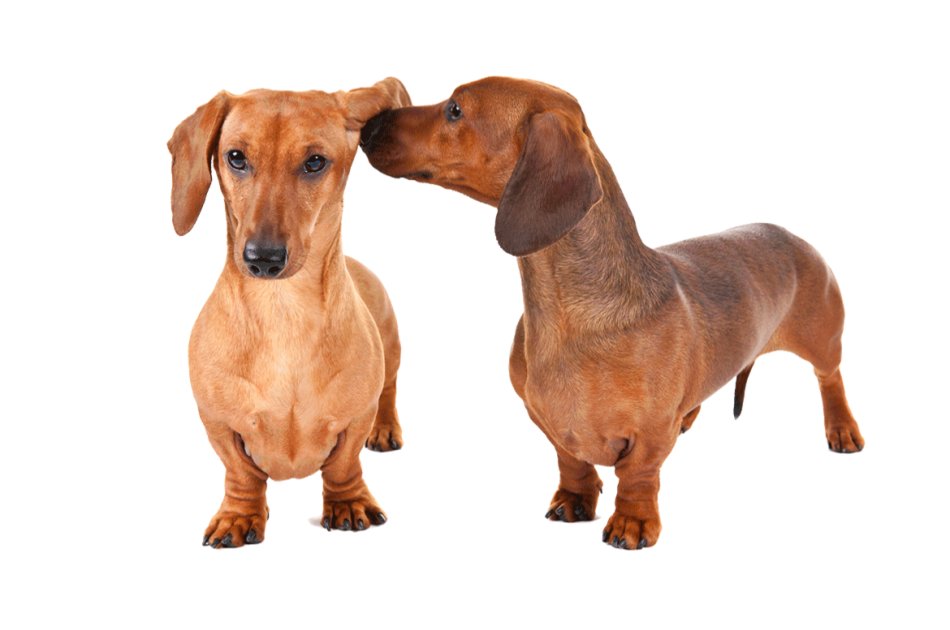 6. First time eating at a restaurant.
What wrong? This table is not for sitting? No, I don't want to get off this table.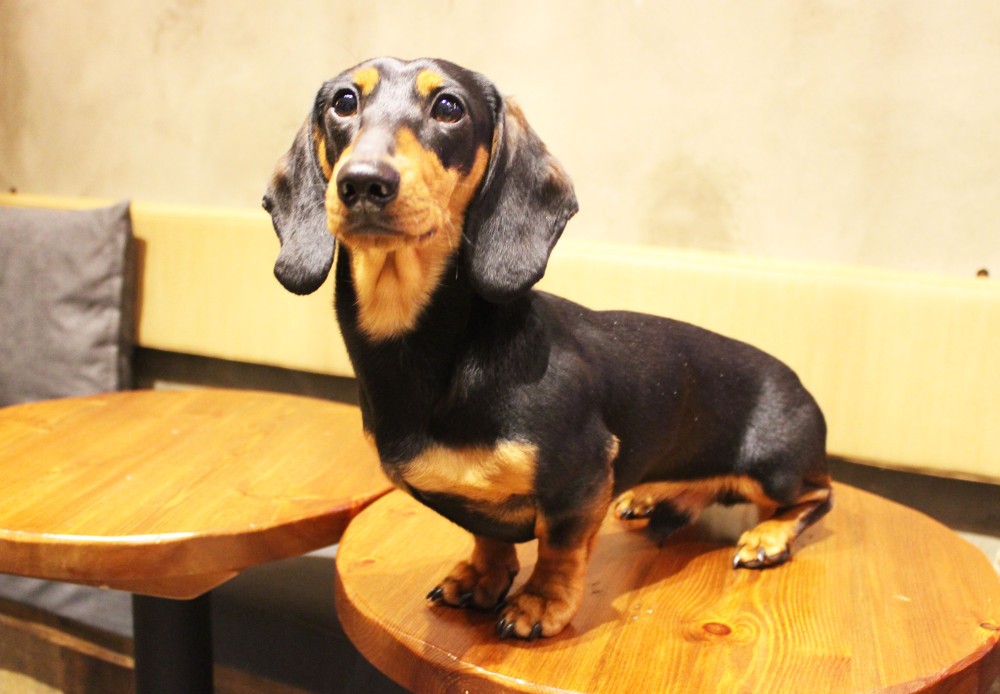 7. Ow, my leg is hurt
My leg is hurt, don't touch it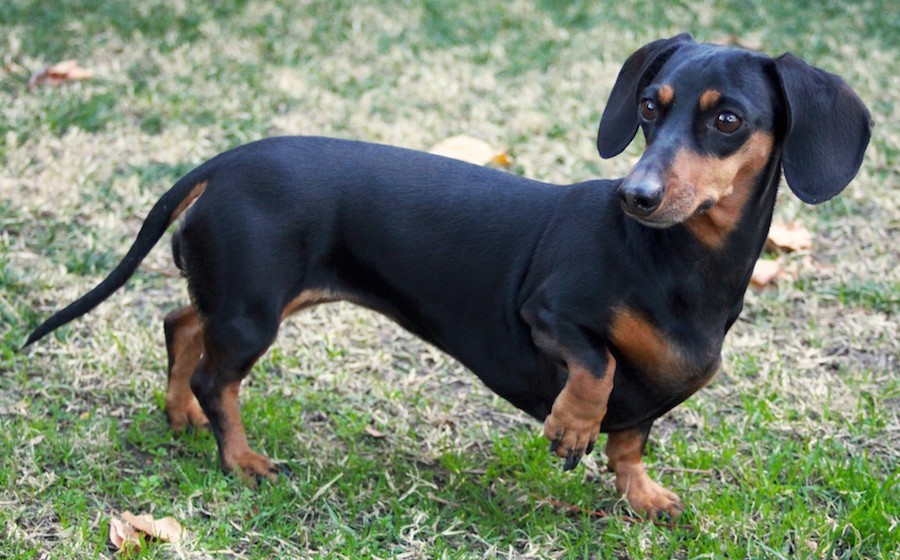 8. When a dachshund was a puppy
Hello, this was me when I was one month old. Did I look so cute?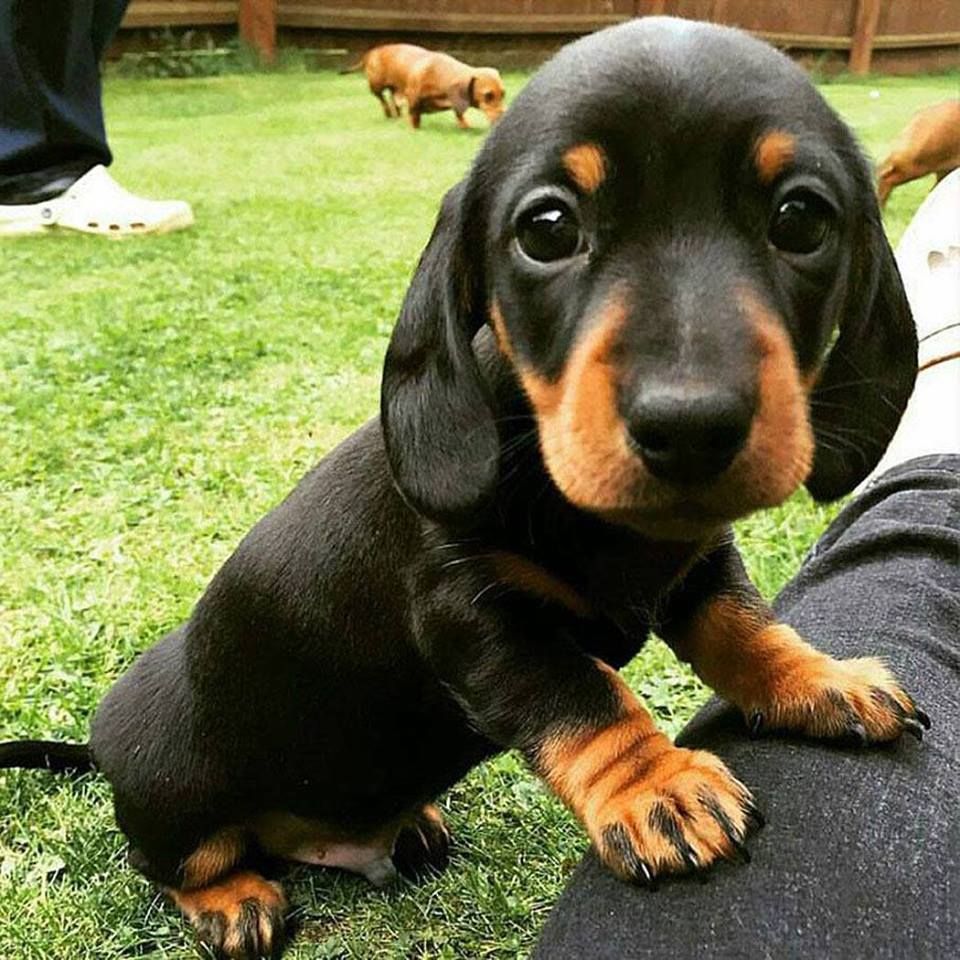 9. Trying a winter warm sweater.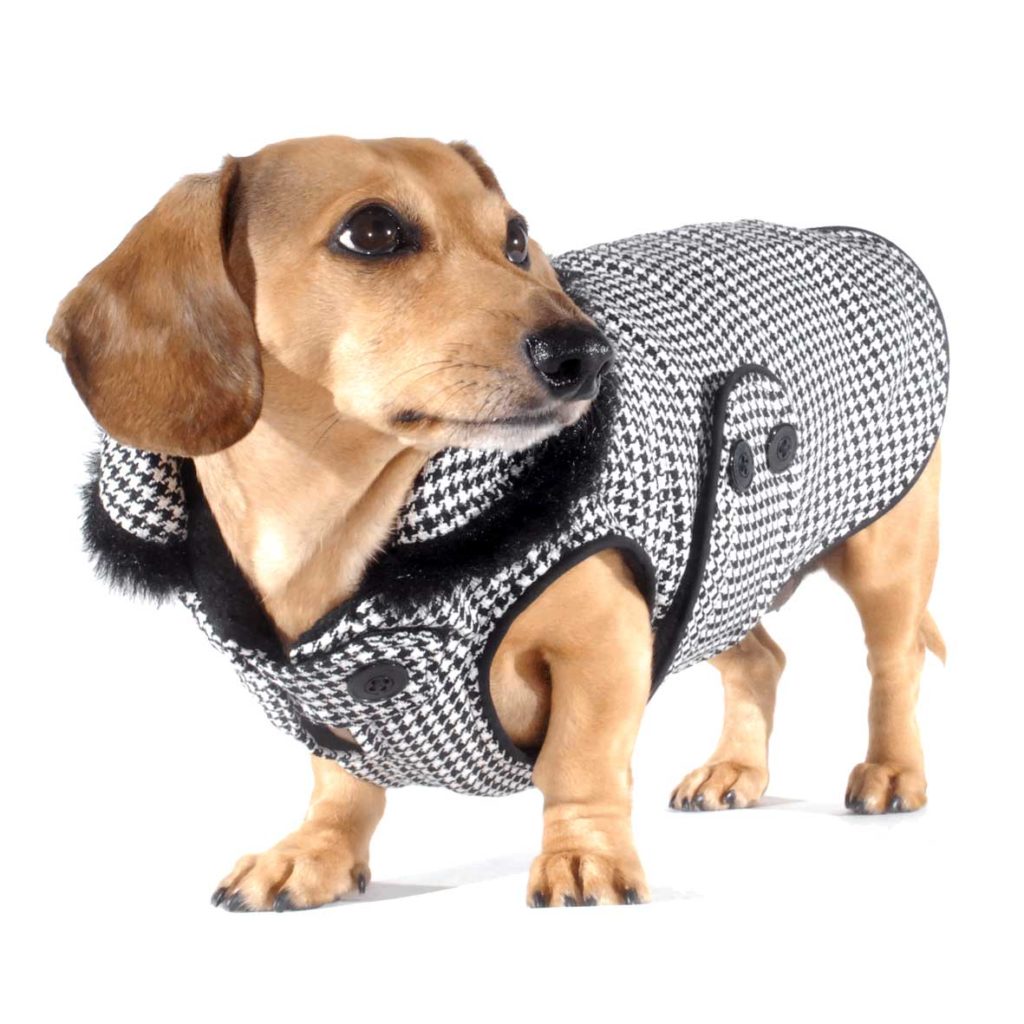 10. A dachshund mom and cute puppies
Look, I have become a mom of 8 puppies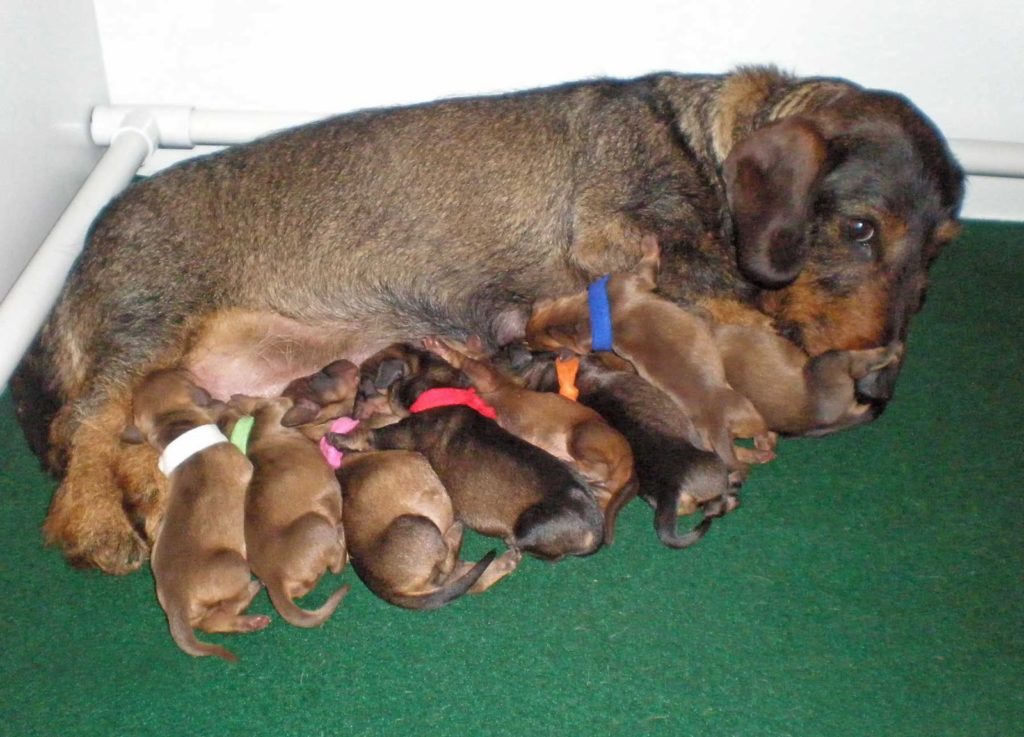 11. It's the first time a dachshund dressing up
"Look! How am I with the bow?"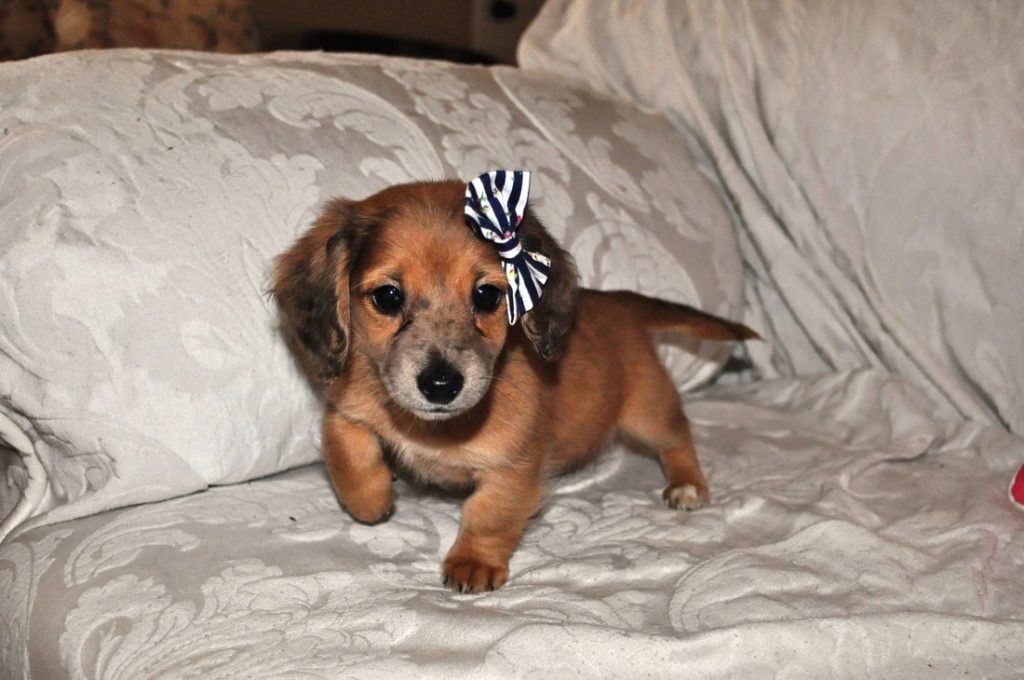 12. A model sausage dog.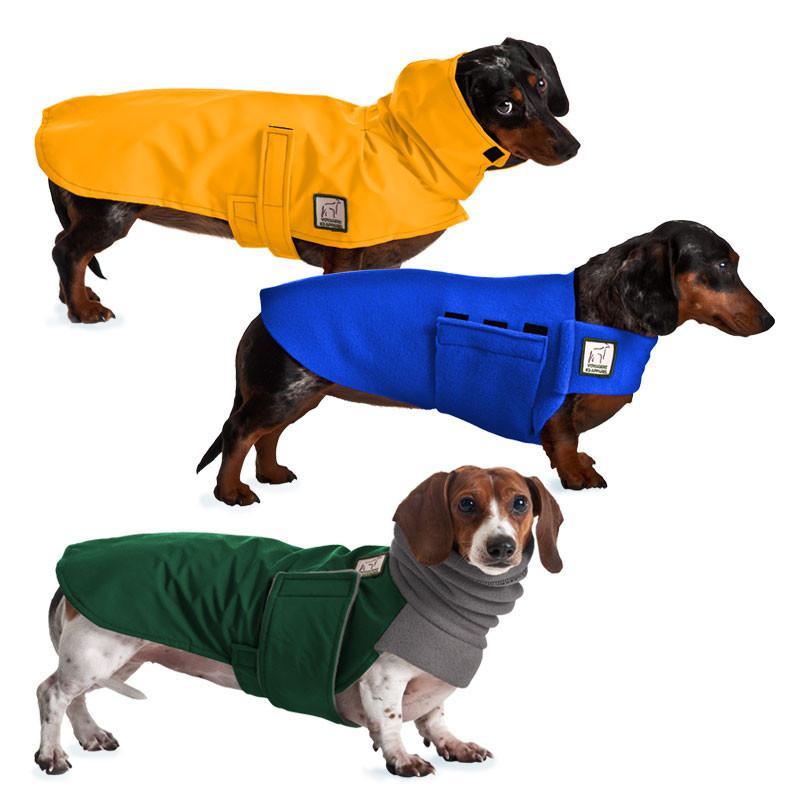 13. Having a close friend.
Let me introduce to you, this is my close friend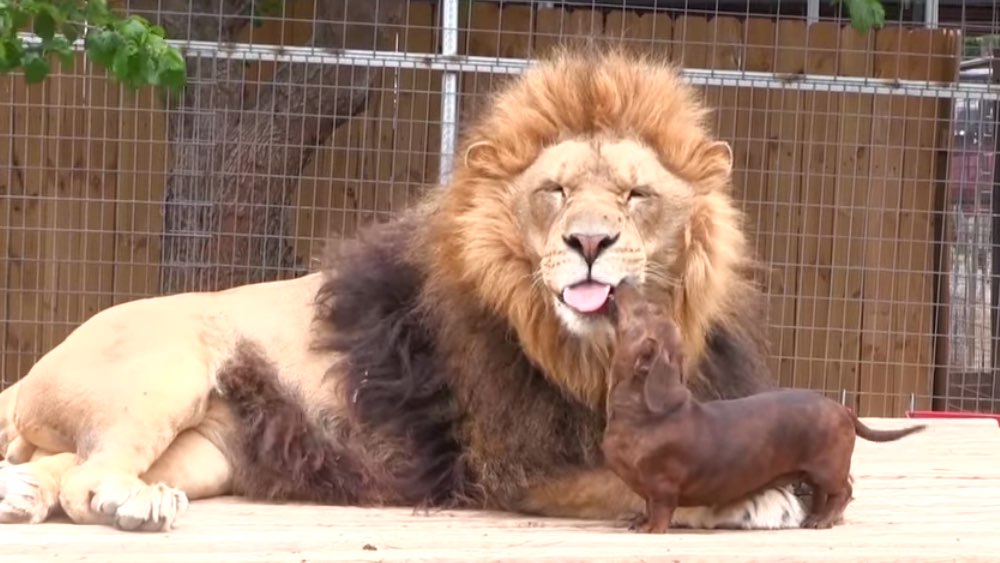 14. They can catch a ball very well.
In fact, dachshunds have a small short body, that is why dachshunds are flexible and they can catch a ball easily.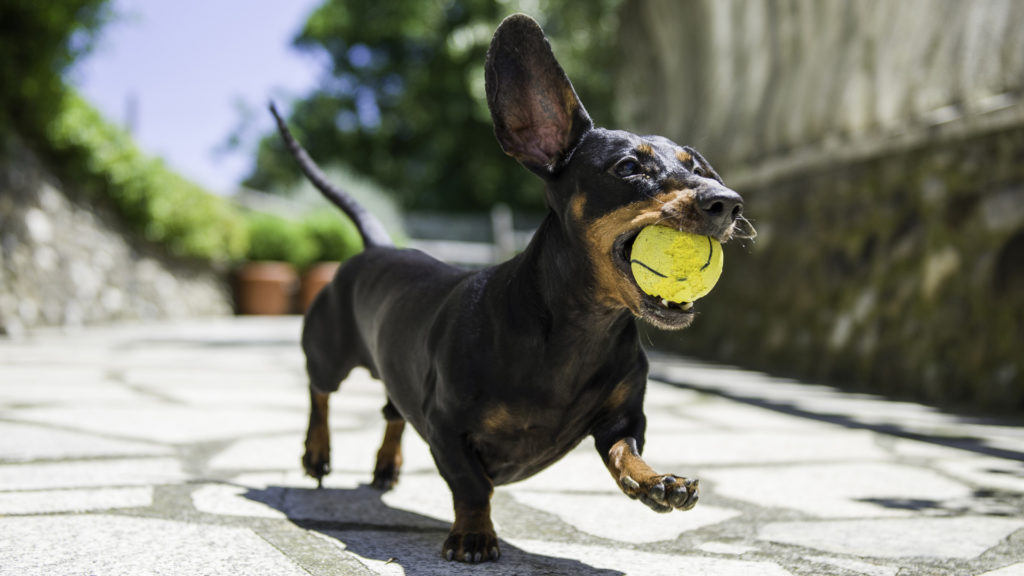 15. Dachshunds are good friends.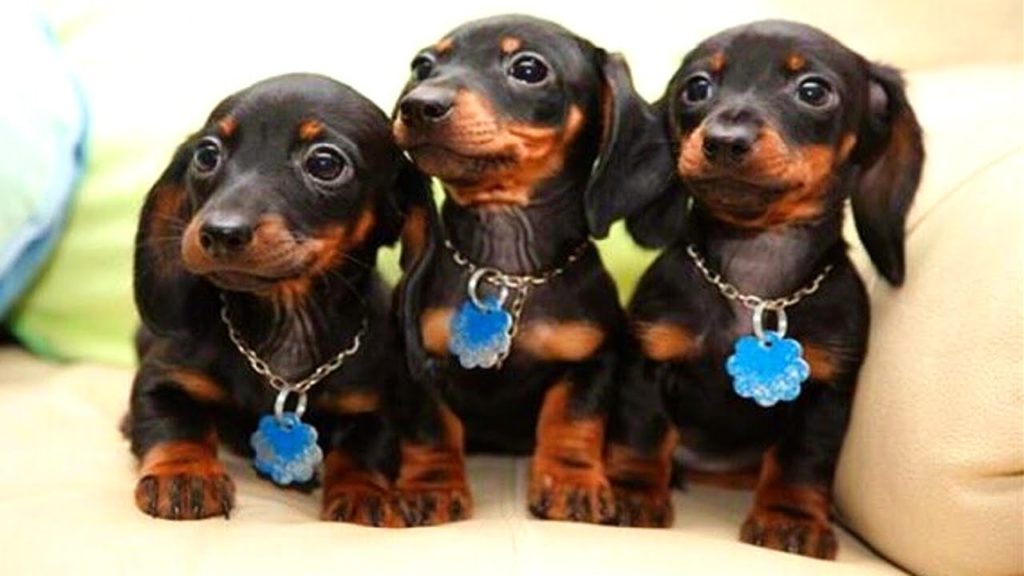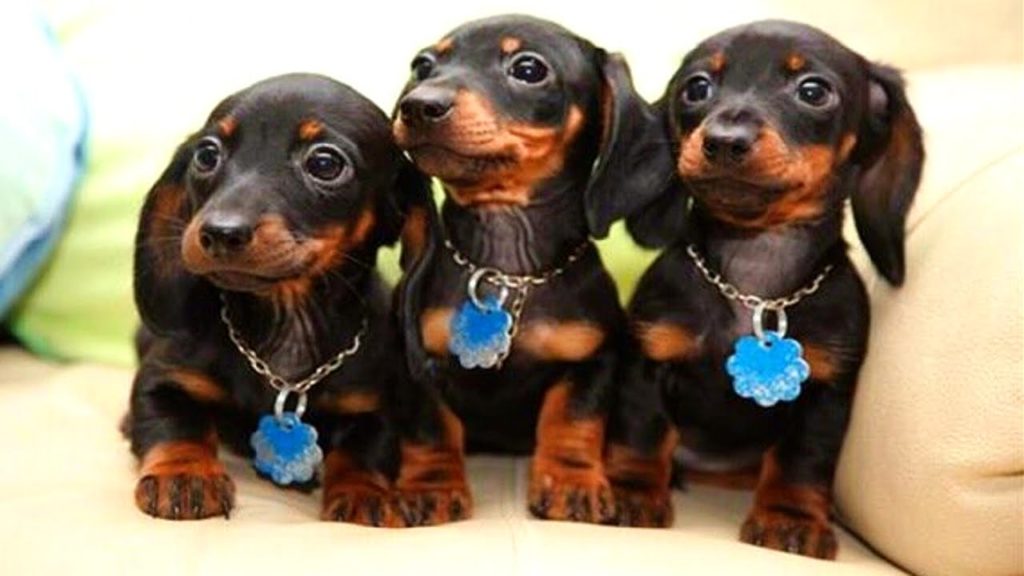 16. They have special clothing only for them.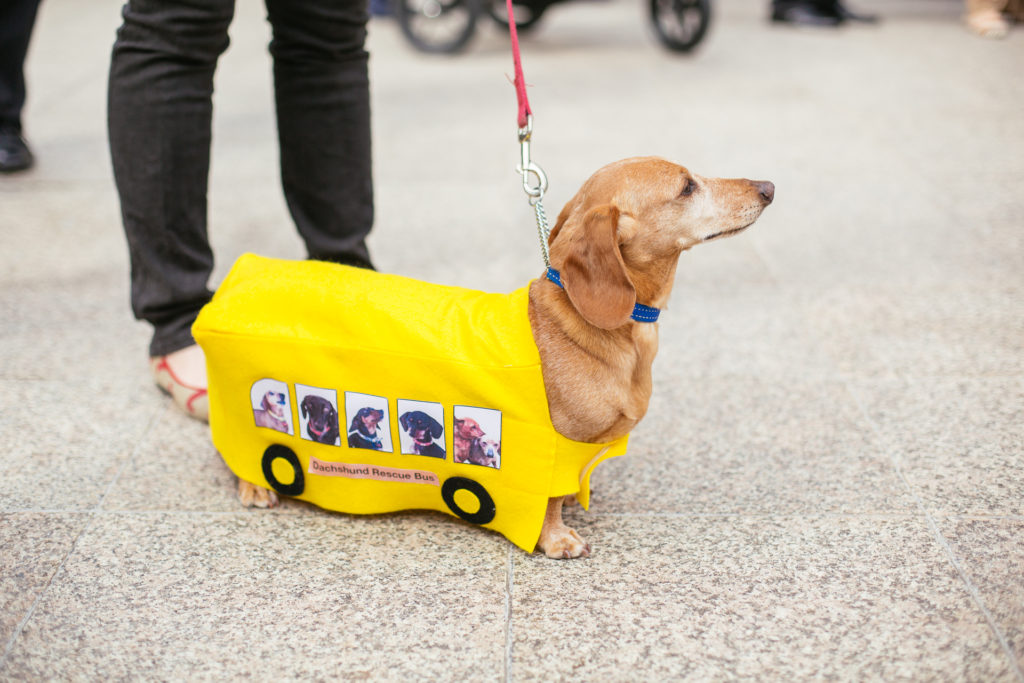 17. They are great racers.
Like catching ball, dachshunds can run fast and they are often champions.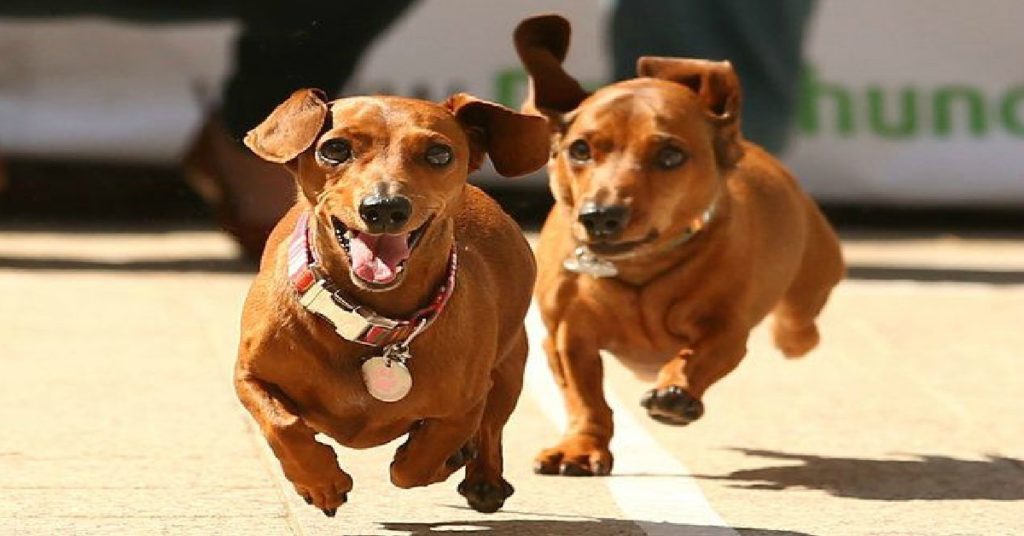 18. They can disguise as sausages or breads easily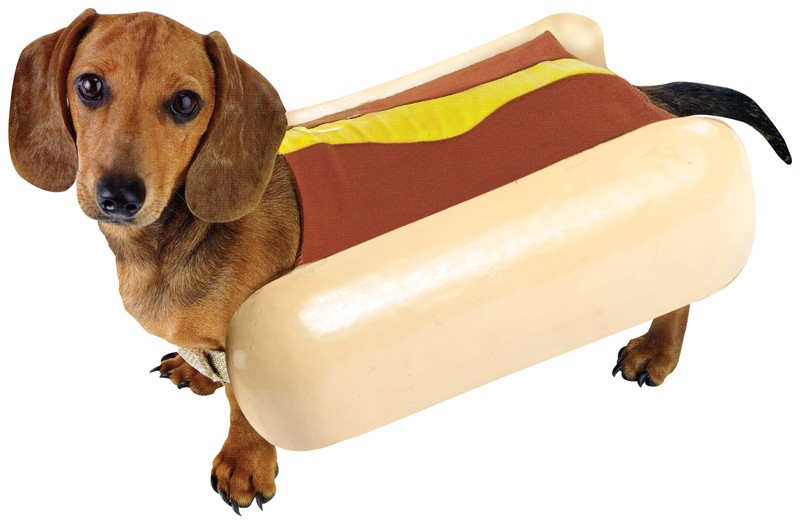 19. Dachshunds like to bite love their owners
Mom! Don't touch me, I will bite you.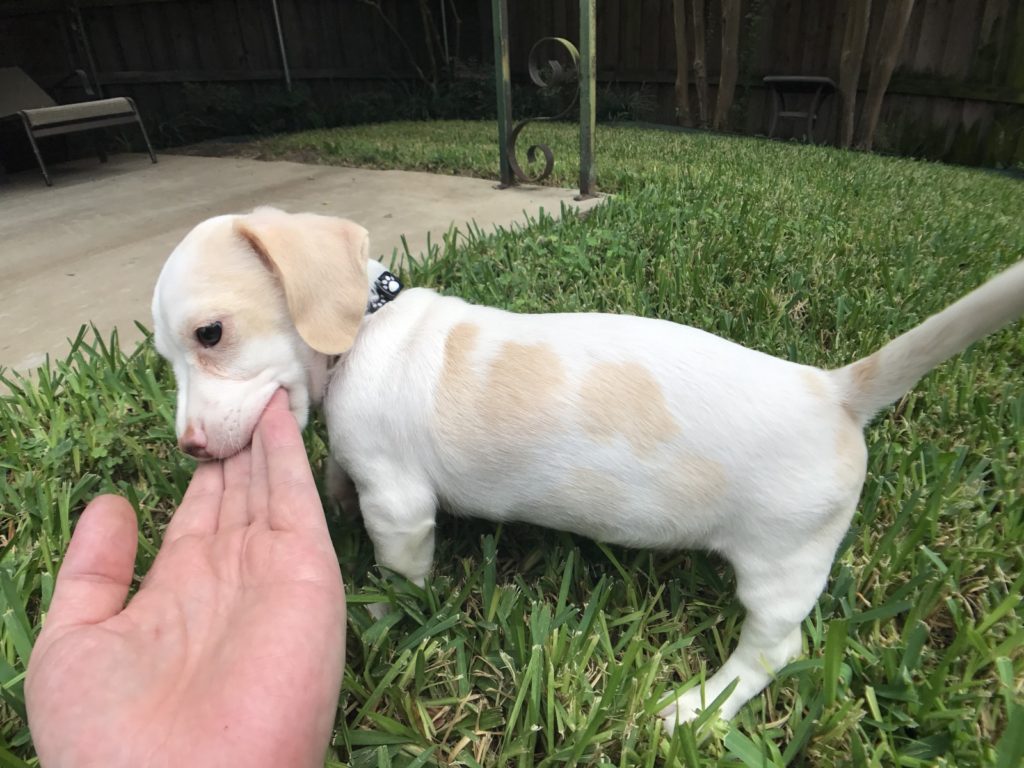 20. Sometimes, they are fashionista.
With this raincoat, I am free from water.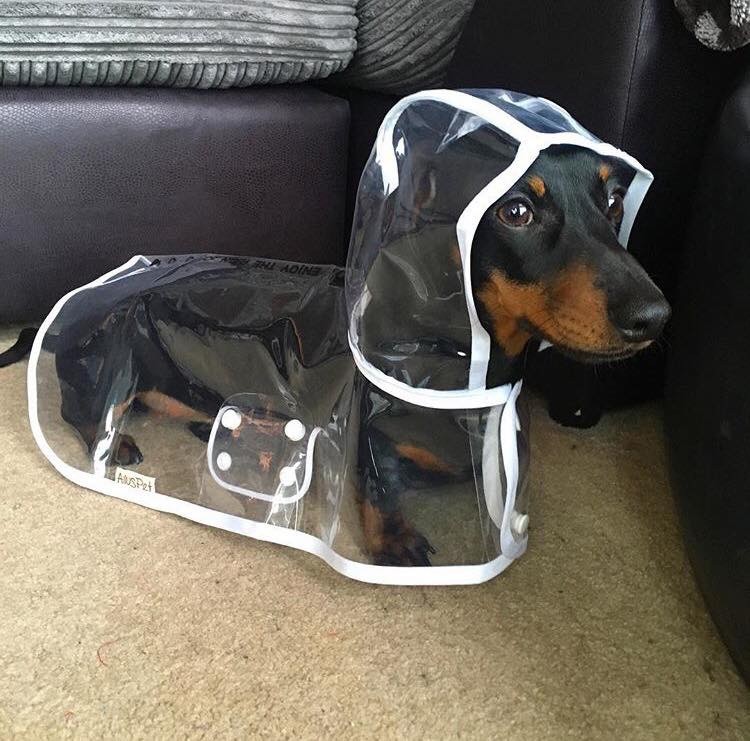 21. They are special hunters.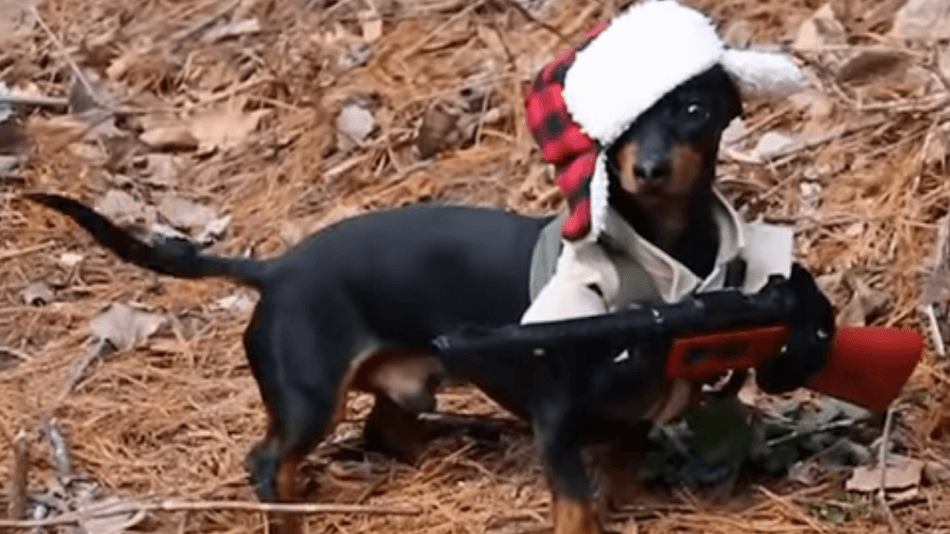 22. When a dachshund gets sick.
Mom, I am sick but I don't wanna go out to visit doctor.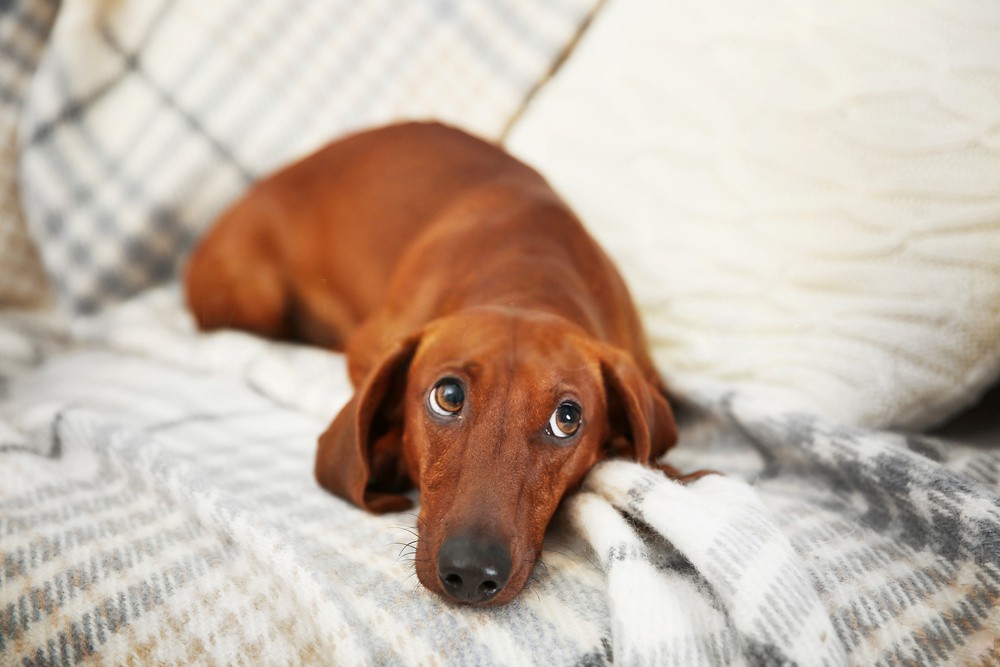 23. A dachshund likes to jump.
Dachshunds have small body, that is why they are nimble and they like to jump. Let your dachshunds go out and jump on grass.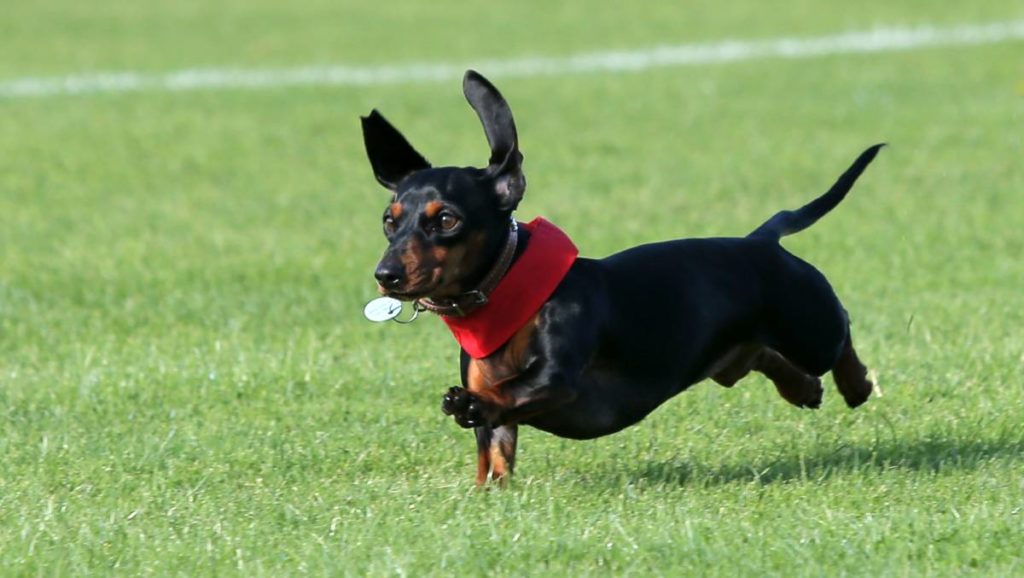 24. Dachshunds know how to pose for photos
I think this view is suitable for my post. Shot it.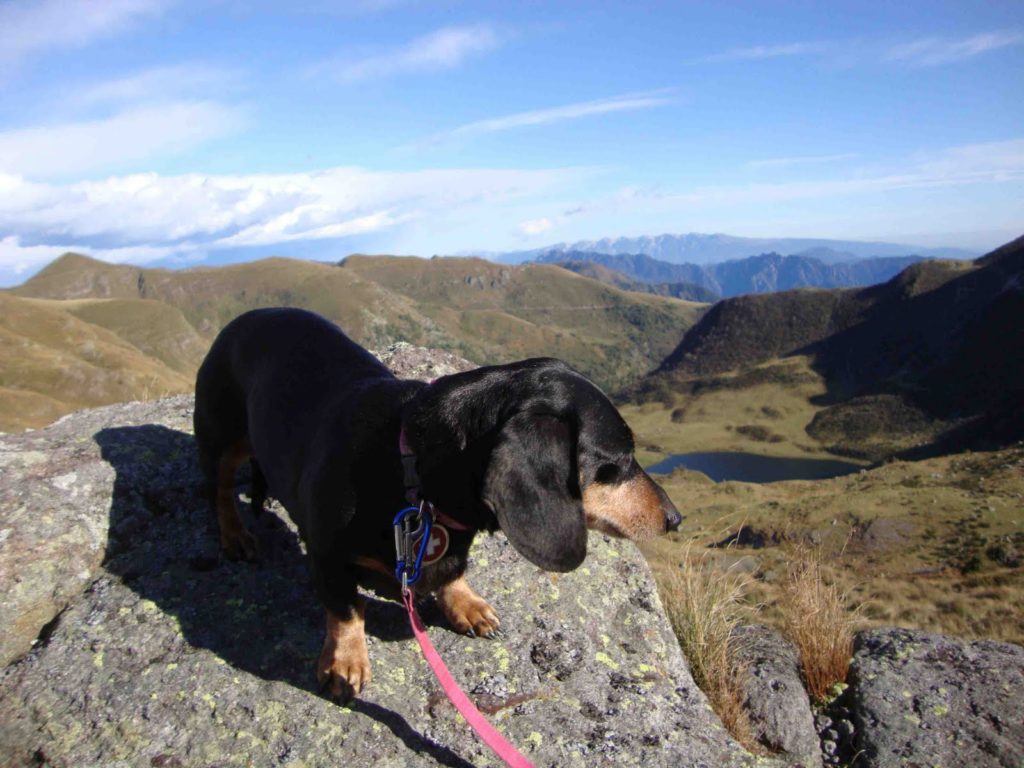 25. Dachshunds may be different but they are real brothers.
Hello, we are not the same but we are brothers and we love together.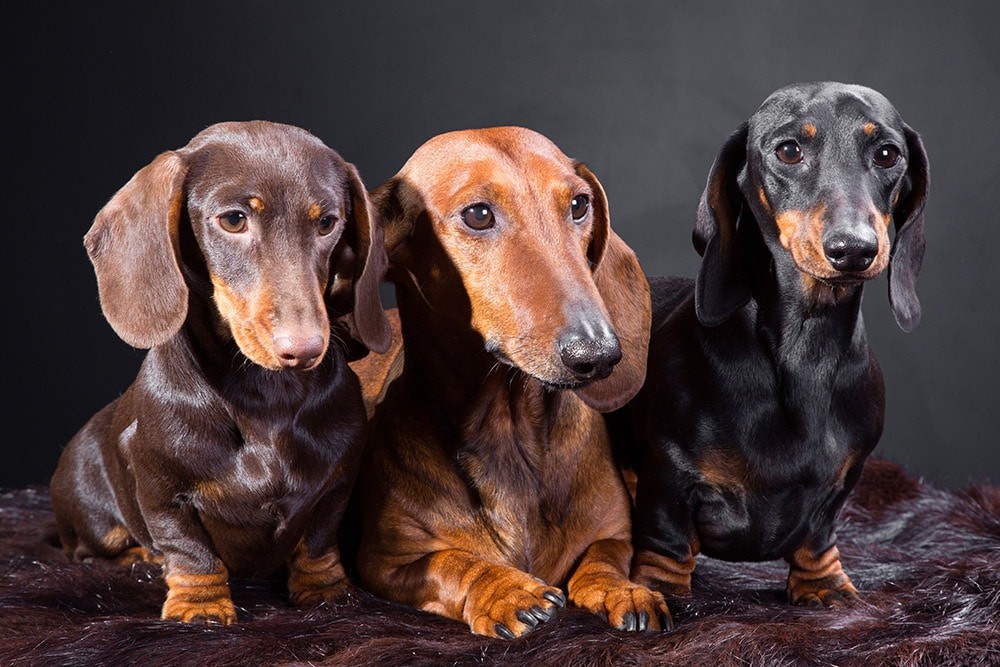 Above are the extremely cute and lovely images of the dachshunds that Dachshund Bonus wants to share with you. If you're owning Dachshund dogs, take them out to play more. You can capture lovely moments of your puppies when they are playing.
Don't forget to leave a comment if you have any questions!