Dachshunds are lovely dogs, they are so funny, smarts and especially they are extremely loyal to their owners.
If you are a dachshund puppy owner, you have to know that dachshunds are very useful, they can keep your house, help the disabled person, play with children and they know how to make us happy.
Dachshund Bonus would like to show you 50 funny moments of dachshunds so you can figure out how cute they are and you will agree that they are the cutest dogs.
1. Dachshunds like to take selfies
2. Dressing up, then everyone will admire me
3. What! Wanna take my photo? Pay me first.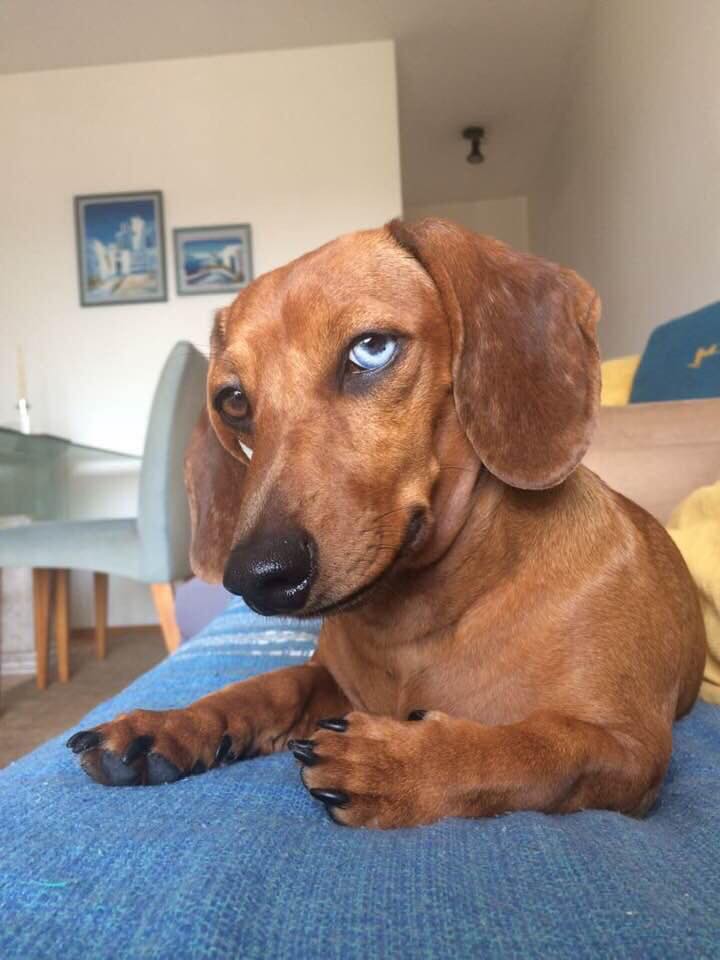 4. Hey, I like this place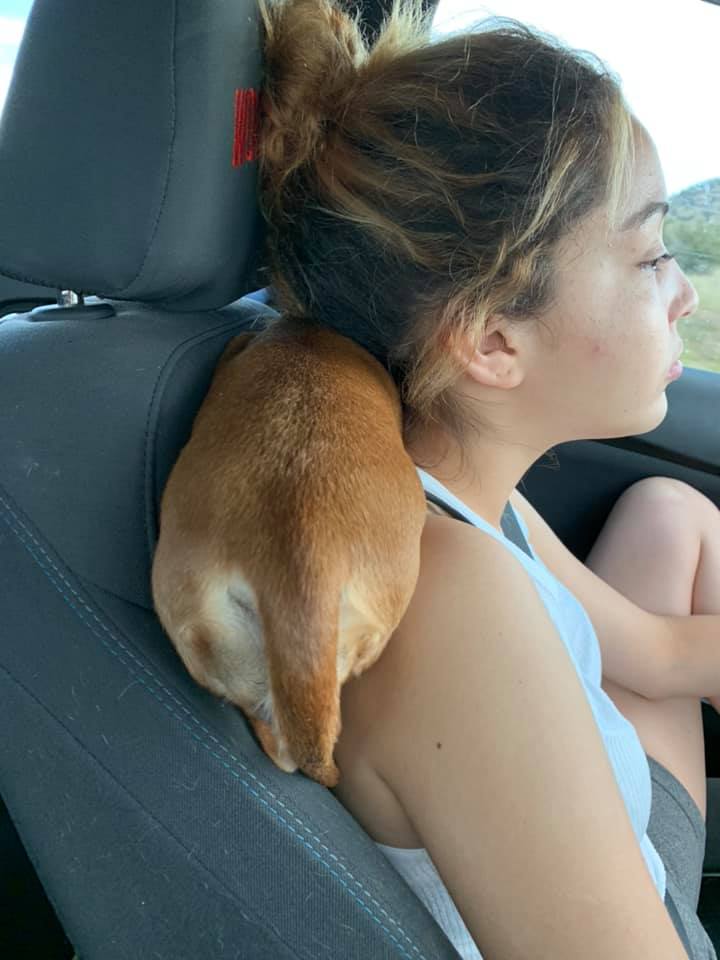 5. Let's go Mom… You're not going anywhere with out me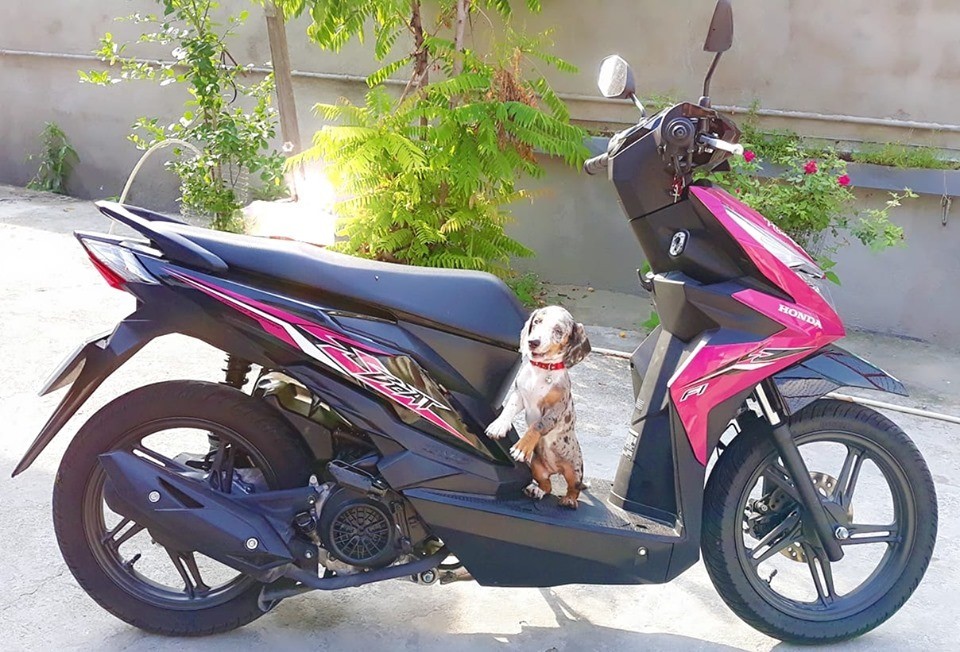 6. I am cool when I am in a car.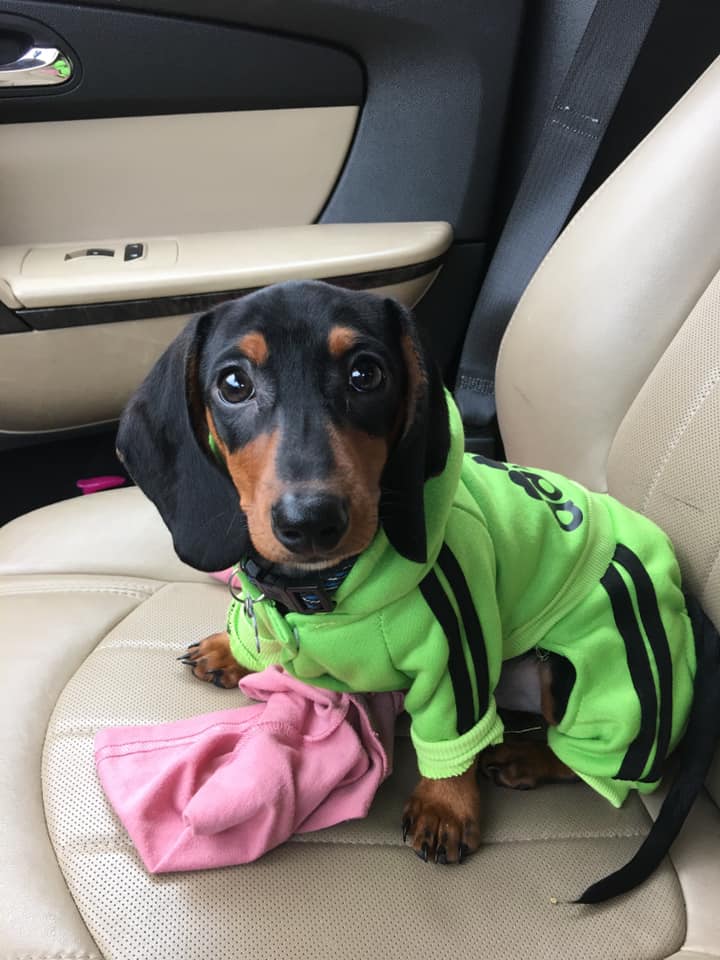 7. Look at the camera, we will get great photos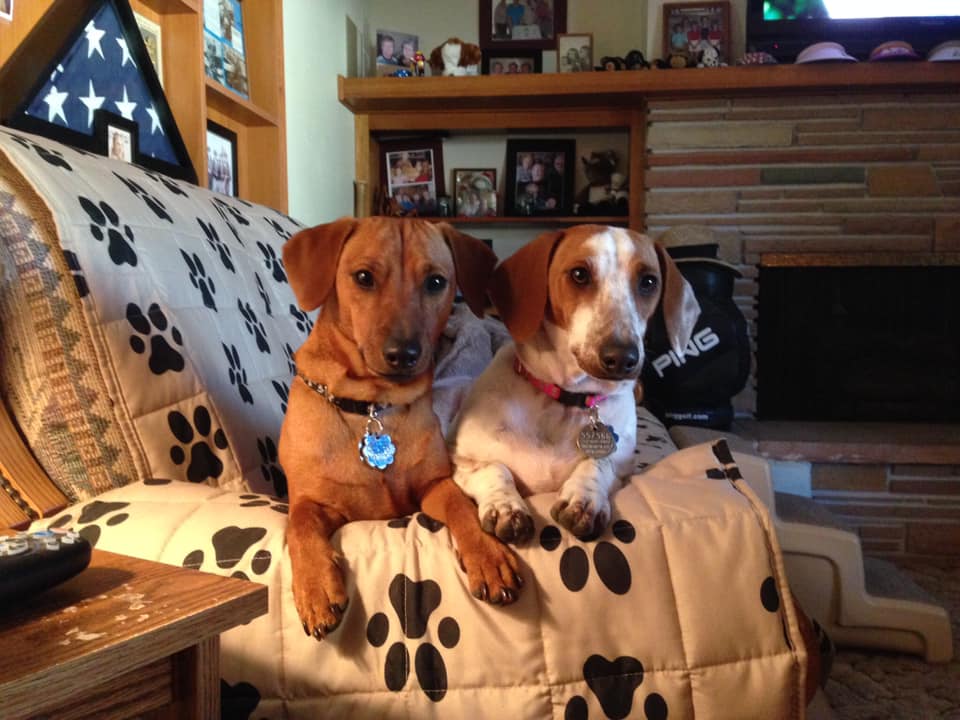 8. They are so spoiled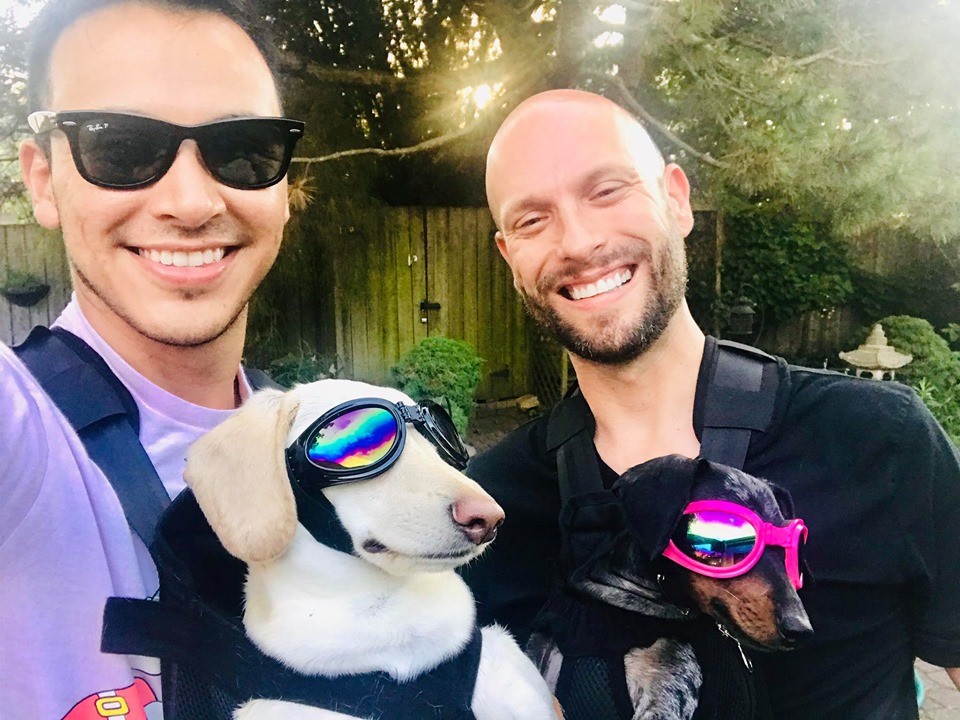 9. Posing for photos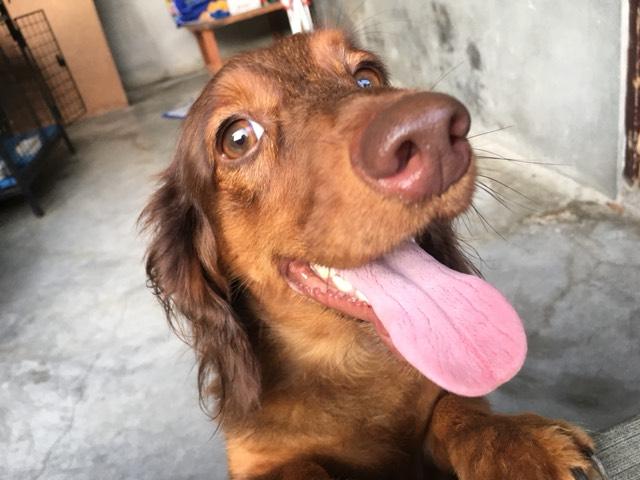 10. Smile like me, show all your teeth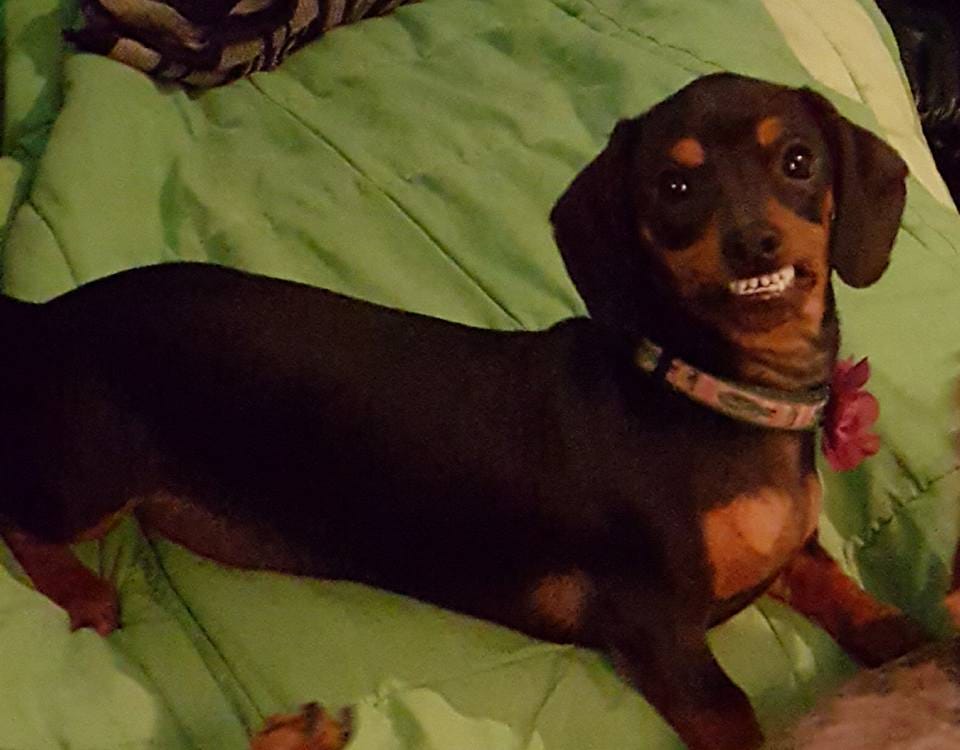 11. Let me in, please please!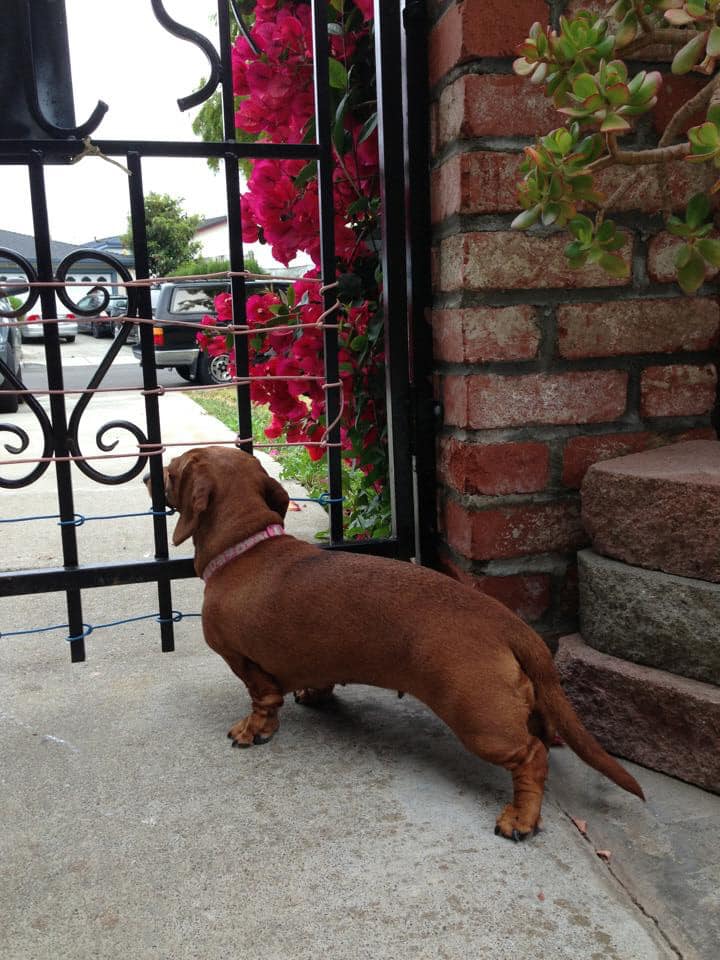 12. Hello, I am Cutie but why everyone call me Cutie?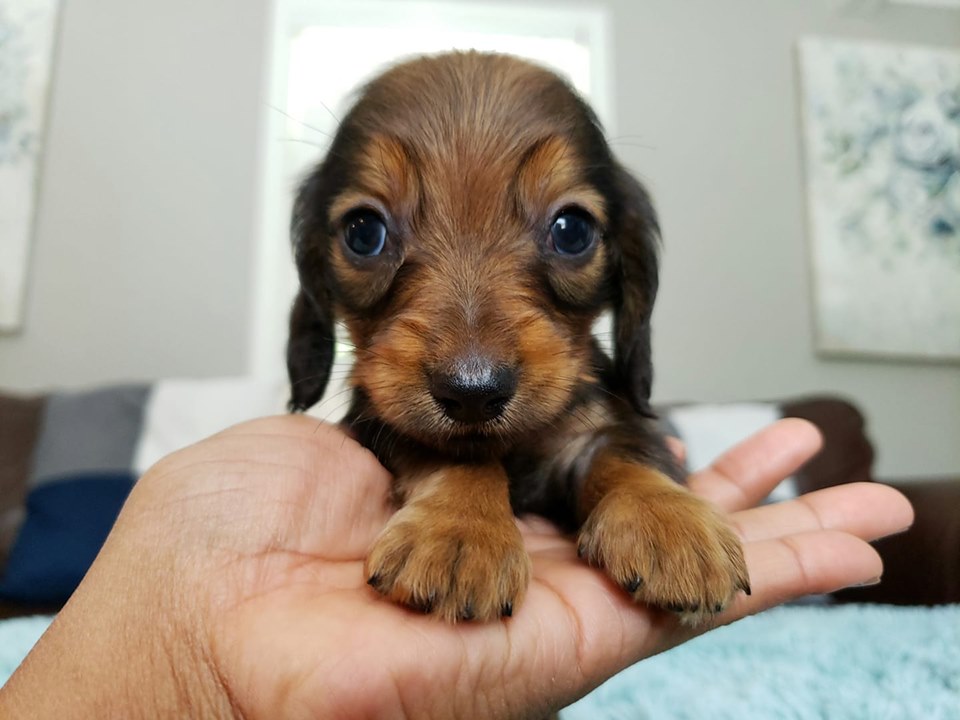 13. I have hidden, you cannot see me
14. No one is longer than me.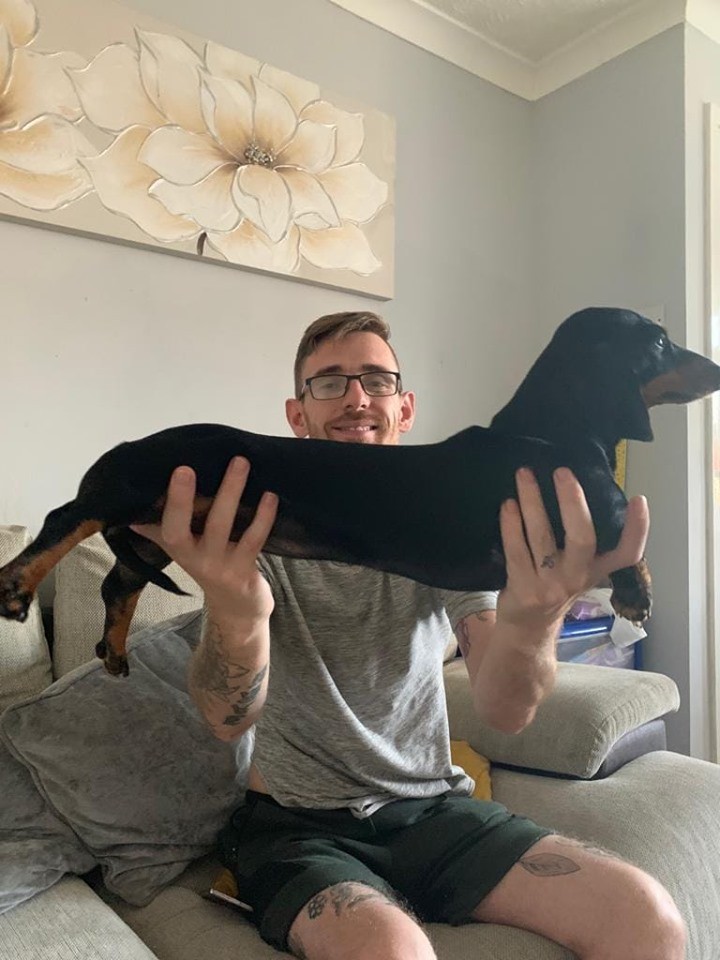 15. I love humans because they are so cute.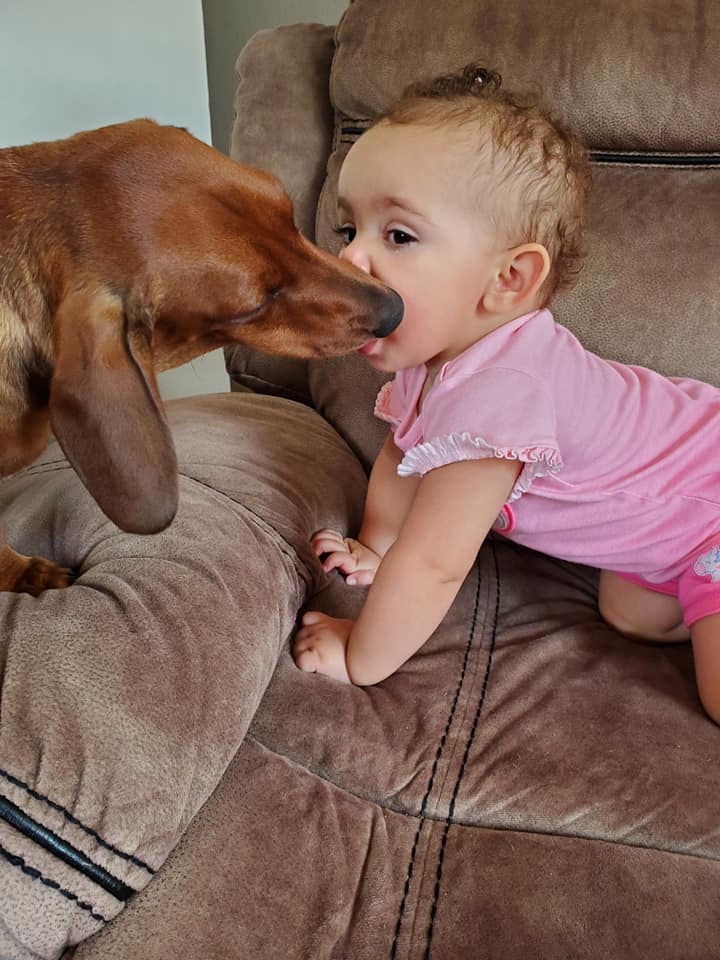 16. Hey, this is a trending fashion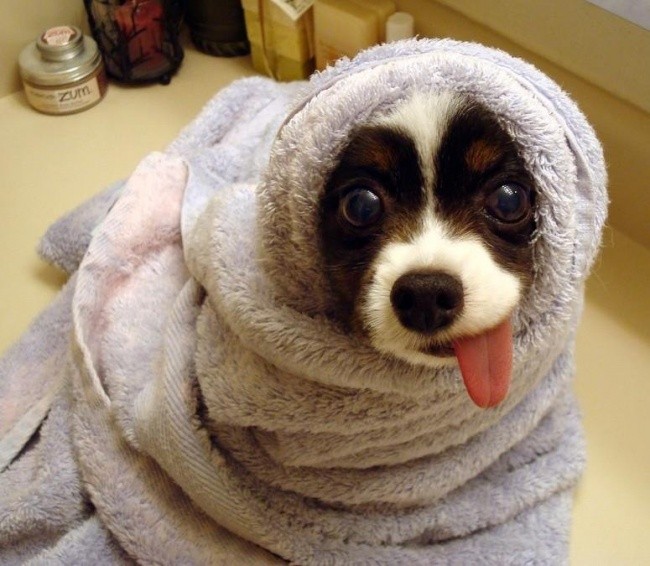 17. I am beautiful and I know it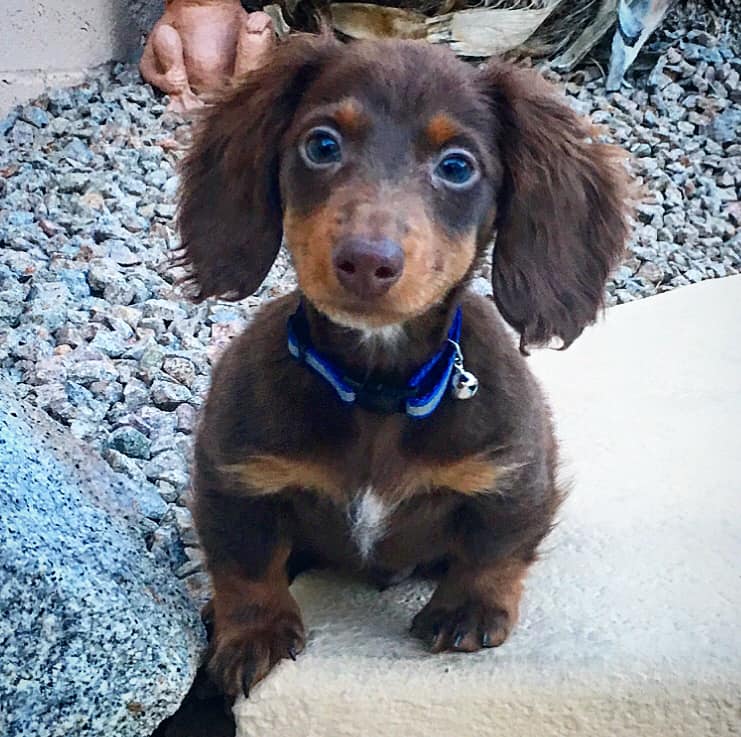 18. We are full of love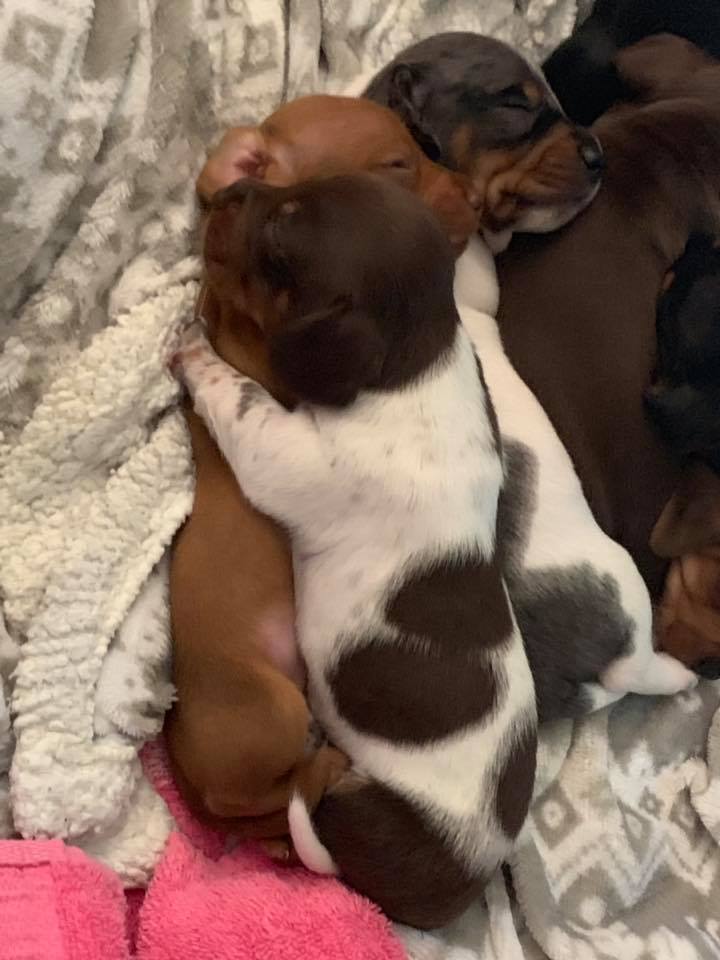 19. It is a long time we did not meet together.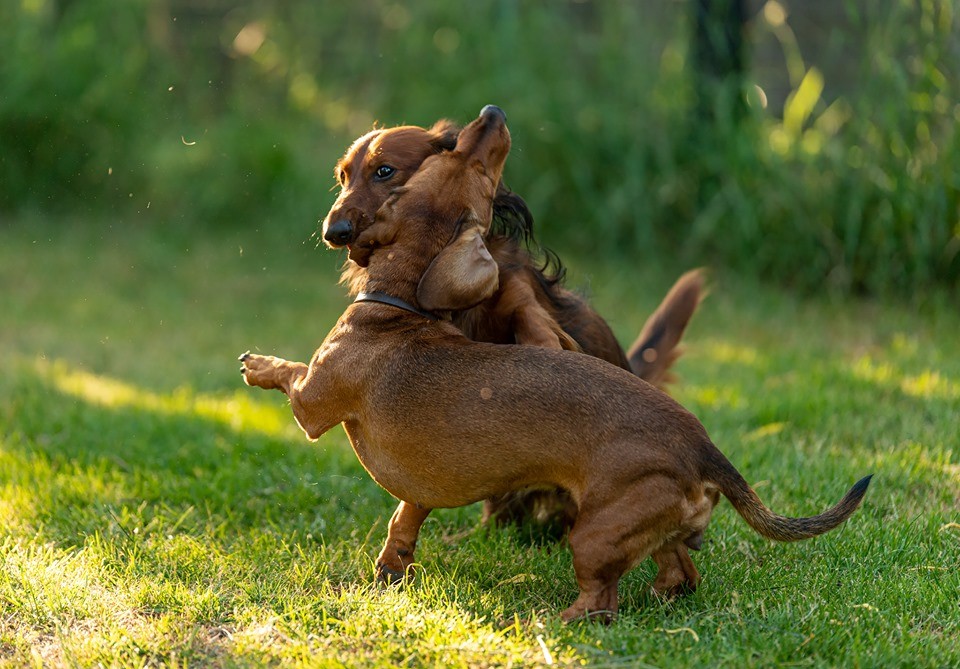 20. No photo shoot at me, I am shy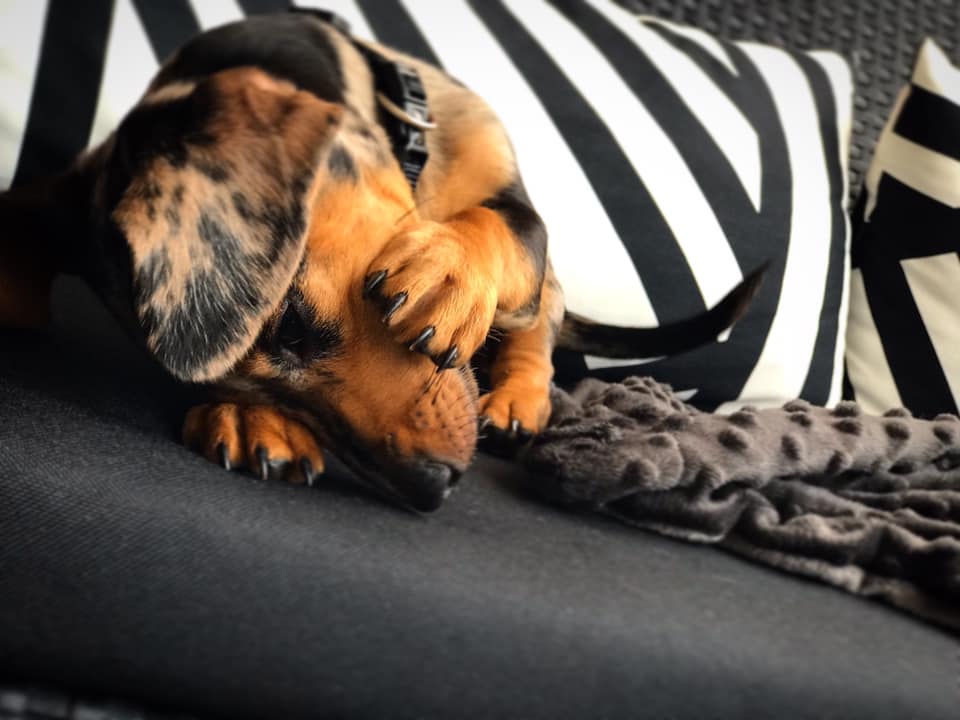 21. Don't move, I see a beautiful dog coming.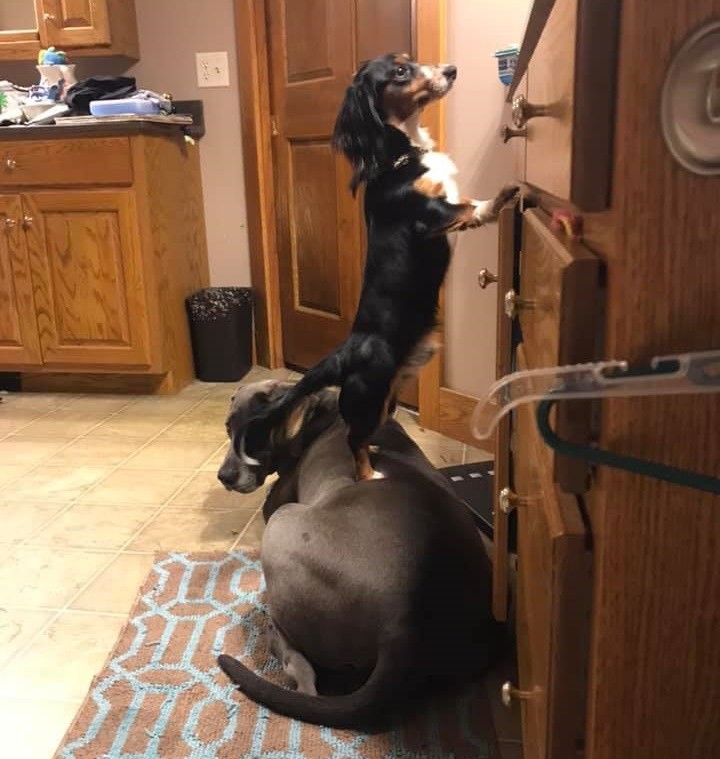 22. Mommy! Will you marry me?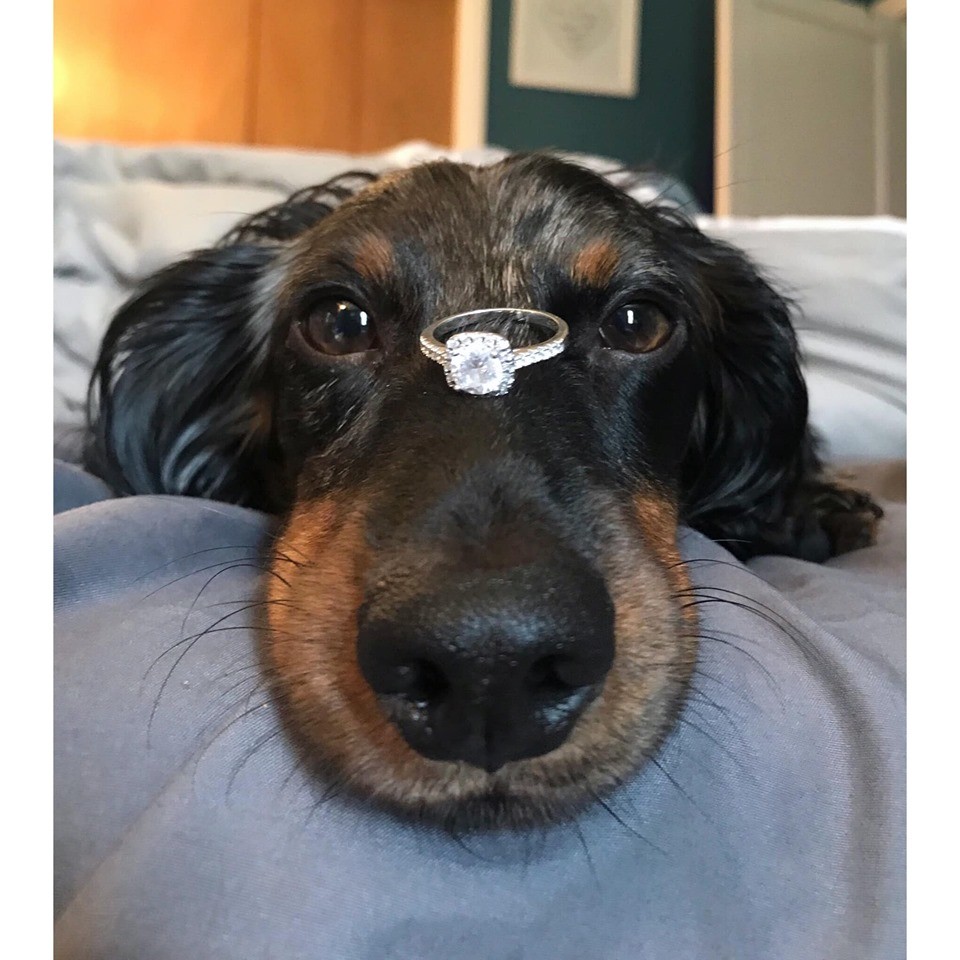 23. Promised, I already started my diet.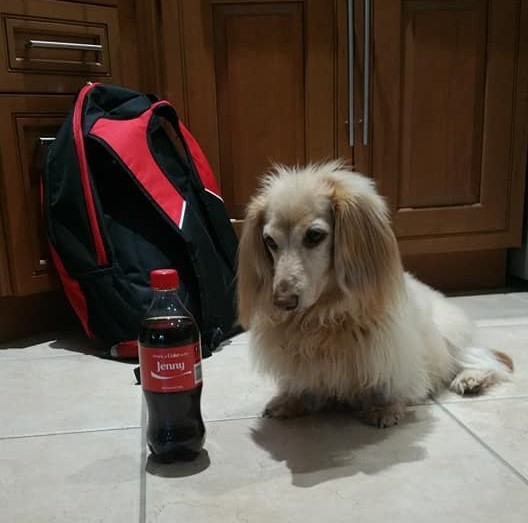 24. I am a shark, I will kill you.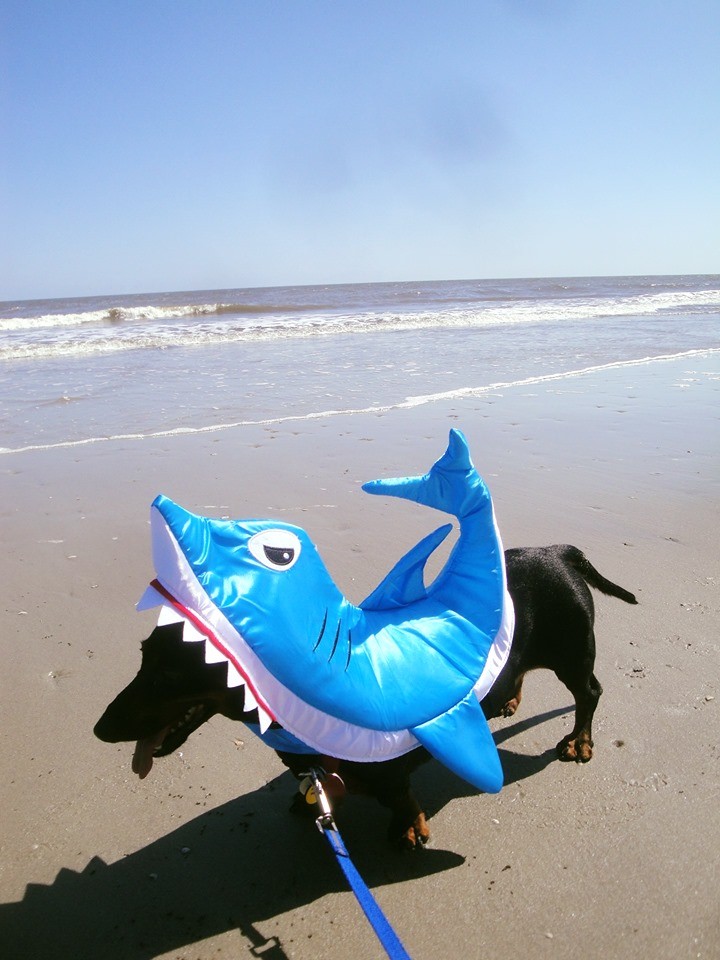 25.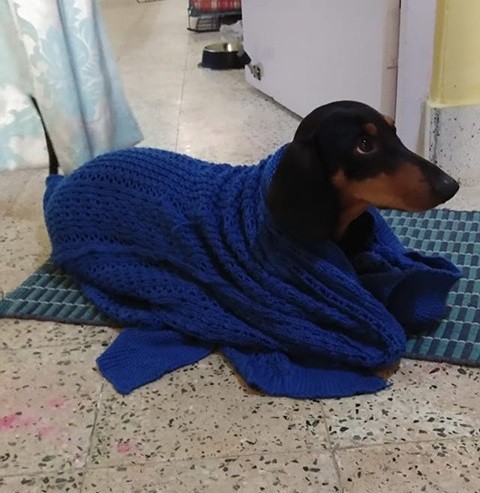 26. I am a super dog, I can fly.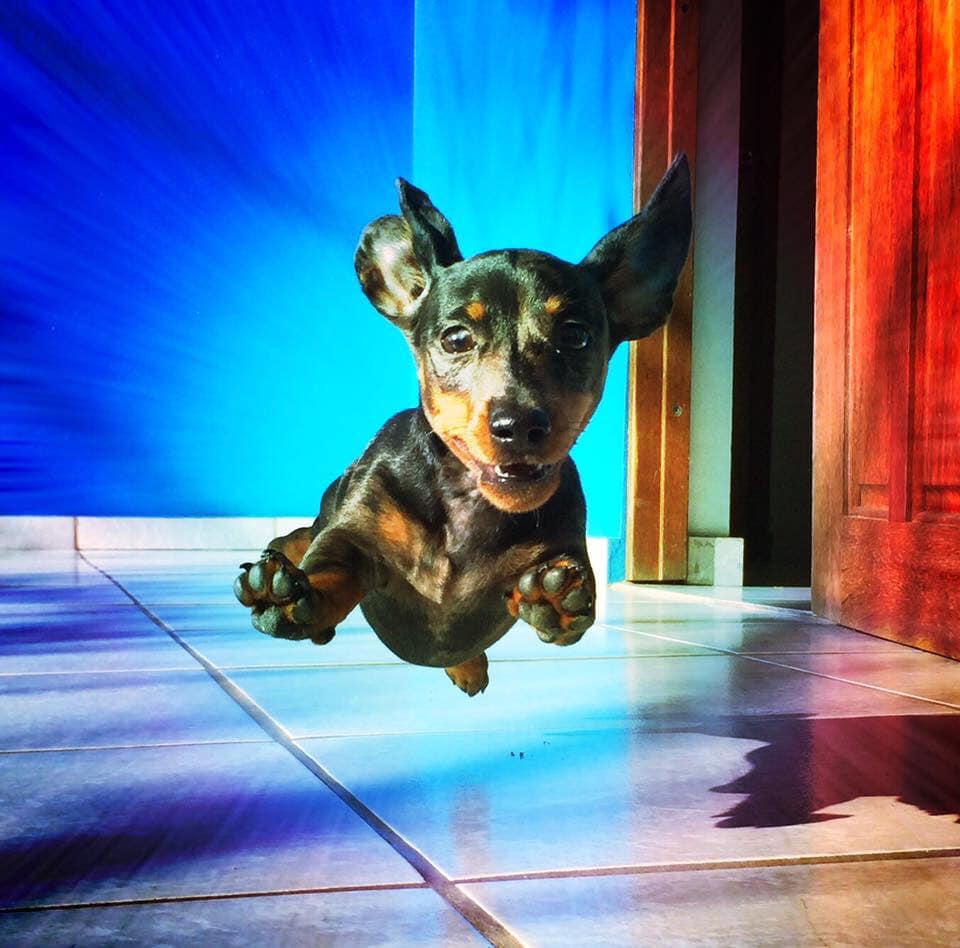 27. We are cool swimmers.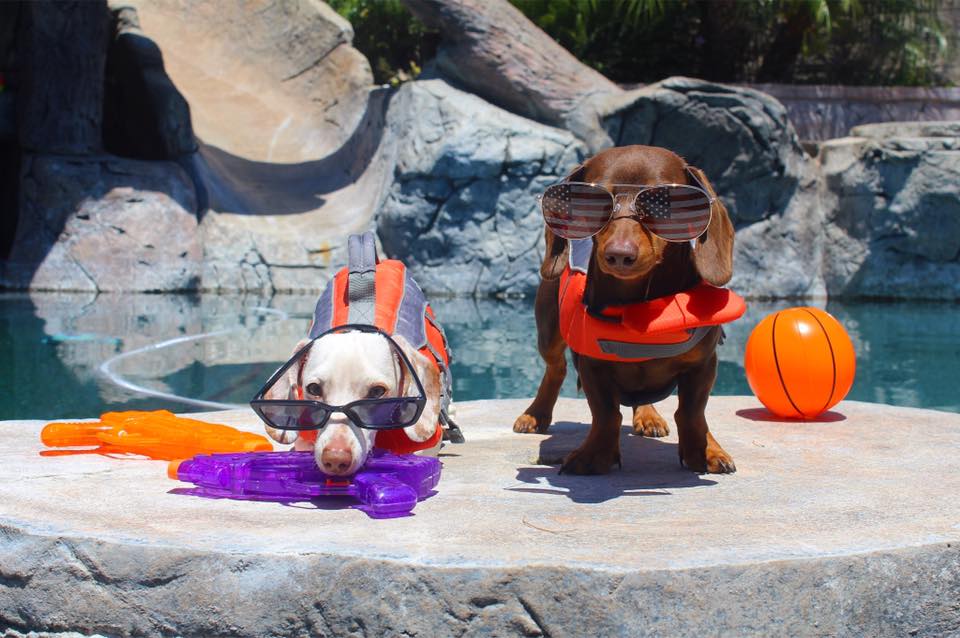 28. I can sleep anywhere I like.
29. I am a model and it is hard to take photos with this pose.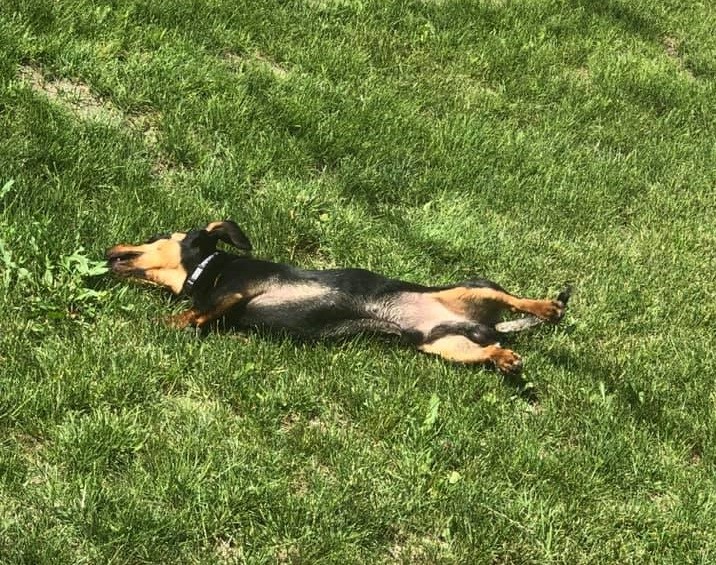 30. Don't be angry mommy! I promise not to tear toilet paper again
You see, dachshunds are very mischievous and lovely, that is why they are famous and owned in around the world. No reasons not to have a dachshund, right? All the photos were collected from Dachshund Bonus Group. Thanks to all members who shared the photos.
If you love your dachshunds, please comment the reasons that make you love dachshunds.