If you want to breed dachshunds, I have to let you know 20 reasons below so that make you think again because you may not have figured out how cute they are.
1. They never sleep.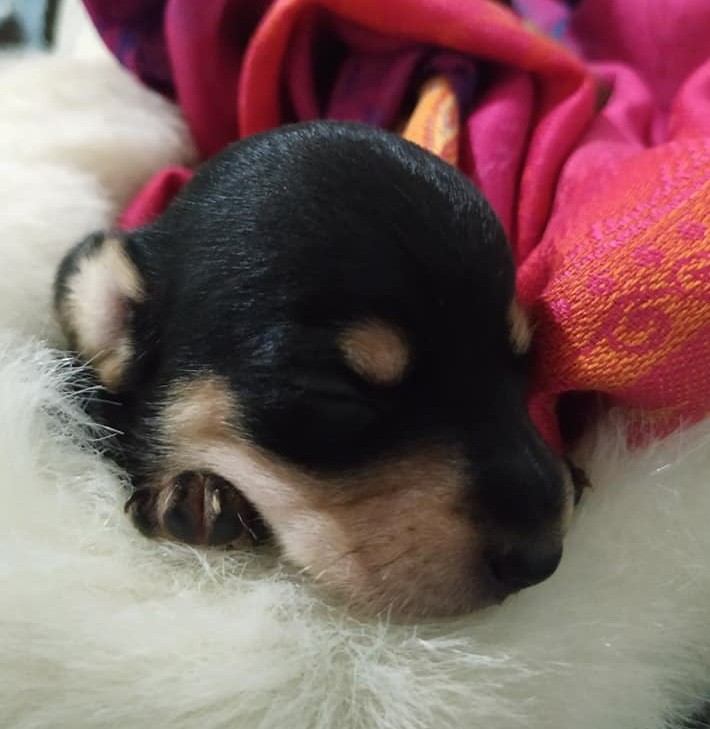 2. They are very difficult to be trained, I am really sure about that.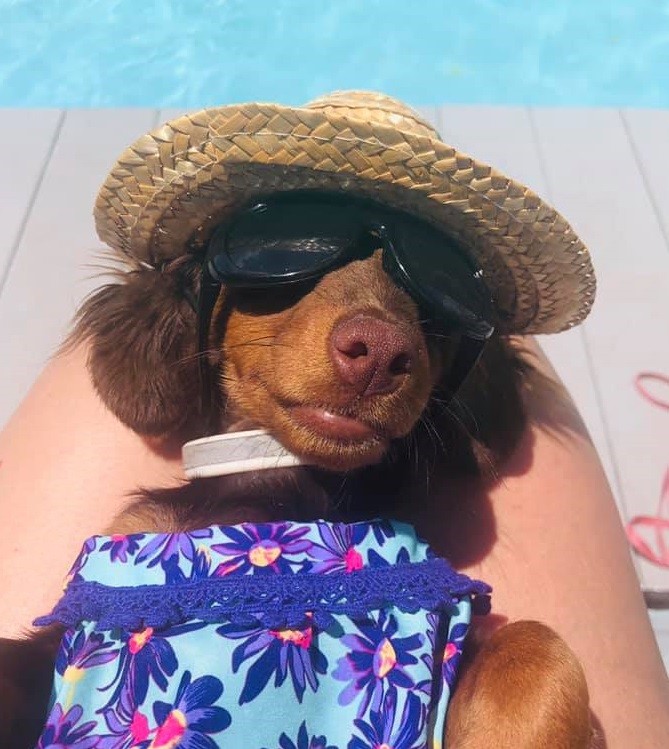 3. They are scary.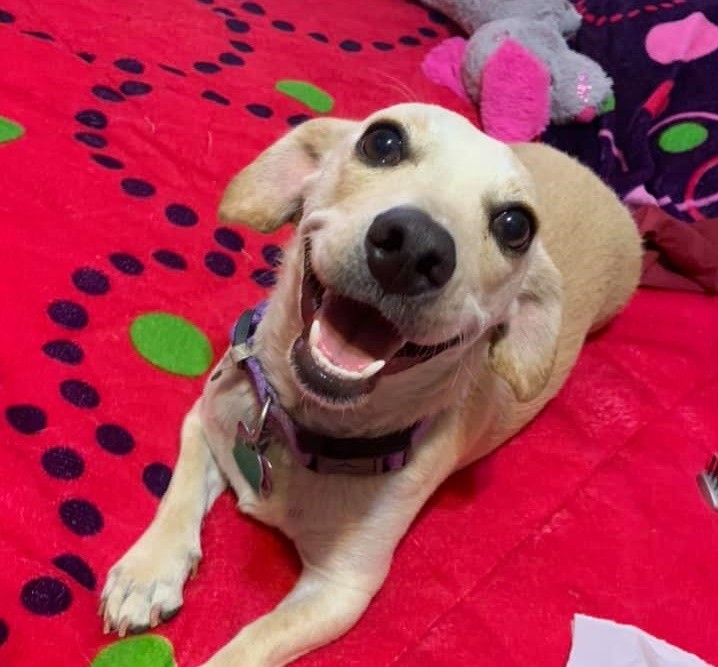 4. It's really a nightmare if you and your dachshund go shopping.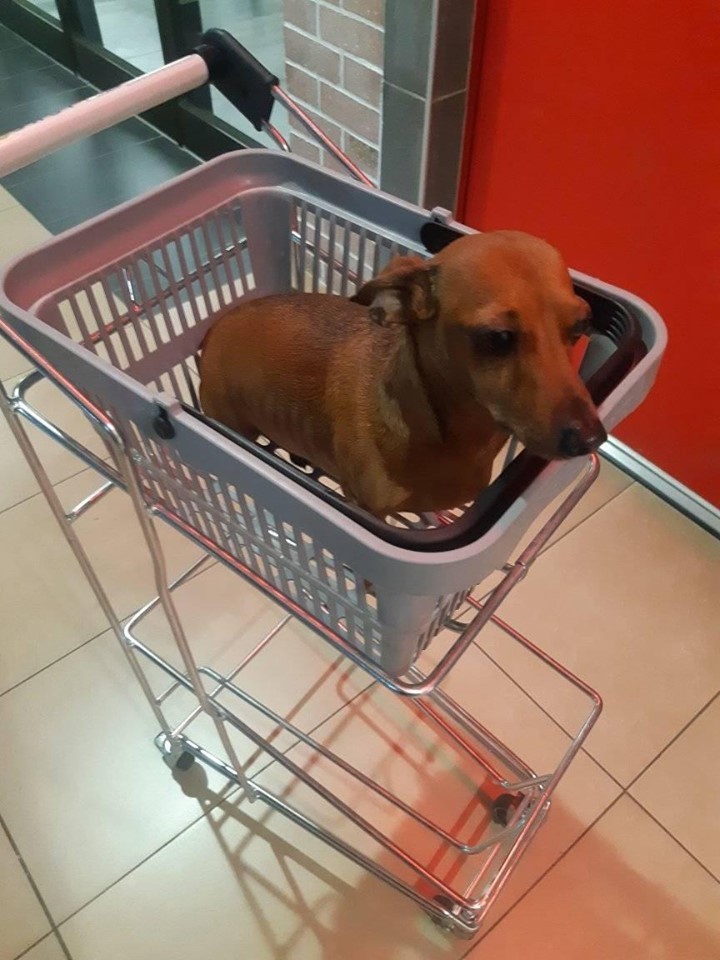 5. Wherever dachshund is, that place will be destroyed.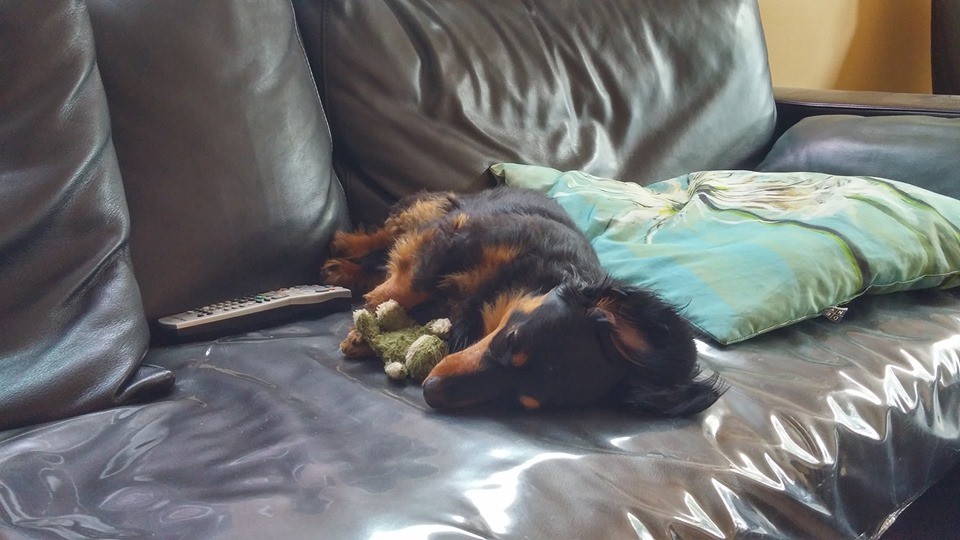 6. Sometimes, you cannot walk them.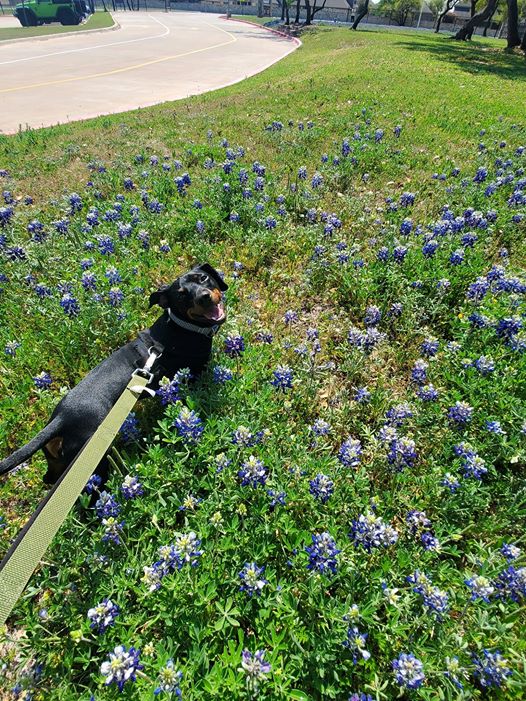 7. It's not a good idea to put a dachshund indoor.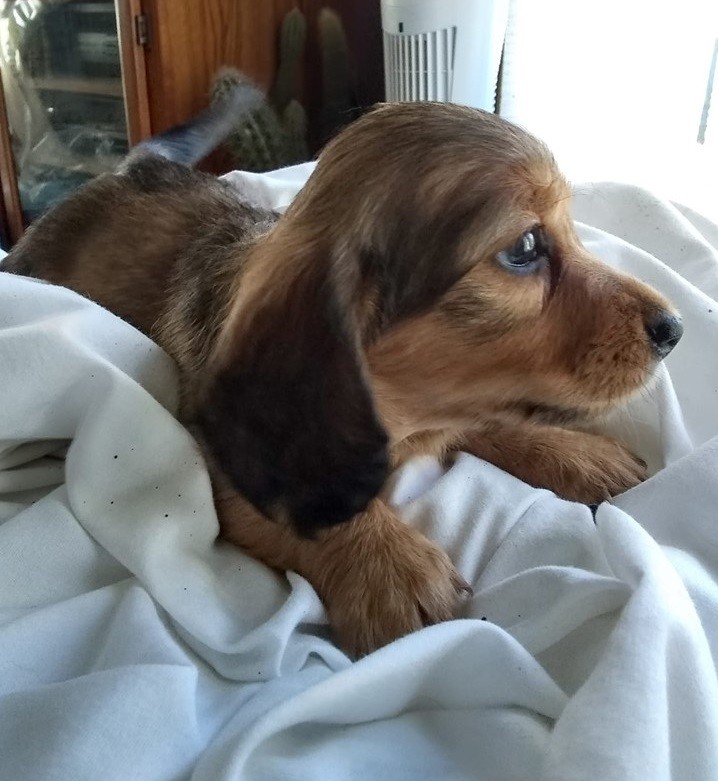 8. They are not willing to love.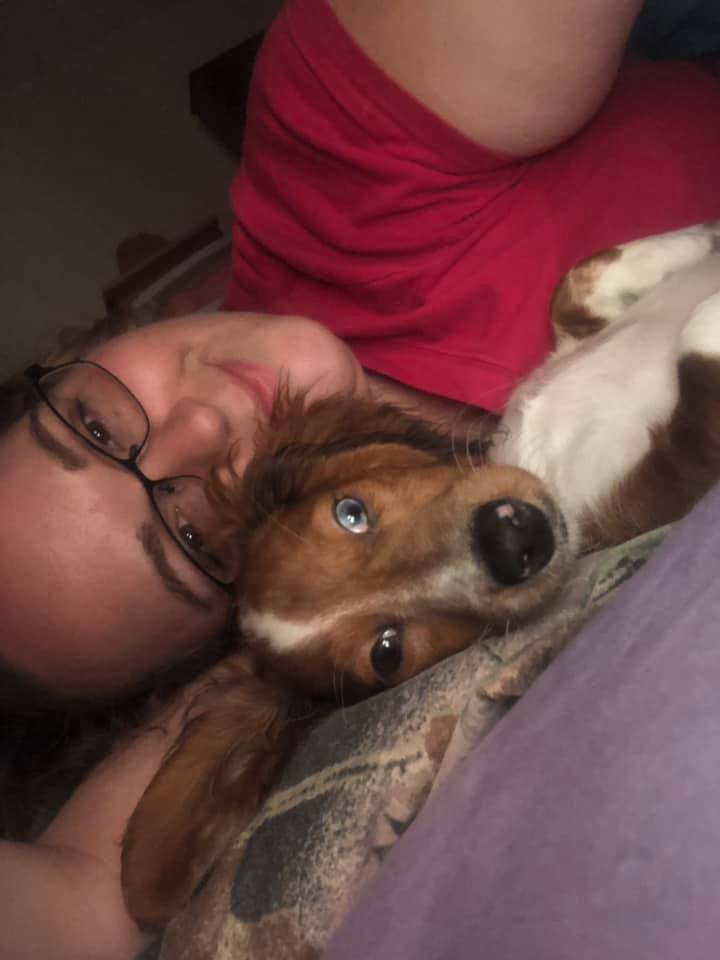 9. They have no weaknesses.
10. They are extremely arrogant and dangerous species.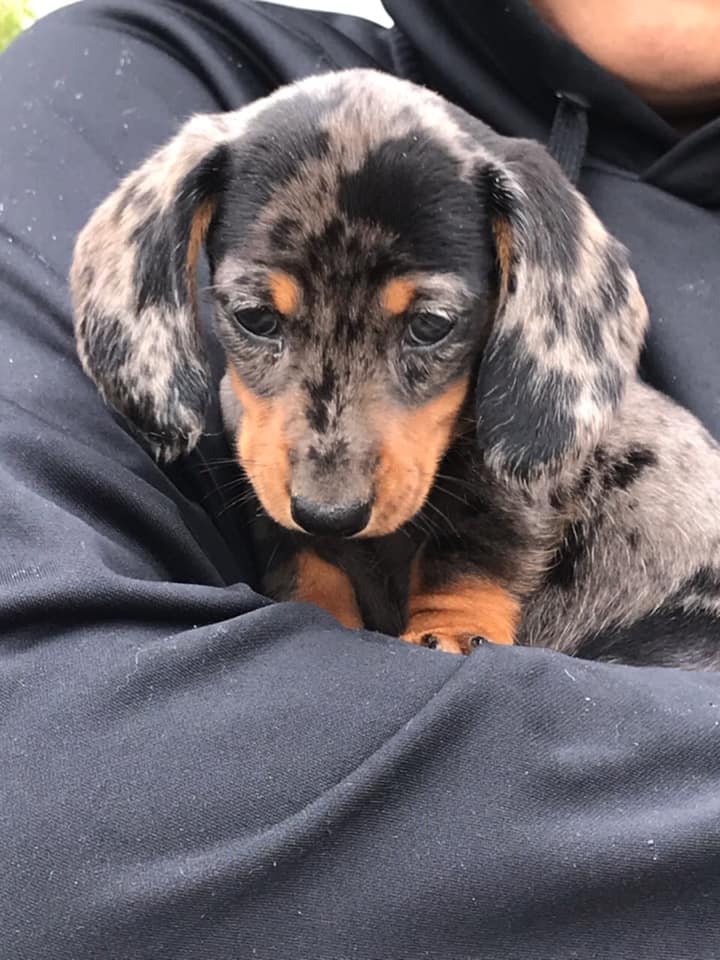 11. They are not lovely at all.
12. They look scary but they are so shy.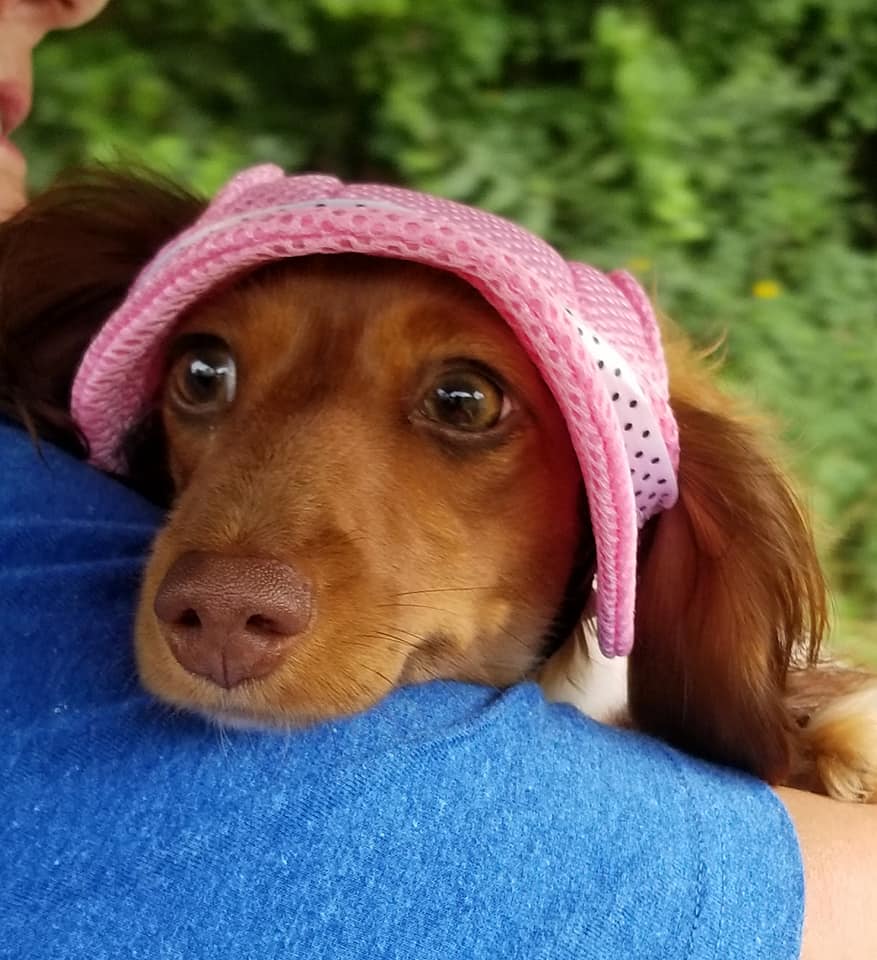 13. They cannot live peacefully with other dogs.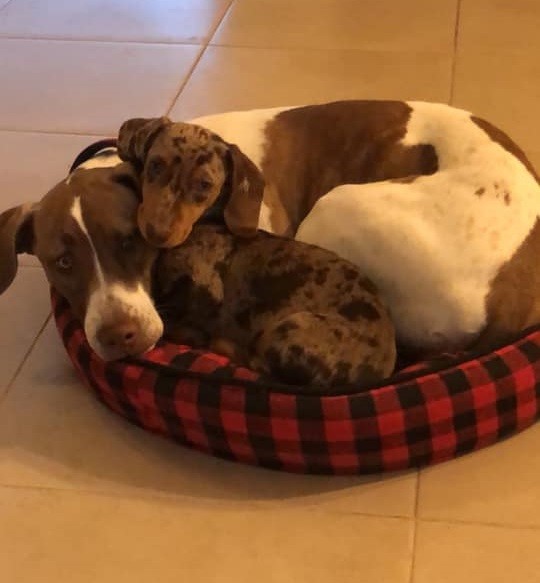 14. They don't know how to smile.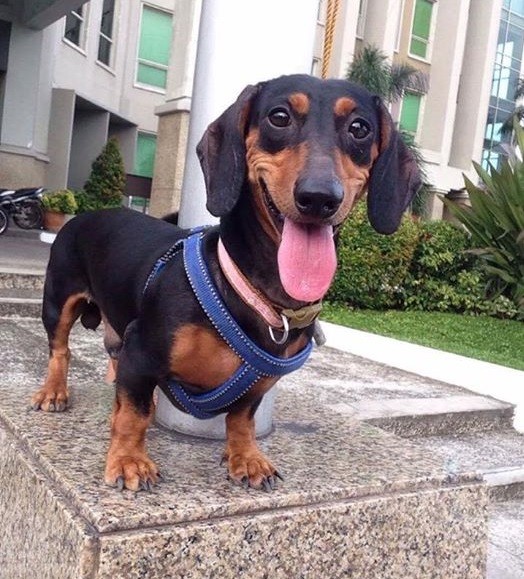 15. Living with a dachshund is not same as living with a cat.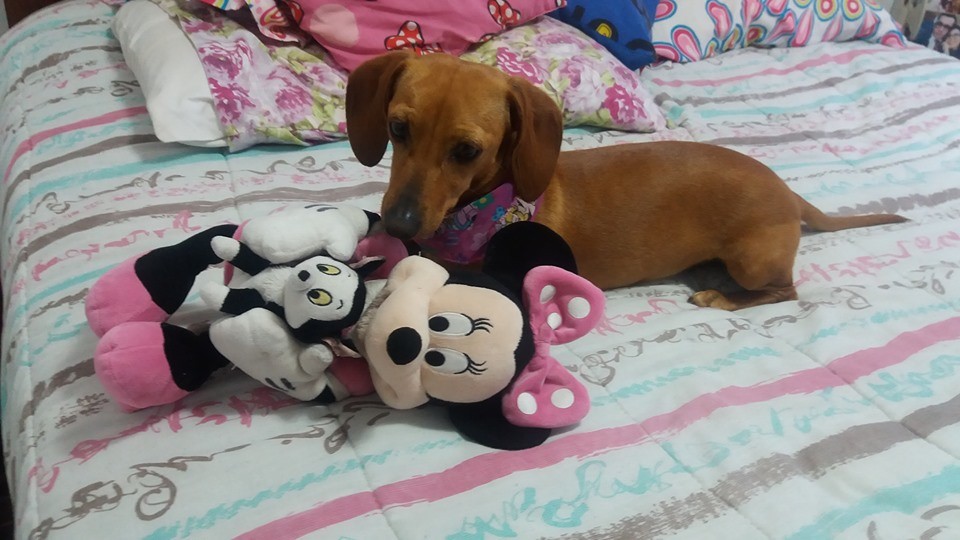 16. Do not let them reach babies.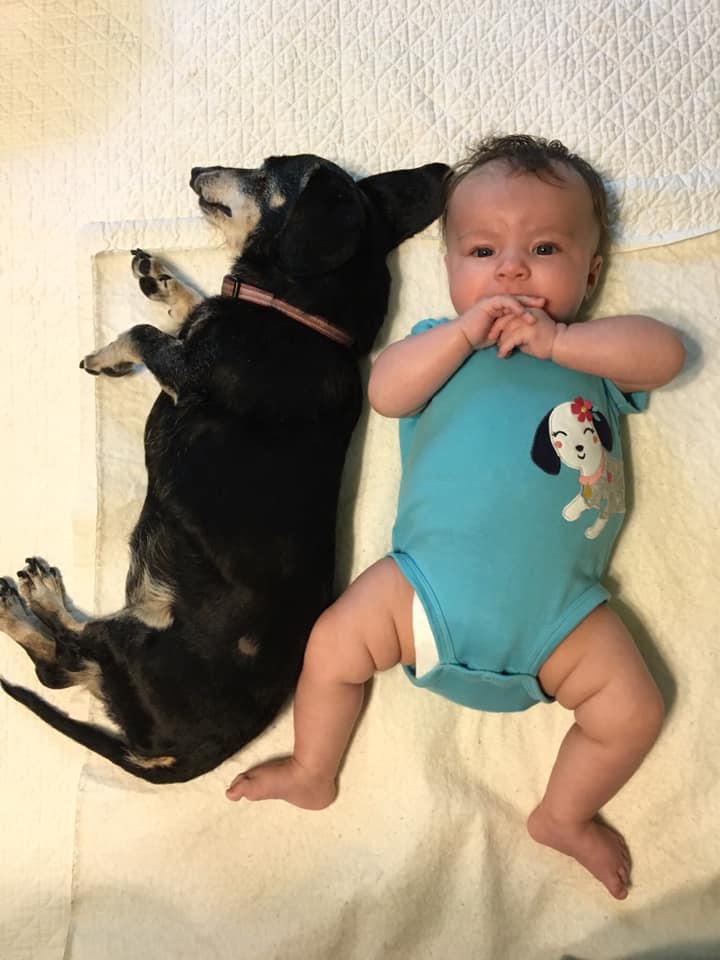 17. They don't know how to play by themselves.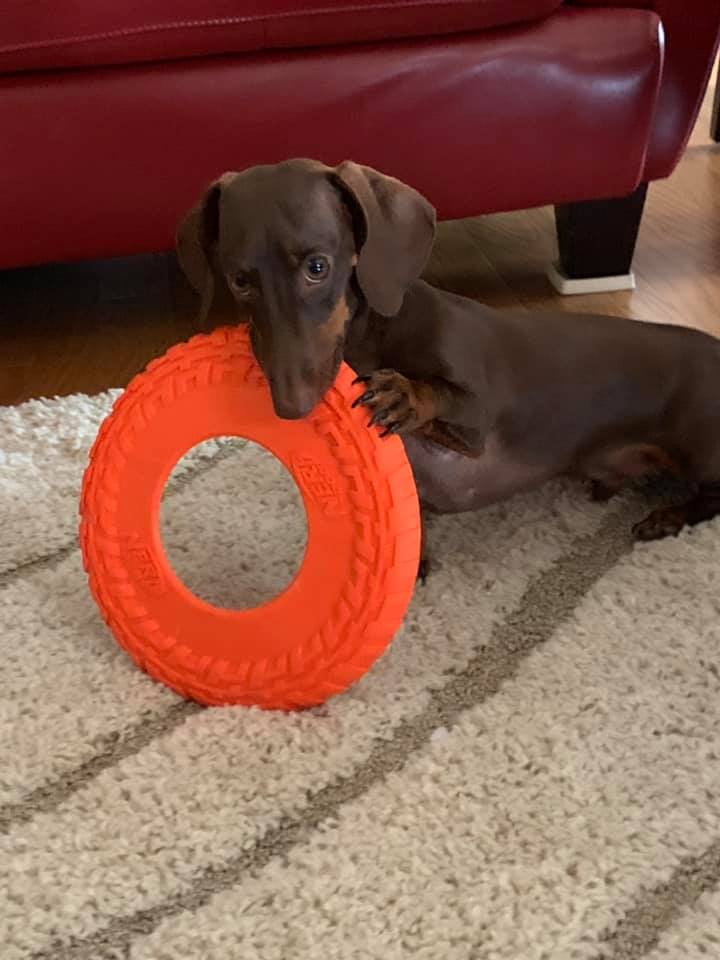 18. And finally, they are not lovely at all.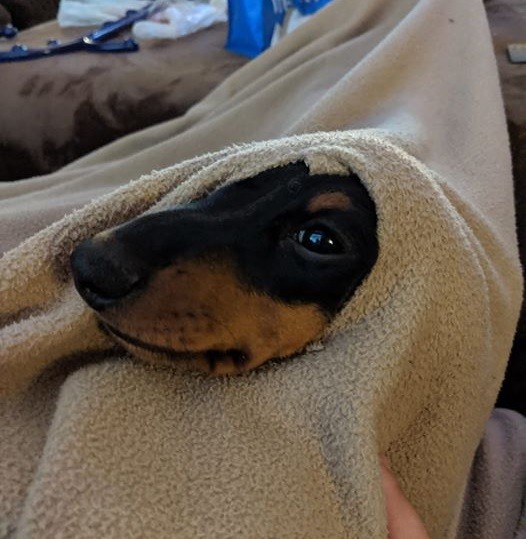 Should you own a dachshund or not? Please comment