Dachshunds can be also called Doxie dogs, Wiener dogs, sausage dogs… They are special because they have long bodies and they are very funny and active. They look weird and they act weirdly. Below is list of 12 reasons you should not own a dachshund in your house.
1. They aren't smart at all
2. They will occupy your house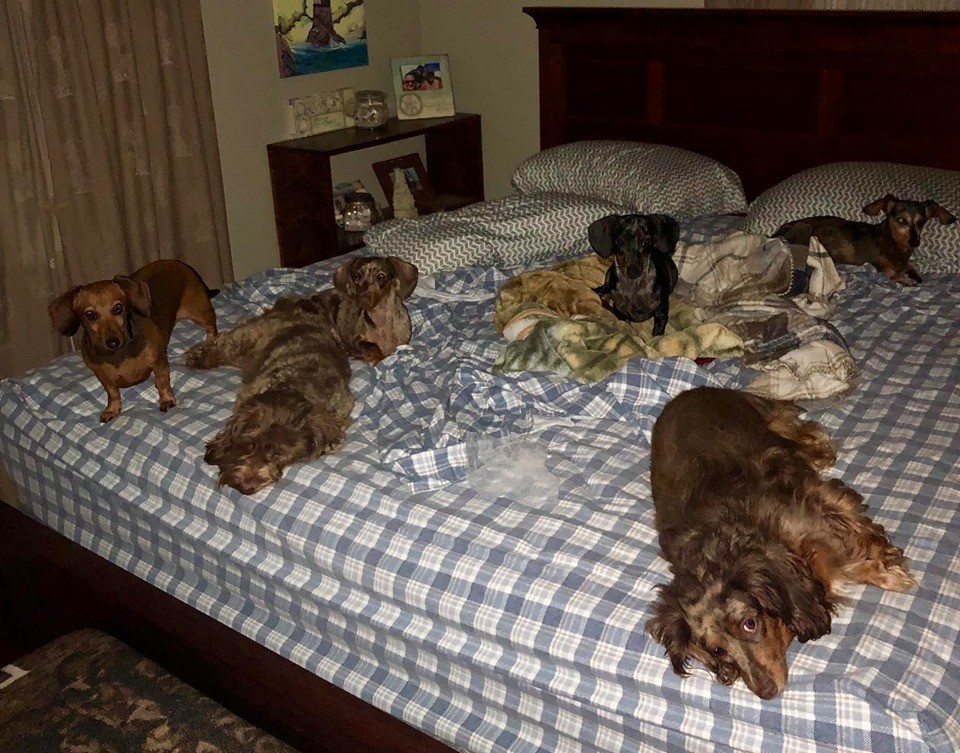 3. They are not cute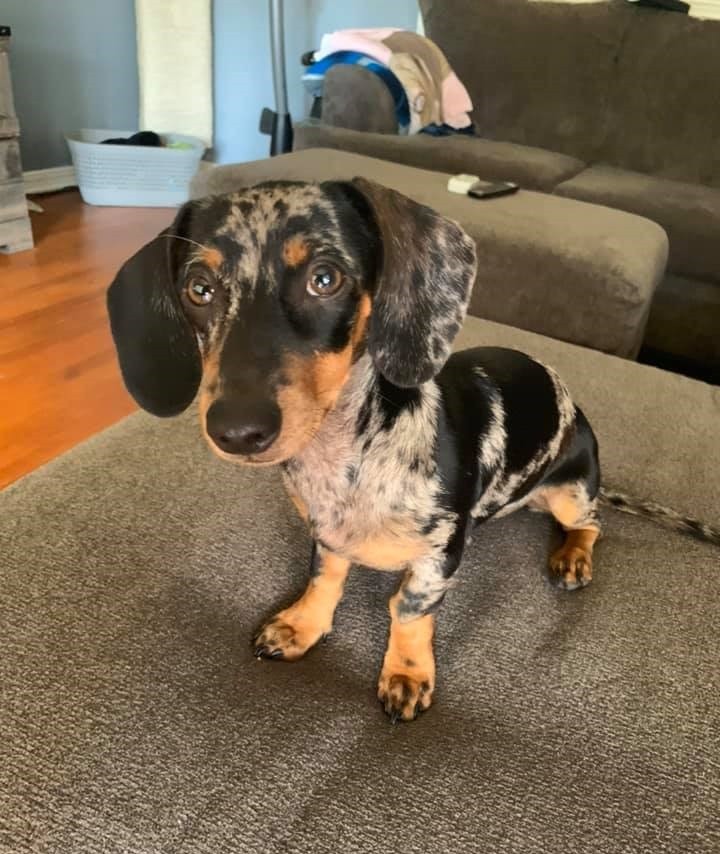 4. They never listen to you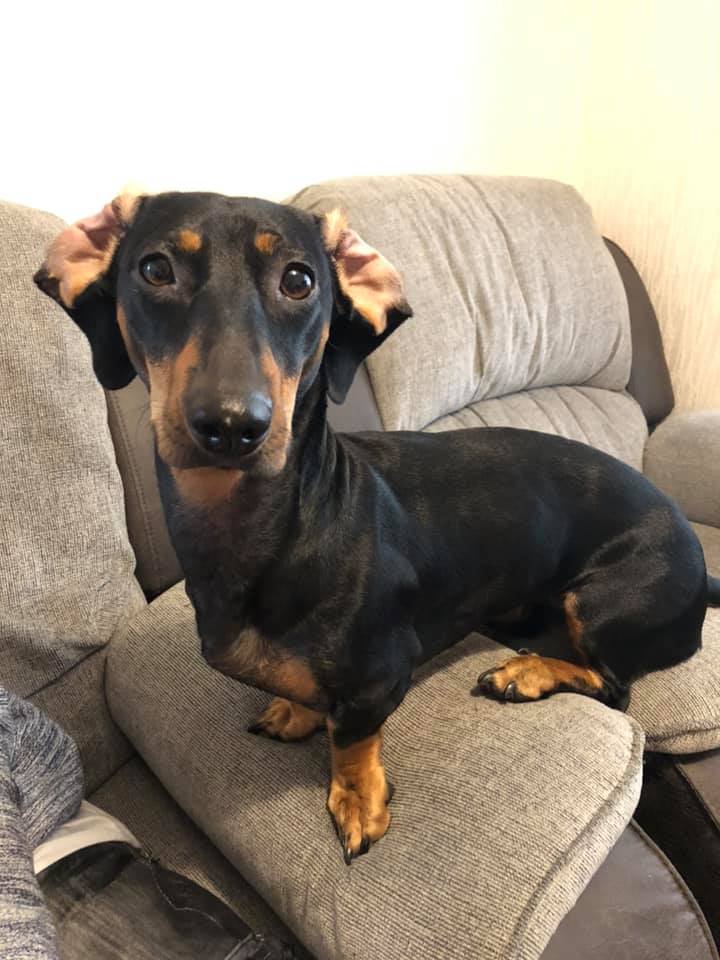 5. Dachshund dogs do not love kids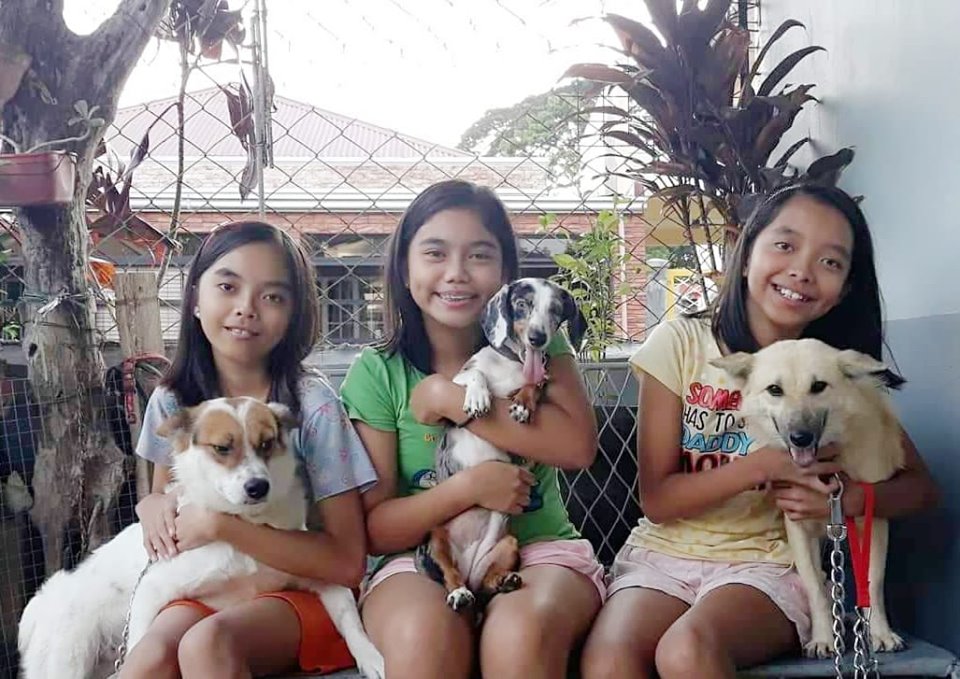 6. These dogs don't like to stand riding in the car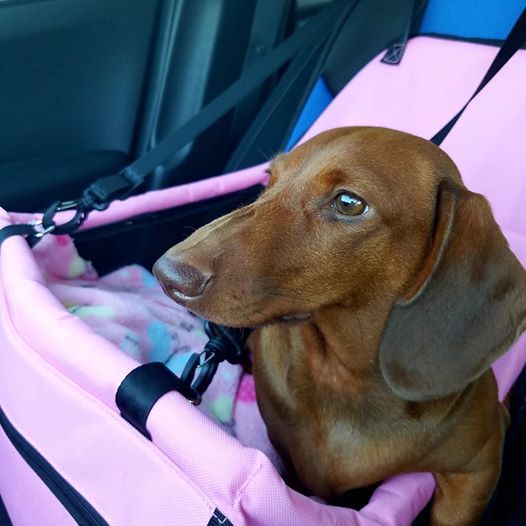 7. They always ask for food but they look not cute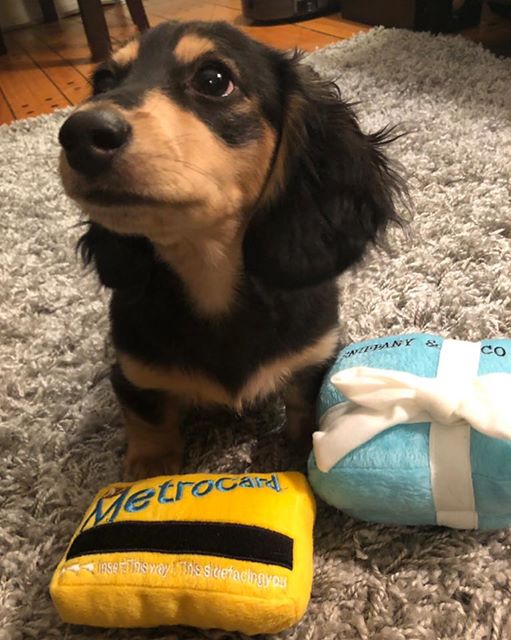 8. Sausage dogs never companion with you
9. They are evil even they are puppies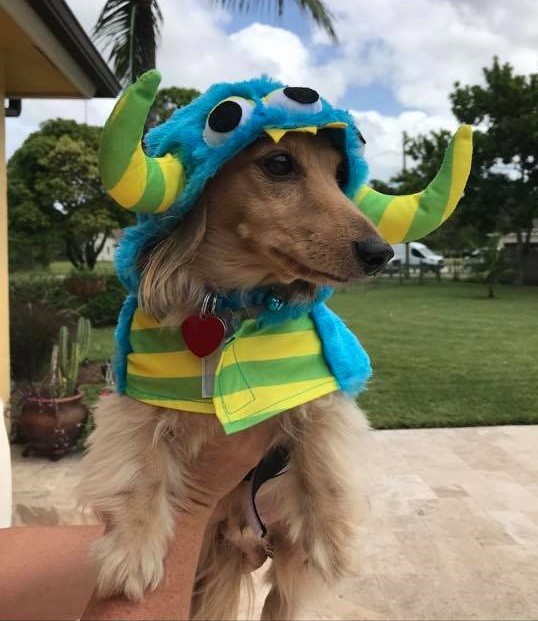 10. They will never protect you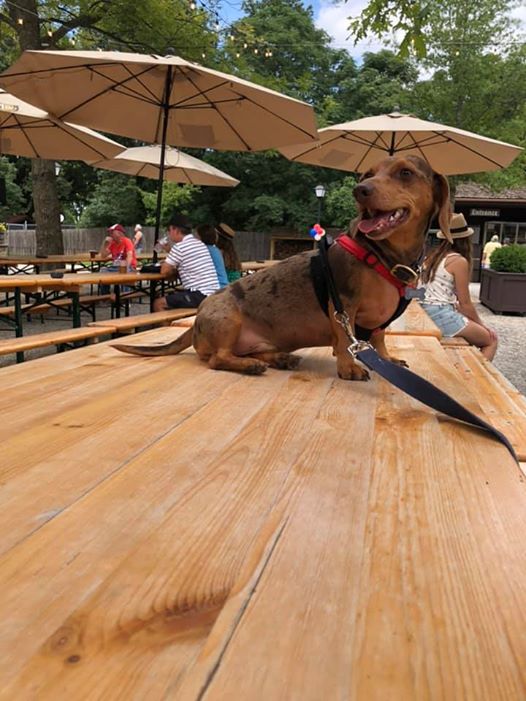 11. They are not friendly especially for kids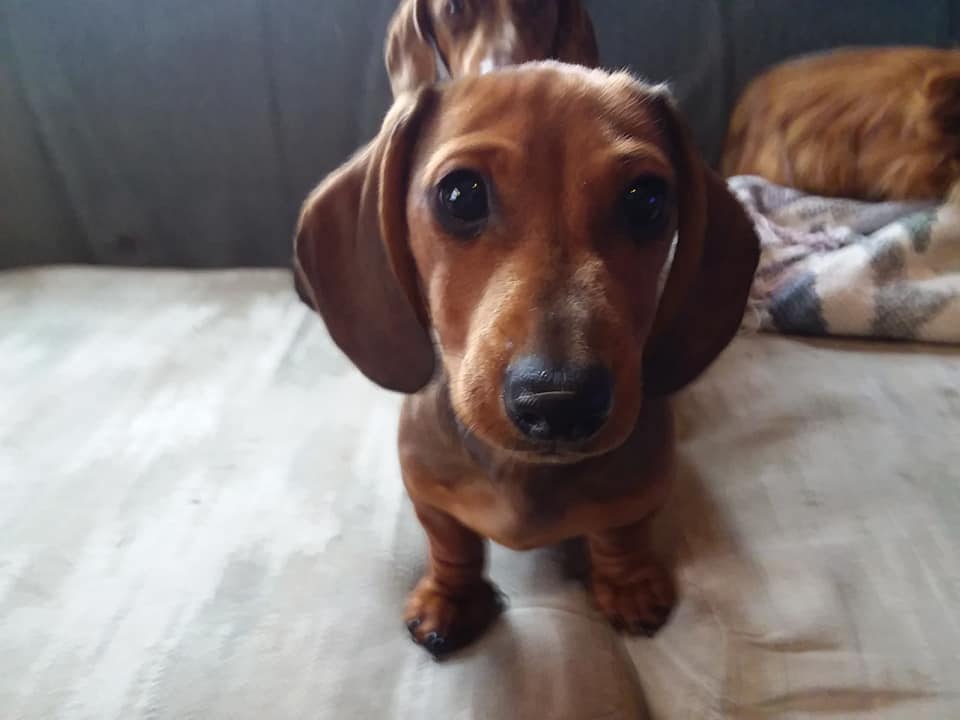 12. Napping anywhere they like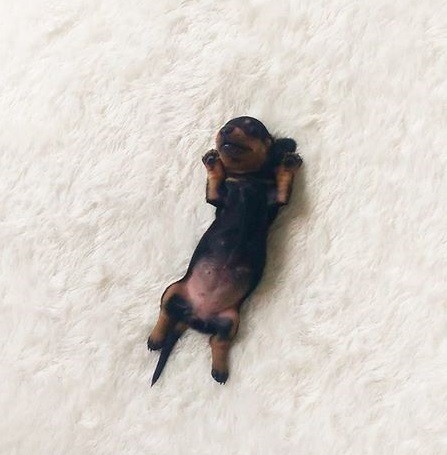 Finally, dachshunds are still cute. Right?
This article uses photos from Dachshund Bonus Group and the photos were shared by member of the group. Thanks to all members for the shares.