Hello there!
This is Jenny, a dachshund lover and caring dachshunds is my passion. I create this blog in order to collect knowledge about all dachshund breeds in around the world and share them to you.
with 5 years of dog breeding experience, I would like to share all with you who have the same passion. However they are just personal experience. If you want the best for your dachshunds, you shall ask doctor to find the best solution for your puppies. I hope them are useful for you and I hope you can support this blog by return and share with your friends, your family.
Below is my message to you
I breed dachshunds simply because my heart was stolen by them.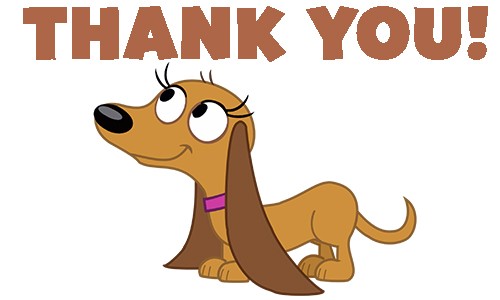 Thank you!
Thank you so much for visiting and supporting my blog.